The Gallery Holmsky Gallery exibits Fady FERHI at The Discovery Art Fair Frankfurt 2023
Date: Save the Date | November 3rd – 5th, 2023 | Opening November 2nd, 2023
Location: Messe Frankfurt Exibition Center – hall 1-2
Ludwig-Erhart-Anlage, 1 – Frankfurt-Le-Main (Deuchtland)
Discovery Art Fair Frankfurt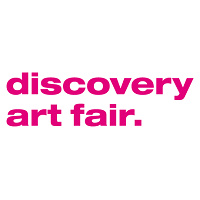 Since 2018, Discovery Art Fair has offered a breath of contemporary art in the financial capital of Frankfurt am Main. This new fair, located in the imposing Forum at the Frankfurt Exhibition Grounds, offers a diverse range of artworks that will delight art lovers, the curious, collectors, from the youngest to the most established, as well as neophytes.
The exhibition features an impressive range, from monumental pieces to pocket-sized miniature editions.
In addition to classic art forms such as painting, drawing, photography and prints, the Discovery Art Fair features sculptures and installations, urban and street art. The diversity of styles and themes of the works on display creates a unique experience for visitors, artists and art dealers alike. The fair offers a dynamic platform for discovering and celebrating contemporary creativity in all its richness and diversity.
Discovery Art Fairs for contemporary art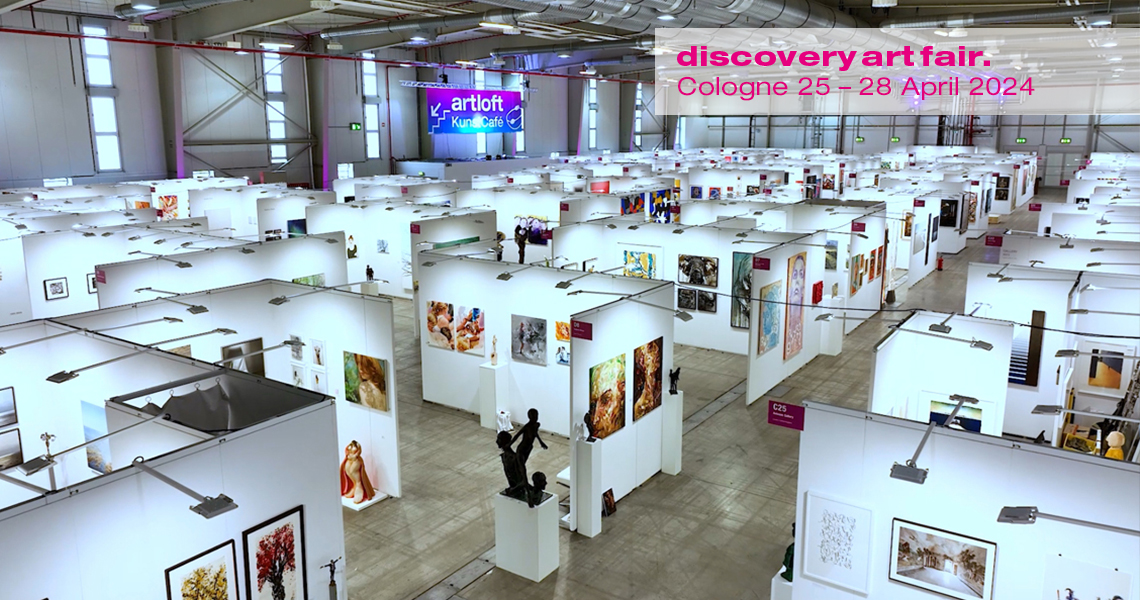 Taking place annually, our art fairs in Cologne and Frankfurt have confirmed their position as the Discovery Art Fairs for contemporary art.
With the objective to present young, fresh art, our fairs aim to excite untapped target groups for contemporary art by transcending the elitist art fairs and their speculative, often exclusive, pricing policies. We encourage everybody to buy and appreciate art. With a distinct focus on contemporary art production, the Discovery Art Fairs provide a direct insight into new trends and positions of the art world, frequently introducing fresh faces to the visitors.
With an open, spontaneous atmosphere, the fairs place a special value on the multilateral discussion and exchange happening between visitors, artists, and gallerists. As a result, the Discovery Art Fairs provide a diversified and unique art experience to the visitors, outside of the conventional museum and gallery scene.
Every year, around 120 international exhibitors take part in each fair, showcasing their program to more than 12,000 art lovers and collectors. Their road of art discovery is marked by a special inclusive feature, as artists, galleries and project spaces exhibit next to each other, requiring an equal amount of attention. In such a welcoming, multiform environment, each visitor is inspired to embark on a quest and actually discover a new favorite piece of art at a moderate price.
The Gallery Holmsky Gallery exibits Fady FERHI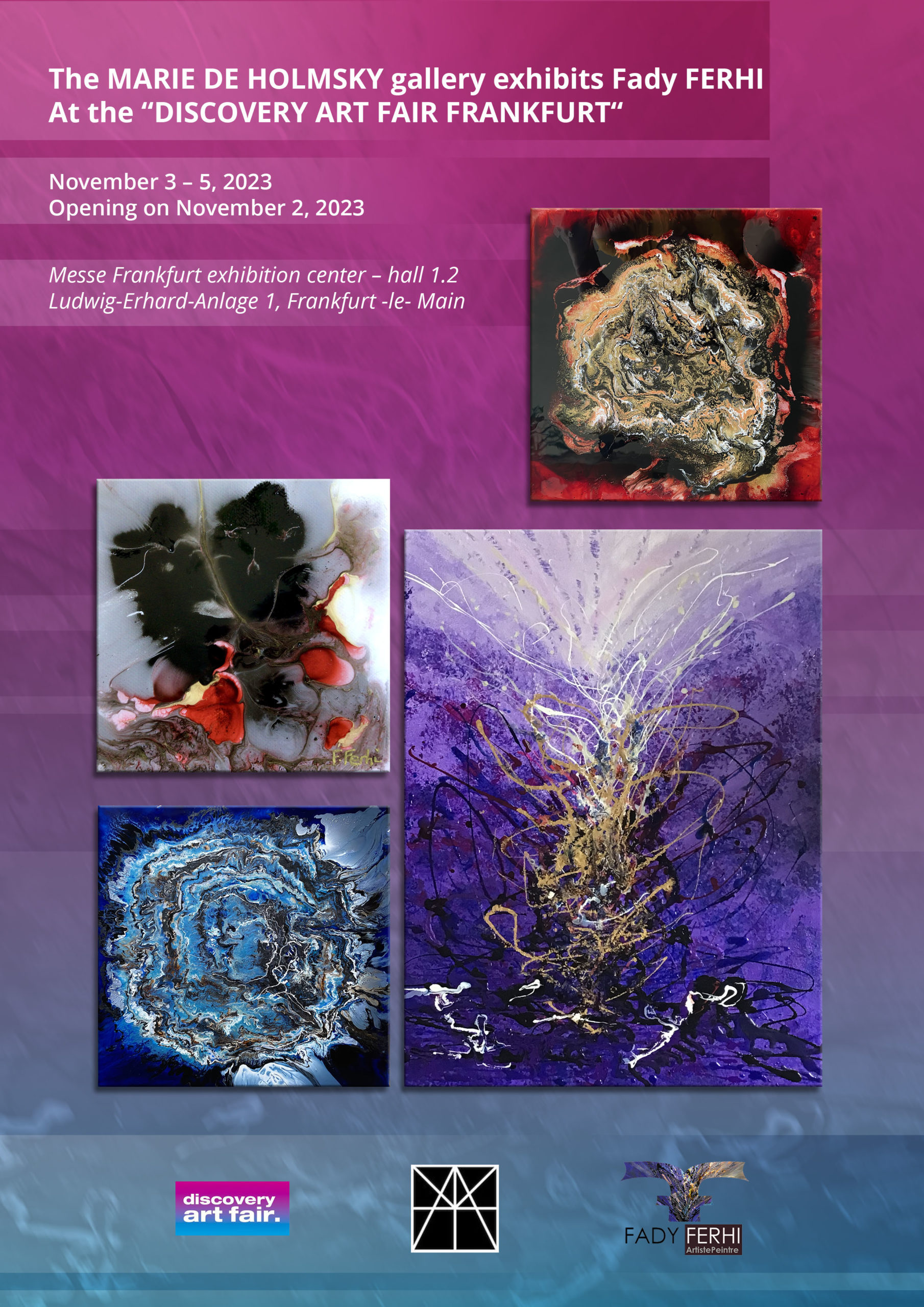 The collections presented during the exposition
A vivid overview of his distinct series of paintings. Each collection has its own style and theme, offering a wide choice for art lovers and collectors alike. You can explore the different series and choose the one that best suits your artistic preferences.
Liberating explosion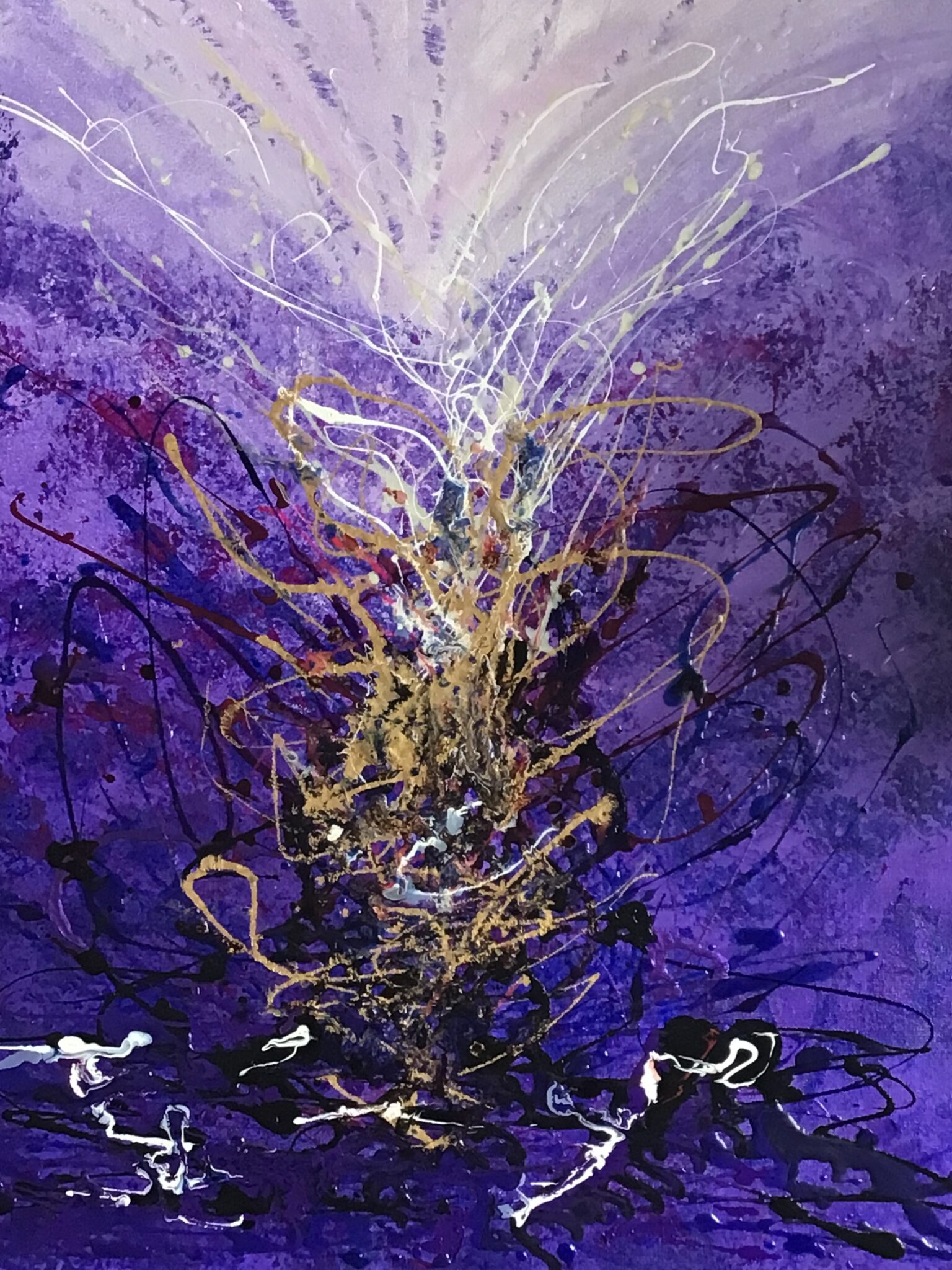 Journey into the Depths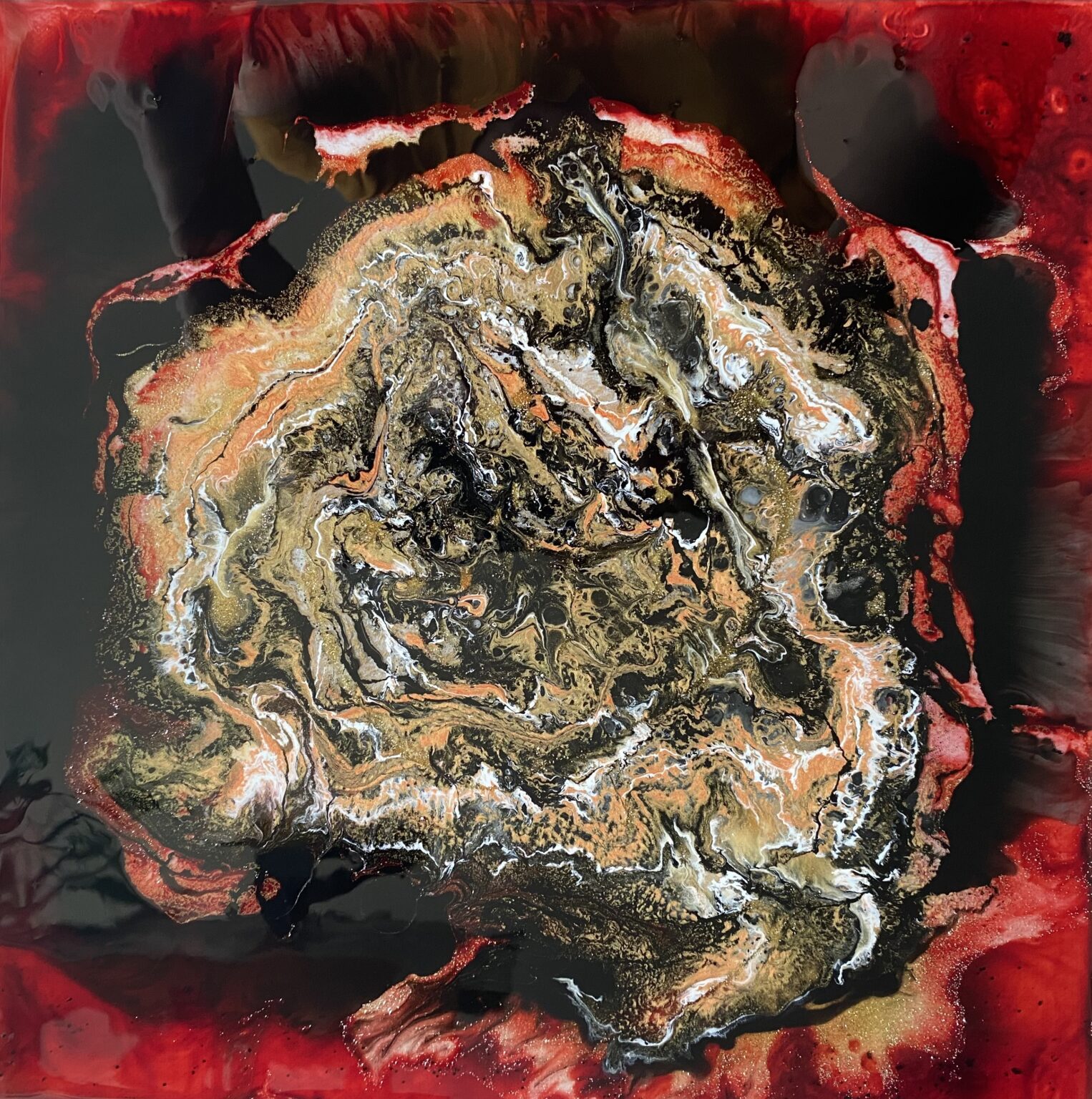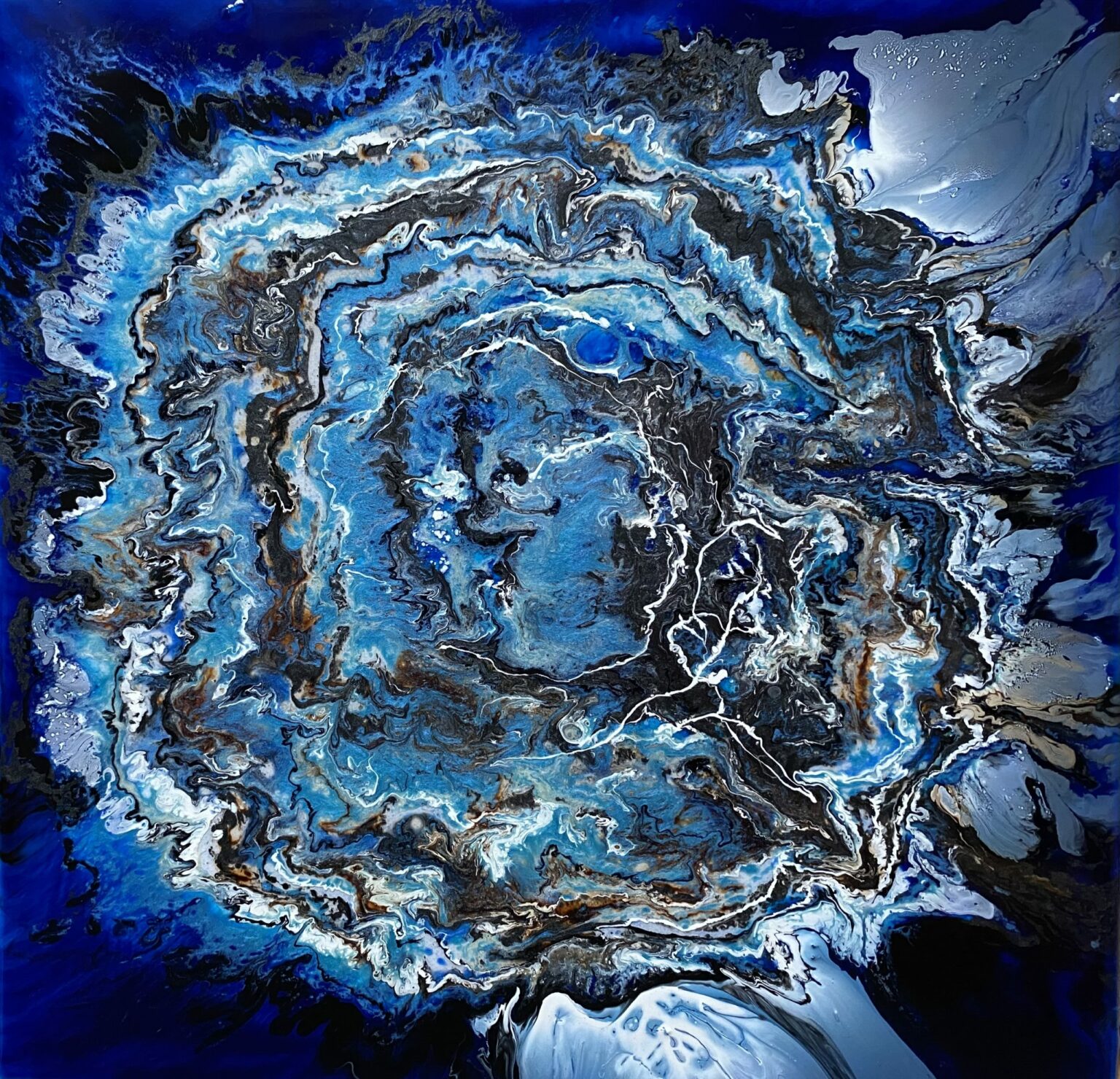 Miniatures / Ame Sereine
Ame Sereine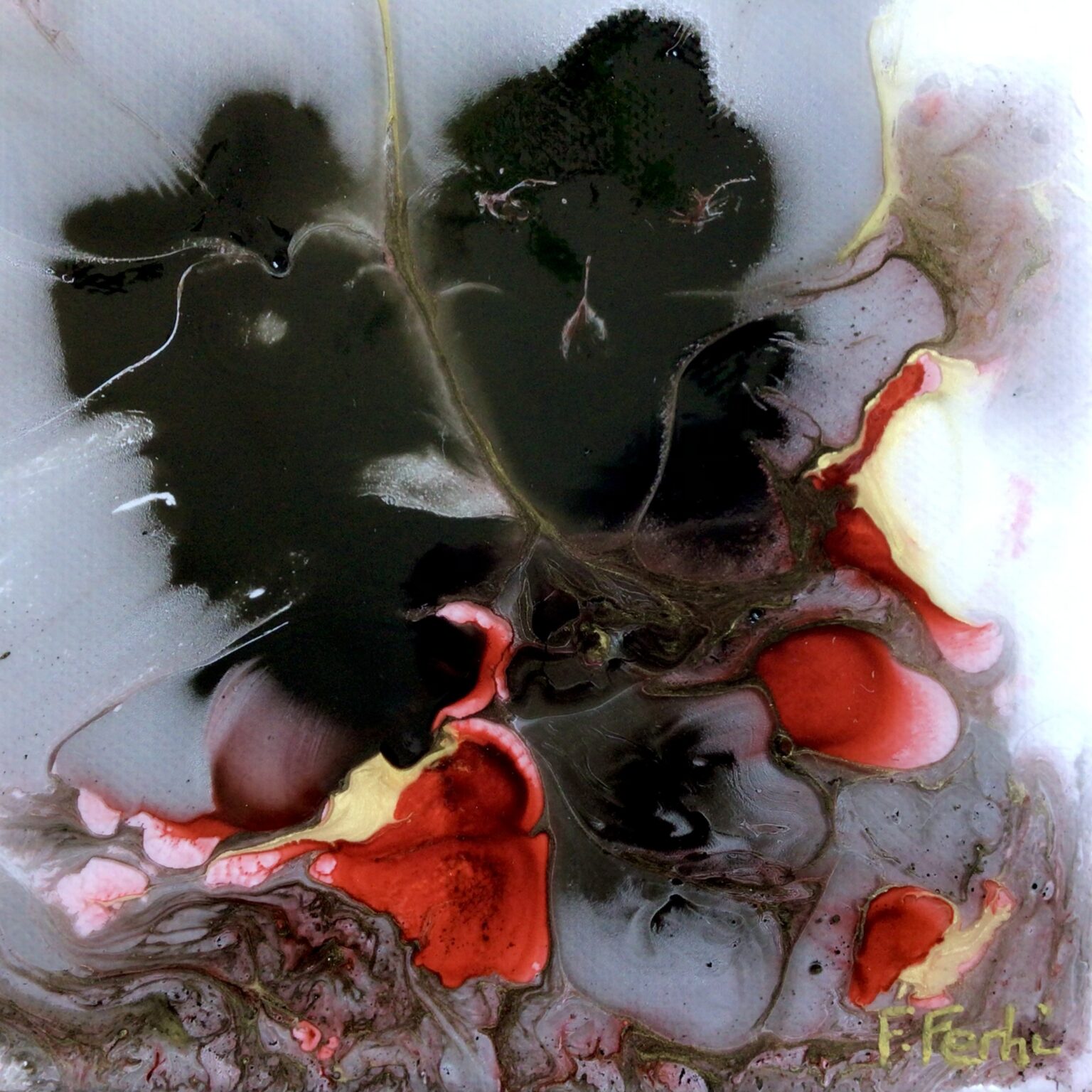 Galerie Marie de Holmsky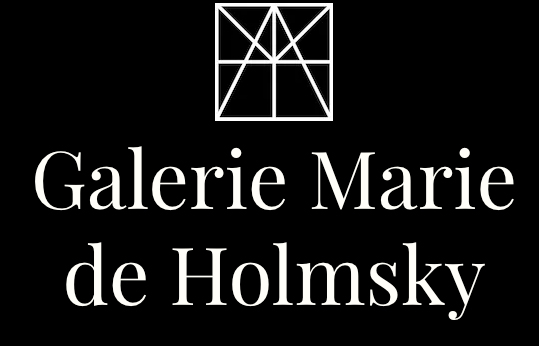 GALERIE-MARIE-DE-HOLMSKY
contact@galeriemdh.fr
Marie de Holmsky opened her gallery at 80 rue Bonaparte in Paris some thirty years ago.
Benefiting from a remarkable location, in the heart of Saint Germain des Prés, practically opposite the Place and Church of Saint Sulpice, next to the 6th arrondissement town hall, she has devoted her activity to presenting and exhibiting painters and sculptors of all tendencies, without any doctrinaire or aesthetic preconceptions, with talent as her sole criterion.
Her French and international clientele have been extremely grateful.
With the help of her son Rémi-Pierre, who devotes the same energy to introducing new artists, the Galerie continues to grow.
Contact Galerie Marie de Holmsky:
FADY FERHI – The path to knowledge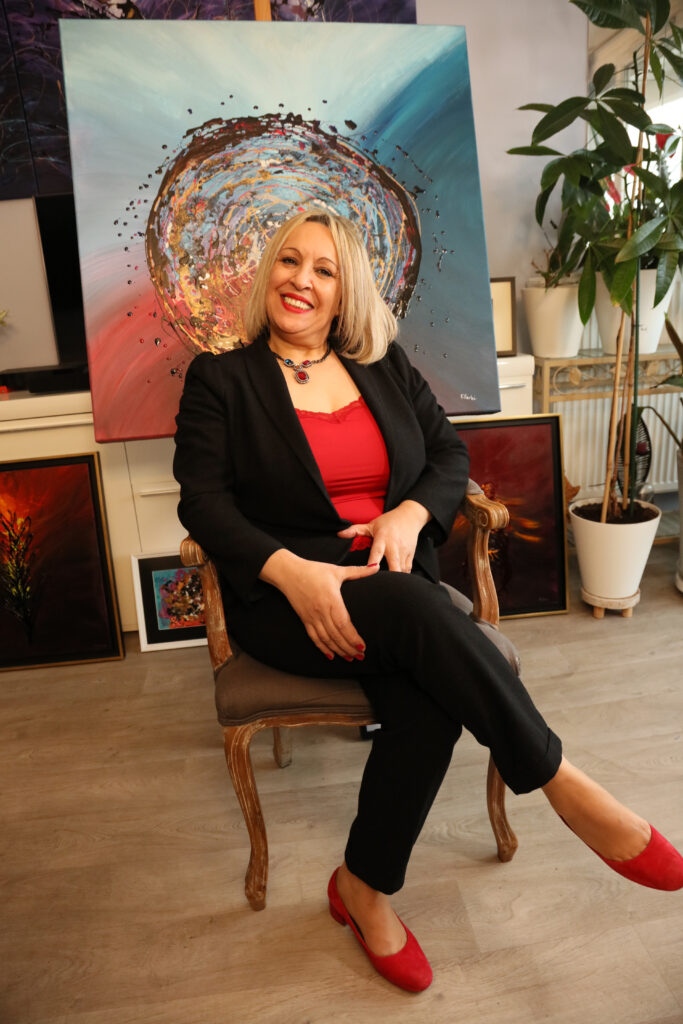 Fady learns the fundamentals of painting at the Croqueurs de Vie workshop in Charenton le Pont, run by Isabelle Forestier, a painter who graduated from the Paris Fine Arts School. During her four years of training, she learned to define shapes, control and link lines in space, and play with textures and impasto to create depth. She also learnt an essential notion that guides her throughout her career: the introduction of each new color and the variety of possible tones plays an essential role in the perception of the work.
To perfect her knowledge, in 2018 she took courses in the history of art and civilizations at the École du Louvre. This course satisfies her curiosity to learn the chronological references of art history and to understand modern and contemporary influences. Fady now knows that his work lies within abstract art, and belongs more specifically to lyrical abstraction.
Exploring abstraction and color
Fady's work is characterized by a mixed technique. Acrylic paint, prism, Moon, stained glass, resin on canvas and wood are worked with brushes, knives, spatulas, sponge and cellophane.
For her, abstract painting is an essential means of sharing and communicating. A vital need for reconstruction, for light, for reconciliation with life. Fady particularly admires the work of Chu The Chun, Zao Wou-Ki and Jackson Polloc.
The colors resonate within her, instilling cheerfulness, energy, balance, harmony, serenity and sometimes sadness. For her, a perfectly finished work is one with a soul, a spiritual depth, a world where dreams and intuitions come together to invite the viewer to give free rein to his or her feelings.
In metamorphosis
Fady Ferhi is an accomplished colorist. Realized in depth and movement,
her work is a journey towards Eternity (link to blog post http://canolinecritiks.blogspot.com/2016/04/fady-ferhi-voyage-vers-leternite.html).
Beyond time, between stasis and disappearance, the narrative logic of each of her canvases remains in suspense, like an enigmatic journey that everyone is free to explore.
Her lively, moving work creates an atmospheric, embodied dimension that transports us to unexplored territories. It's an invitation to discover the possible, to see again in a new dimension, between the known and the dreamed of, where reality is multiple, in metamorphosis, suspended in a potential equilibrium.
© Canoline Critiks
Emerging talents in contemporary art
FADY FERHI  – Contemporary Artist – Emerging Artist – Accomplished Colorist – Abstract Painting – Artist Painter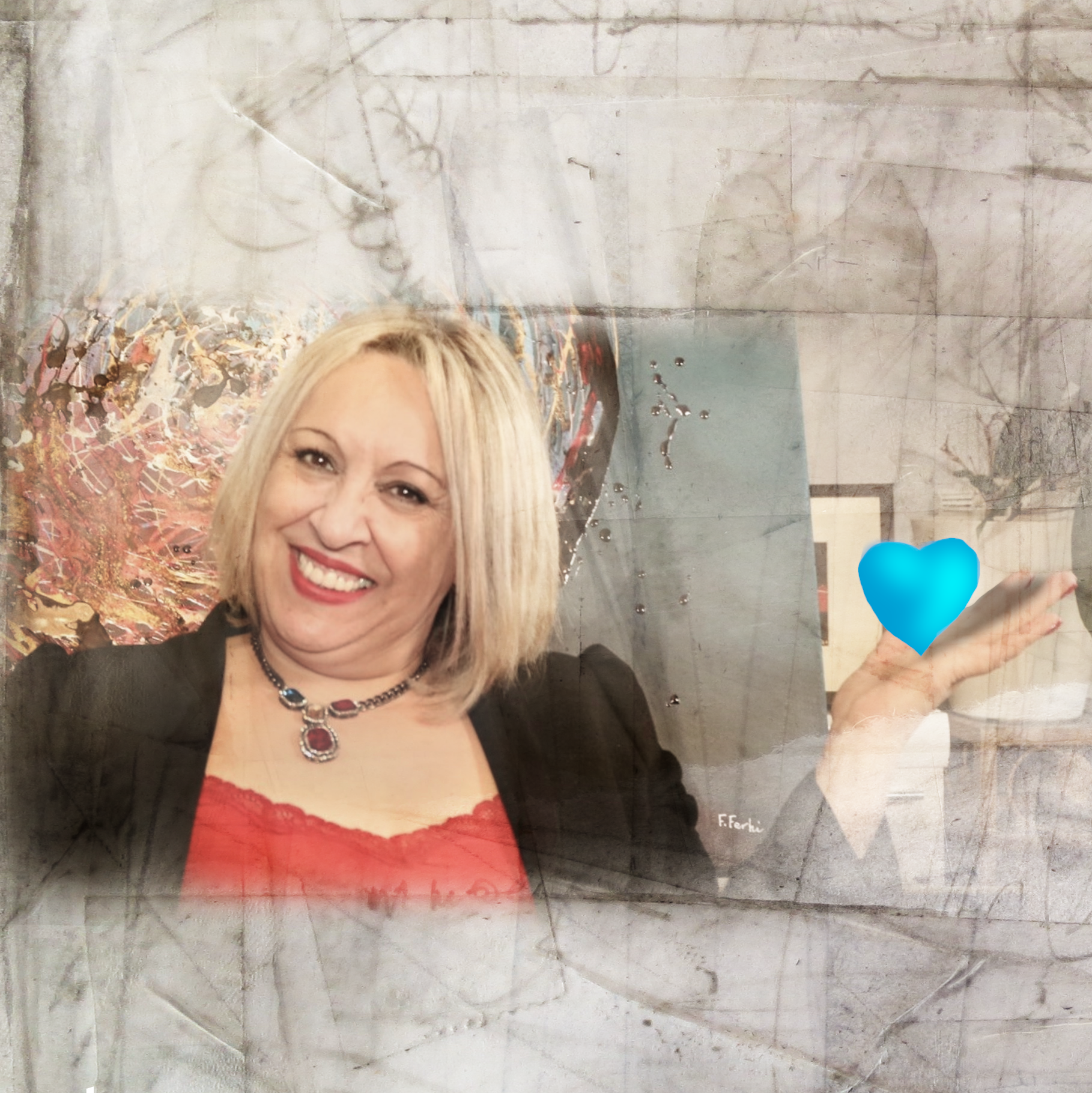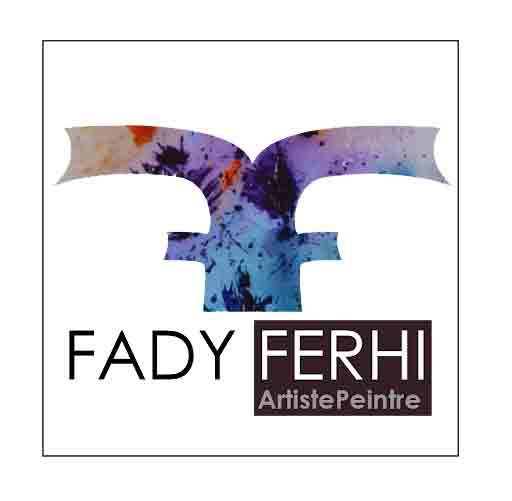 FADY FERHI WEBSITE: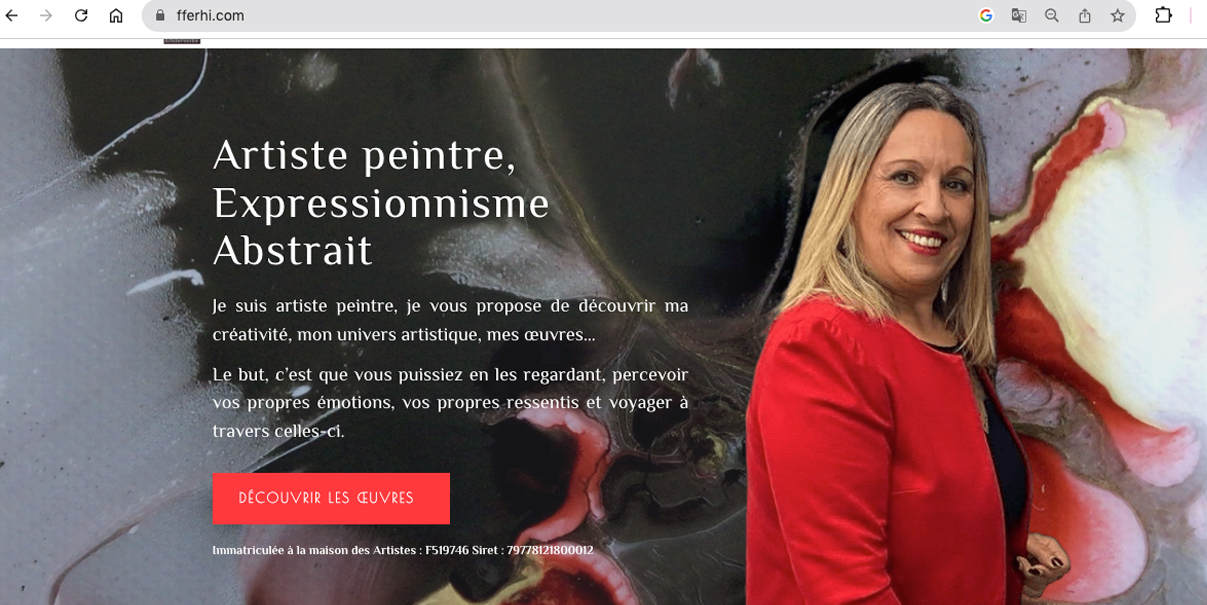 Website : https://www.fferhi.com/
Artist Painter
Artistic Mediator for the association Art Coeur
+ 33 651450439
SEING IN THE MEDIAS
Roman Feron – Impressions from the Discovery Art Fair Frankfurt 2022
TEAM WORK & PARTNERS
INDIRÂH EVENTS & COMMUNICATION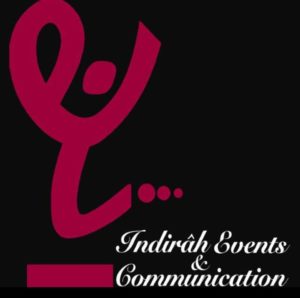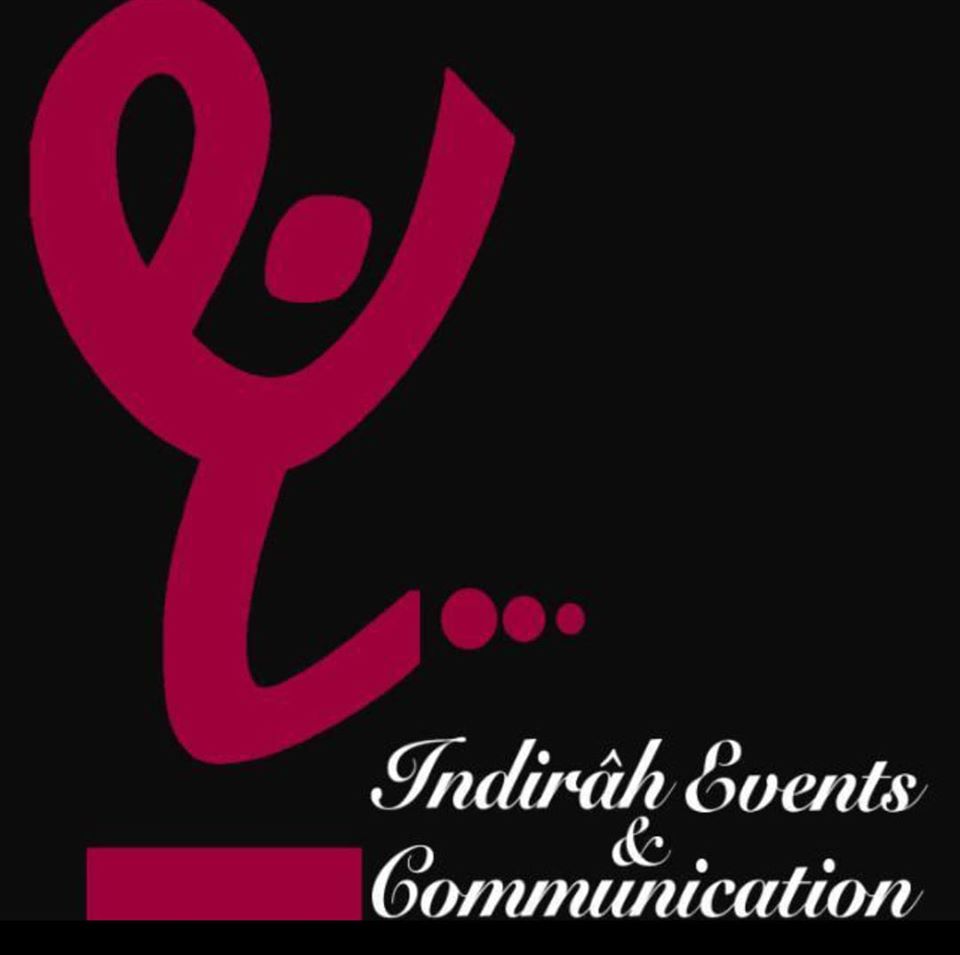 BY INDIRA YANNI DOMINGO
INDIRÂH EVENTS & COMMUNICATION – AN INTERNATIONAL EVENTS AND COMMUNICATION AGENCY
Indirâh Events & Communication agency is composed of a proactive team of journalists, directors, photographers, coordinators and the best creatives in web design and anti-hacking.
In addition, several law firms, specialists in international business law and Ohada law, guarantee specific advice and audits.
PATSHOW OFFICIEL
Patrick Lachaud – Coordinateur d'evenement – Animateur Radio – Presentateur TV, à Kappa – Jet tour – Costa croisières – Euro RSCG – Mairie de Paris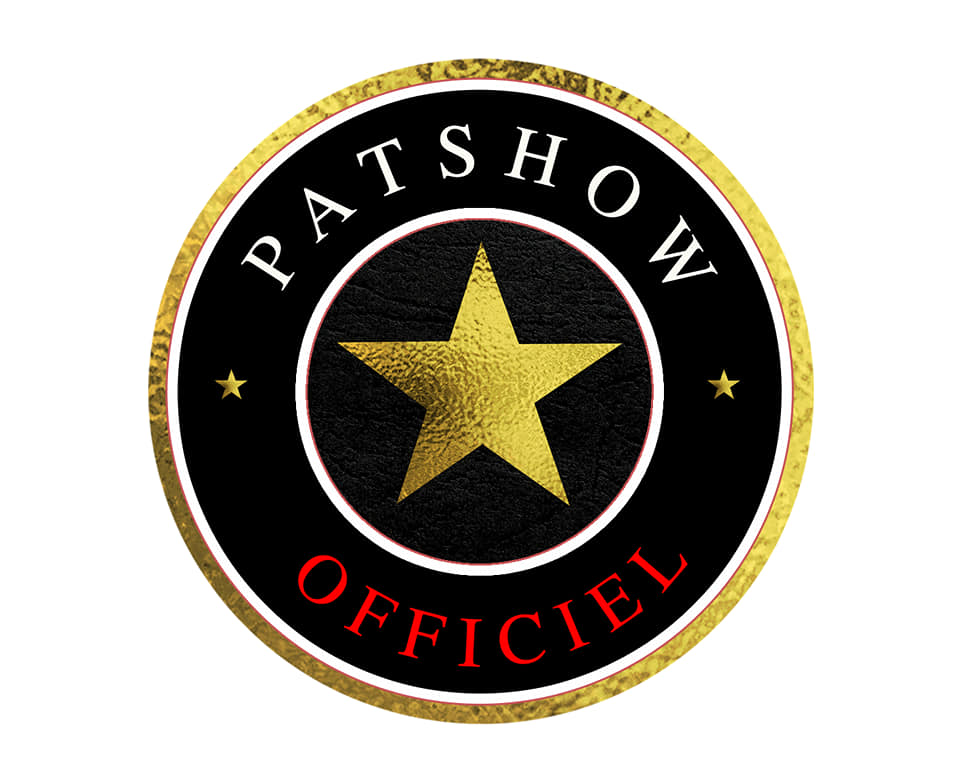 MEDIA PARTNER:
Editorial: DNA – International
Photographer: Dan NGUYEN
Media : DN-A INTERNATIONAL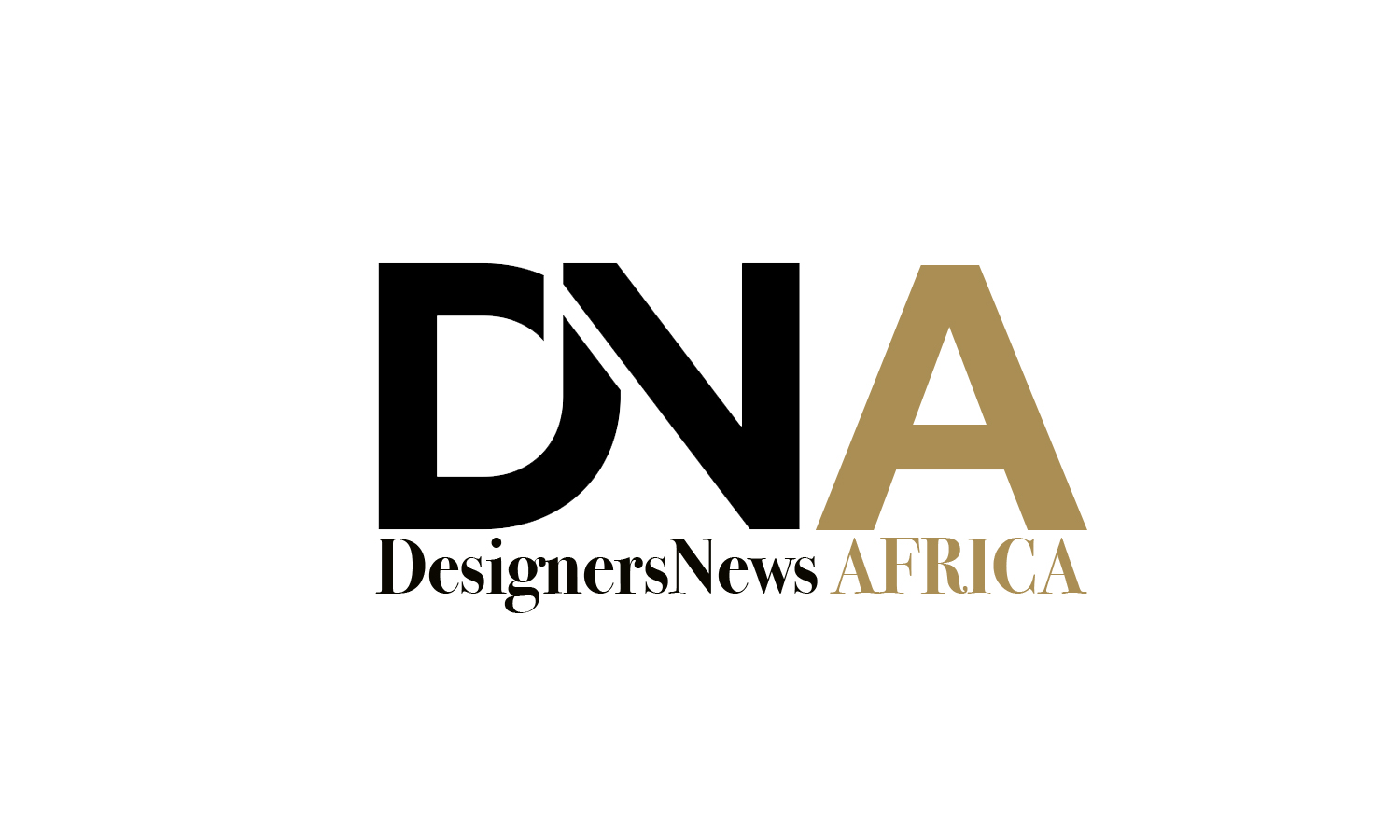 LINKS TO OUR ONLINE MAGAZINES :
Media : DN-AFRICA.COM
Location: