ON AURA TOUT VU Couture Spring Summer 2023 SUNLIGHTPOWER
by Livia Stoianova & Yassen Samouilov
Date : January 25th 2023
Venue : Paradis Latin, 28 Rue du Cardinal Lemoine, 75005 Paris (France)
Photovoltaic Fashion
Radiance,
Vital radiance Movement,
Motor of life Dynamics of autonomy Pragmatics and poetics of energy Solar energy,
piezoelectric energy, human energy. This is our question-answer to the current crisis.
The basis of this collection is an existential question we asked ourselves: can the human being turn to himself and draw on his own resources to create his own energy?
Our answer is in nouvelle couture or techno couture.
We have to look for the solution in our own strengths, in our movements and in what surrounds us.
On the one hand, the sun can recharge our batteries (in a figurative sense), but also in a purely utilitarian way with photovoltaic energy.
On the other hand we have piezo energy, generated by movement.
We looked at how to integrate extremely thin and flexible photovoltaic elements and piezo elements into sewn parts.
How can we store the energy produced in this way to recharge our indispensable smartphones, directly in the garment or through the shoes?
In a word, how can we actively involve Couture in the solution of our daily problems?
The most important message for us is that everyone, in their own small way, can produce their own energy and reduce our common electricity consumption.
The idea of this collection is that each of us becomes an energy element that holds part of the solution to the current energy problem.
Text by Lydia Kamitsis
​​​​​​​A big Thank you to all the members of ON AURA TOUT VU team.
A big Thank to all the members of ON AURA TOUT VU team.
And Really Big Thanks to all the professionals and friends that make this event possible and support on aura tout vu from the beginning. emiko sansalvador, camille brangeen, claire janota, frederic blanc, christina mavridis, melpomeni maragkidou, gilles maillard, hugo howlett, lydia kamitsis, lucile brault, maria, marie laure girardon, orely, patrice piau, reinata gelhay, sylvie grumbach, thomas chevillons, valérie bourgois, sassi, margaux, carla, alicia, naeun, gaetan, lisa, estelle, lilian….
Choreography – Kamel Ouali
Shoes – Shoes On Aura Tout Vu
Make up – Make up Marieke Thibaut with MAC Cosmetics
Coiffure – Hair Patrice Piau
Music – Music Dj Manue
Video – Video NK° Thomas Chevillons
On Aura Tout Vu thanks Walter Butler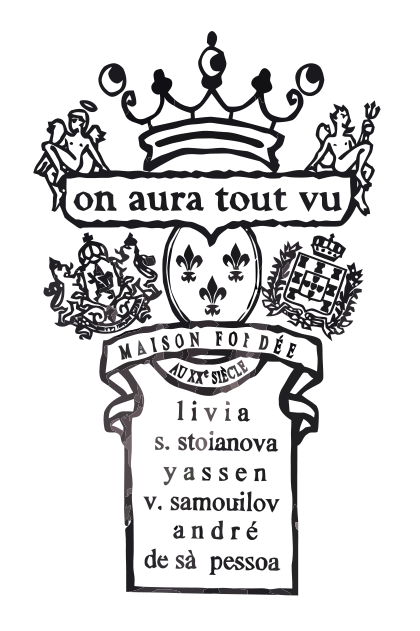 On aura tout vu couture SS 2023 sunlightpower Original by Livia Stoianova & Yassen Samouilov
Studio 24

Media Partner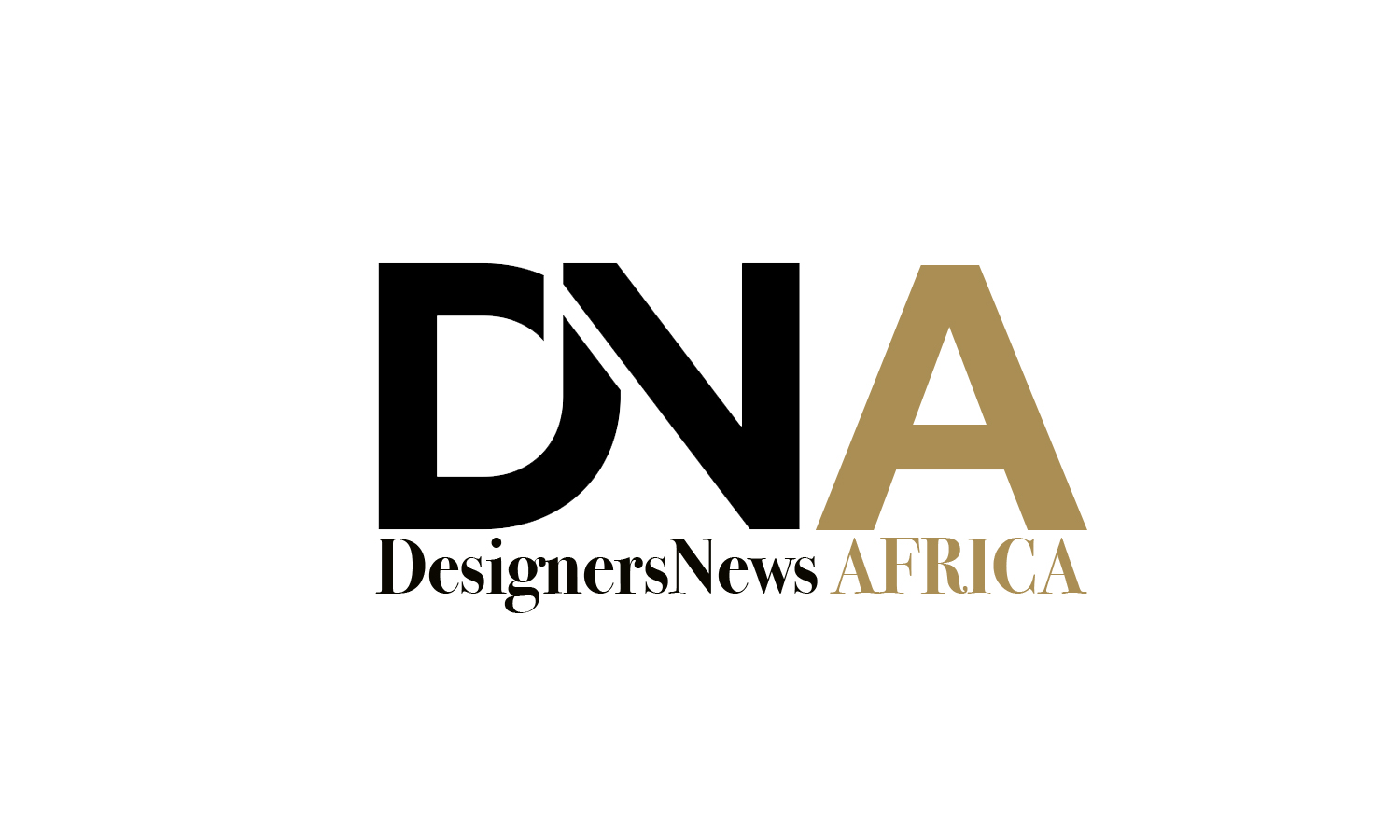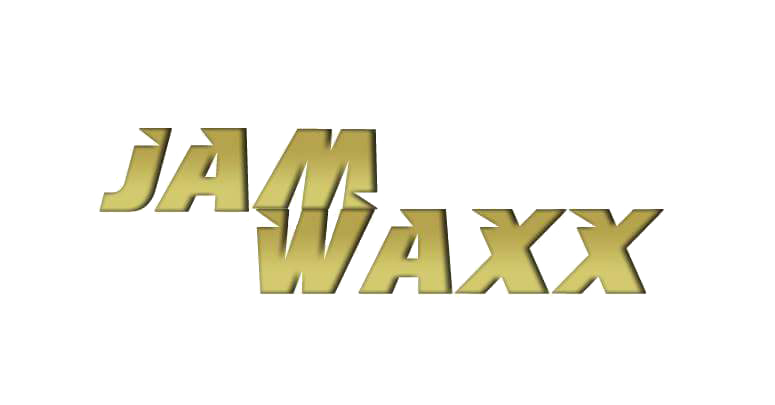 Venue