AI FashionMag Editorial Launches New Magazine for the Fashion AI Industry
Date: October 18 2023
Location: Worldwide
AI FashionMag essential source of information for the Ai Fashion Industry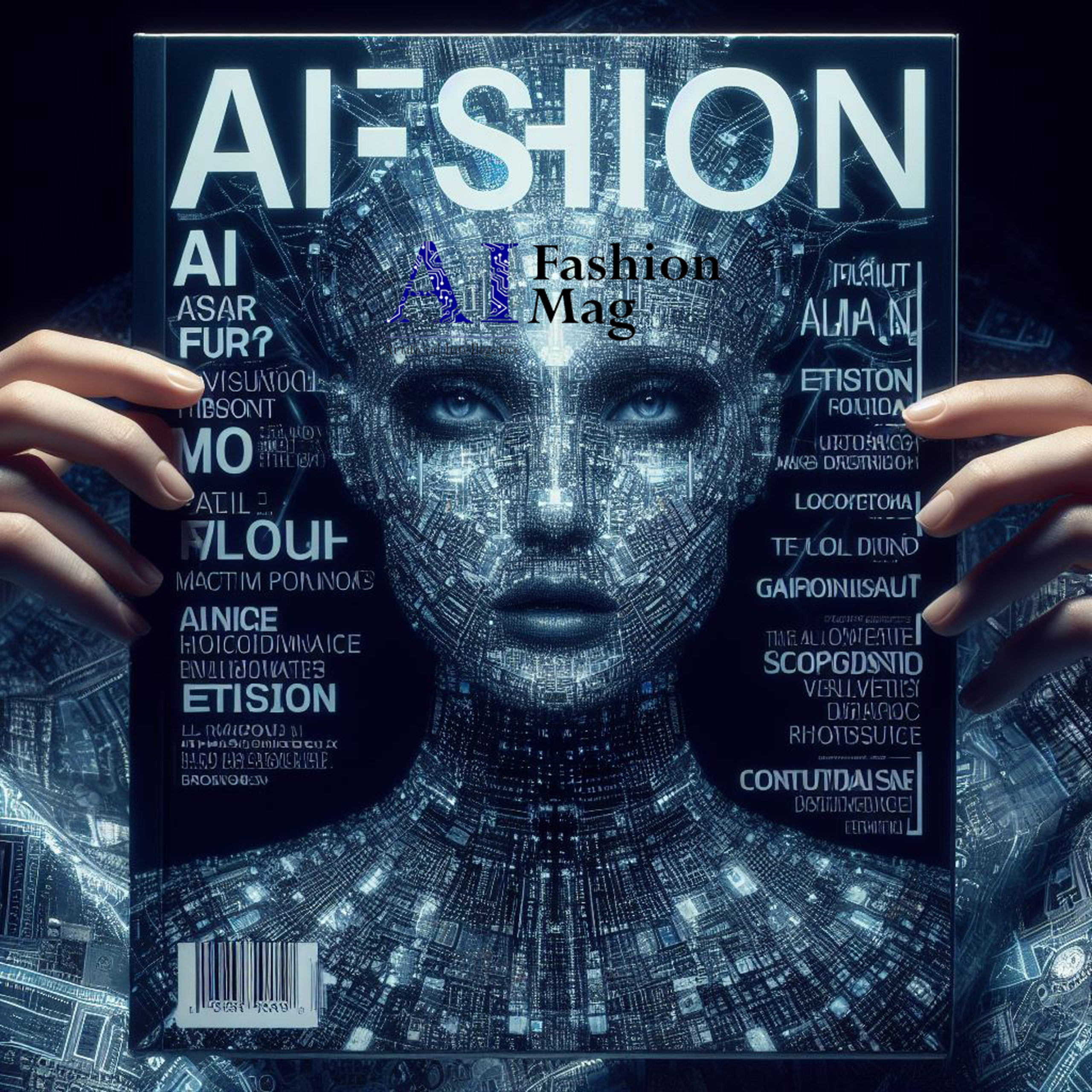 AI FashionMag, your essential source of information dedicated to the intersection of fashion, artificial intelligence, and Web 3.0. Our online magazine is committed to exploring in-depth how AI and the decentralization of the web are redefining every aspect of the fashion world.
Through articles and interviews with industry experts, AI Fashion Mag dissect technological advancements, emerging trends, and innovative collaborations that are shaping the future of the industry.
Professional Content for AI Fashion Magazine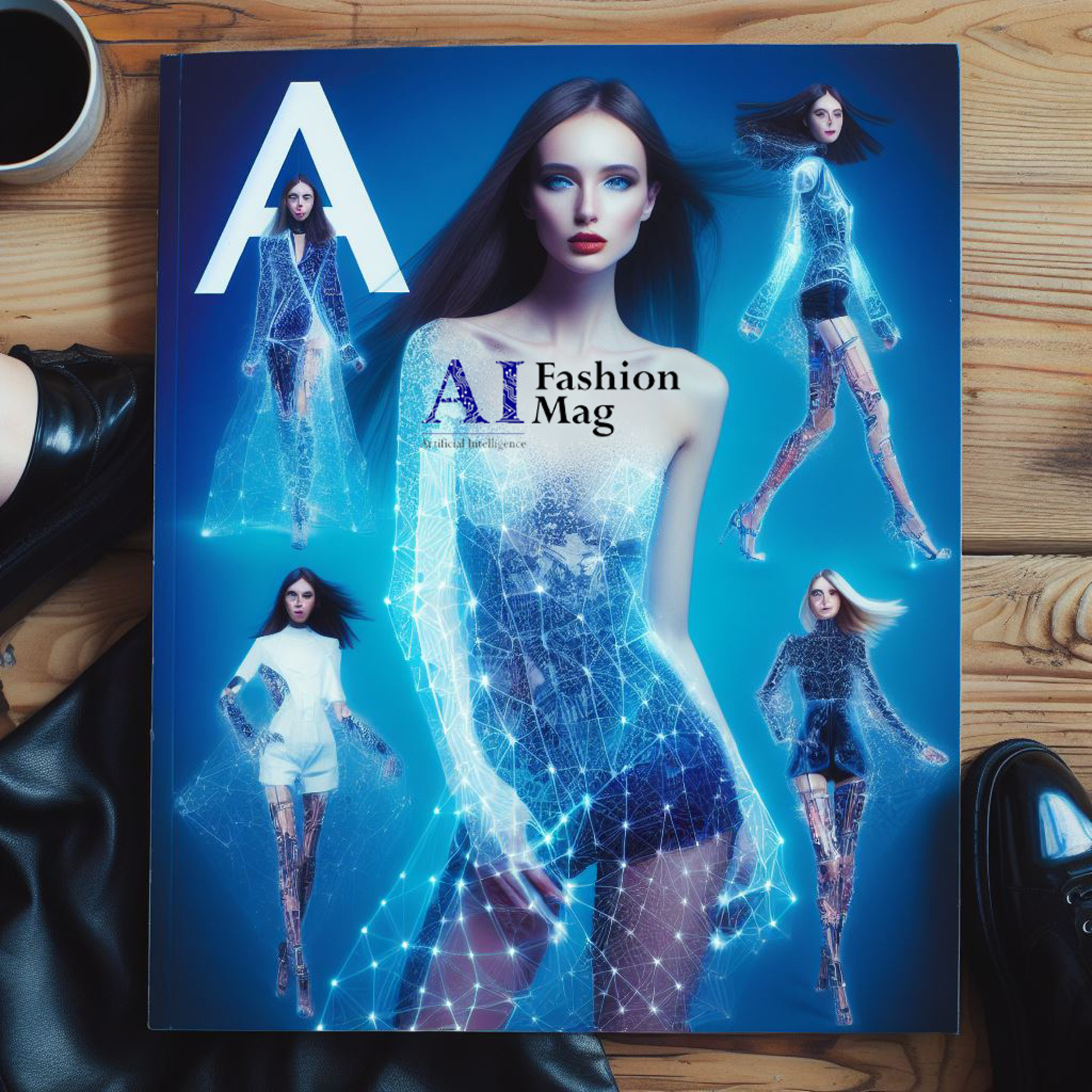 Dive into our professional content to better understand how AI and Web 3.0 technologies are creating new possibilities for creativity, sustainability, production, and consumption in the textile industry.
AI FashionMag is your partner in understanding how AI is reshaping creativity, amplifying sustainability, revolutionizing production, and transforming consumption in the fashion universe.
Let our experts guide you through the challenges and opportunities that arise as the textile industry, and the fashion sector more broadly, wholeheartedly commit to reducing their environmental footprint, raising ethical standards, and meeting the growing aspirations for a more responsible fashion.
Don't miss this opportunity to immerse yourself in the future of fashion, where innovation and environmental consciousness come together to shape a brighter and more sustainable industry. Join us at AI Fashion Mag, where fashion meets artificial intelligence to create an exciting new chapter in its history.
AI FashionMag the future of fashion in creating a new paradigm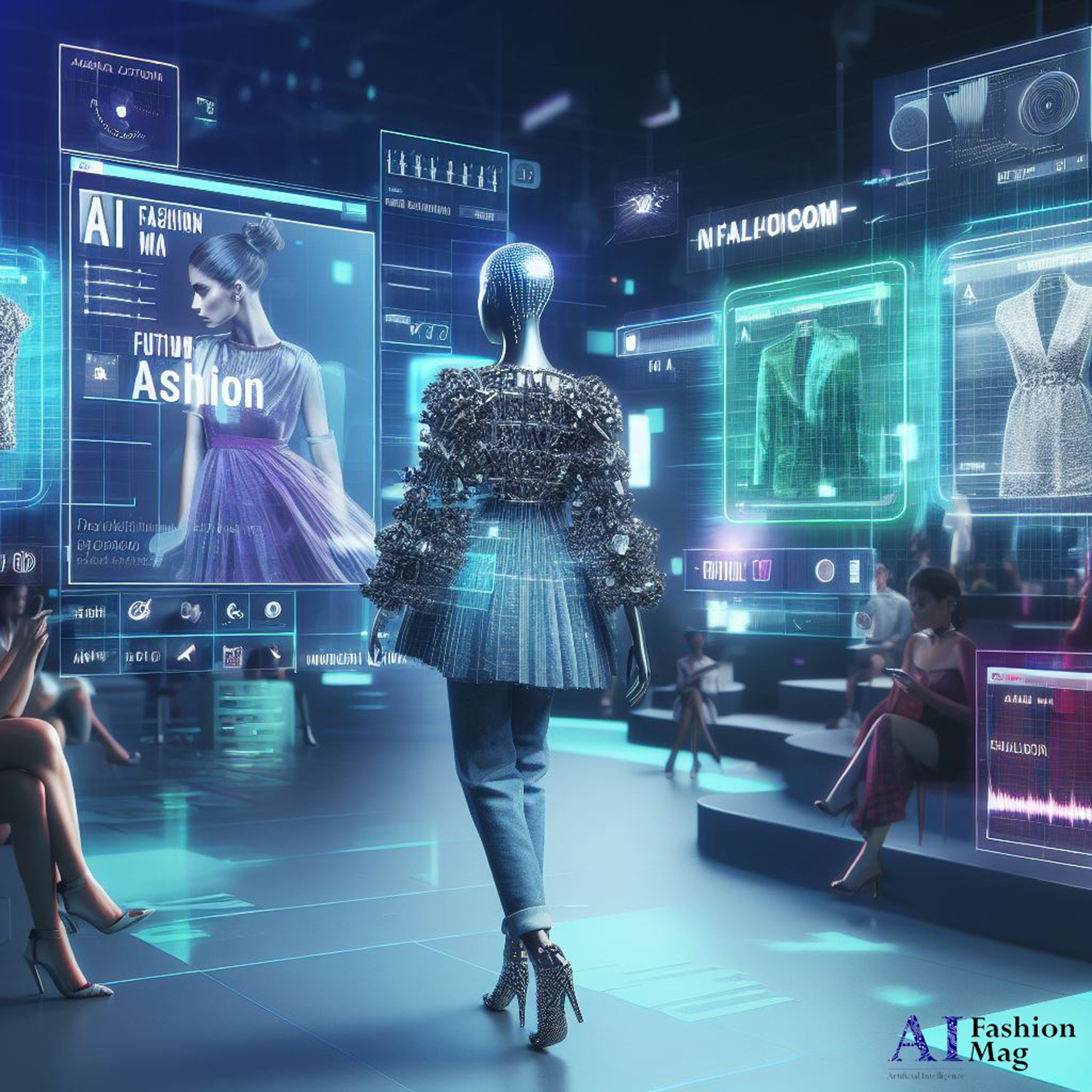 DN-AFRICA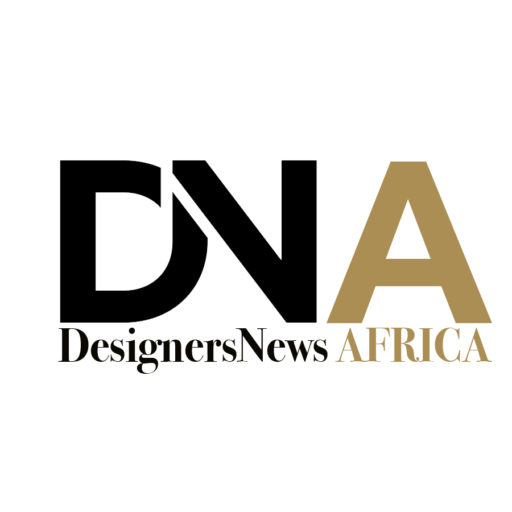 Location: