Africa's Next Super Model 2023 – Grand Finale – Nairobi, KENYA
Date : October 28th 2023
Venue : Radisson Blu Elgon Road, Westlands in Nairobi, Kenya
Africa's Next Super Model features modeling competition

Africa's Next Super Model features modeling competition, a world-class fashion show, Live music performances, food & social networking
Africa's Next Super Models 2023 promises to be a landmark event that celebrates African models' diversity, creativity, and raw talent. This year's edition will showcase the immense potential that lies within the continent and reinforce Africa's position as a global fashion hub.
World Class Talent Event Africa's Next Super Model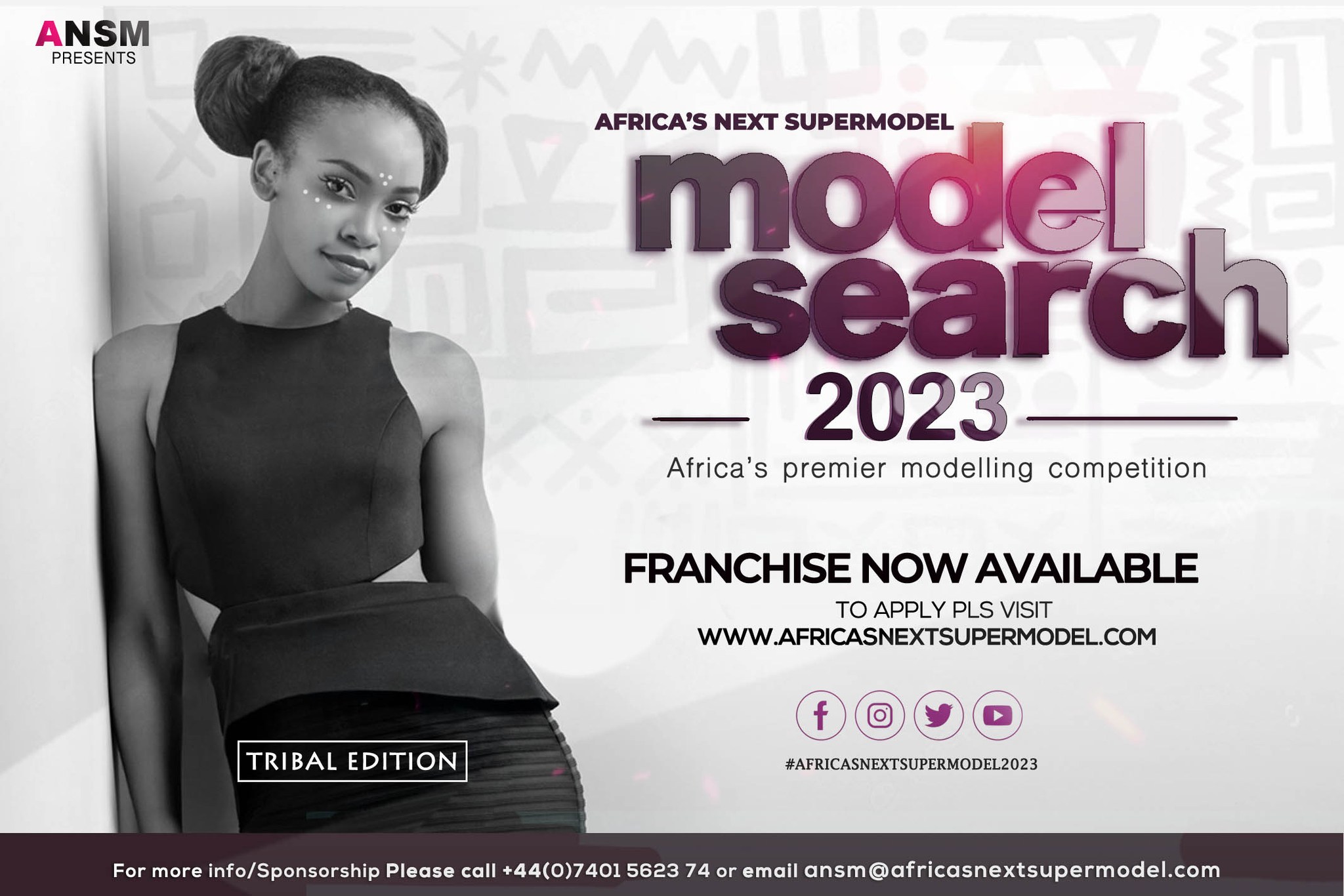 This world-class talent event, Africa's Next Super Model set in the heart of East Africa – Kenya, will be hosted on October 28 at Radisson Blu Elgon Road, Westlands in Nairobi, Kenya
Africa's Next Super Model 2023 – Grand Finale
Get ready for an unforgettable night of glamour, style, and fierce competition at Africa's Next Super Model 2023 – Grand Finale!
Join the event on Saturday, October 28th at 3:00 PM at the stunning Radisson Blu Hotel, Nairobi Upper Hill, as we showcase the next generation of African supermodels.
Aspiring Models of Beauty & Talents

Witness the beauty and talent of these aspiring models as they strut their stuff on the runway, competing for the coveted title of Africa's Next Super Model. 
But that's not all! This spectacular event is not just about fashion. Enjoy a world-class fashion show featuring the latest trends, live music performances that will make your heart skip a beat, and indulge in delicious food that will tantalize your taste buds.
Opportunity to network with industry professionals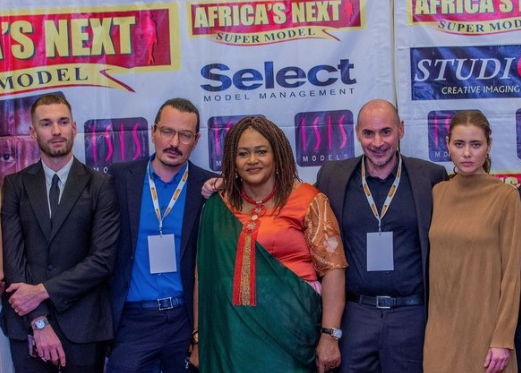 Don't miss out on the chance to network with industry professionals, fashion enthusiasts, and fellow fashionistas. This is the perfect opportunity to connect with like-minded individuals and make lasting connections.
An evening of glitz, glamour, and the celebration of African beauty
Africa's Next Super Model 2023
@VogueInspireMagazine7,66 k abonnés29 vidéos
Inspired by fashion, beauty, lifestyle, health, and trendy fashionistas, Vogueinspire brings you updated and exclusive news, images and articles.
https://vogueinspire.com/
ISIS MODELS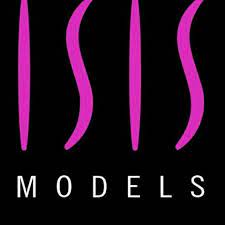 Joan OKORODUDU – Isis Models Ceo & Owner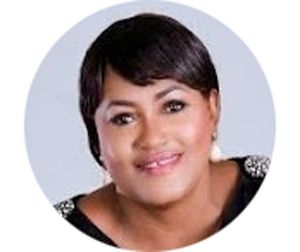 Joan Okorodudu is the founder of one of the most prestigious modelling agencies in Nigeria, Isis Modelling Agency
AFRICA'S NEXT SUPER MODEL Judges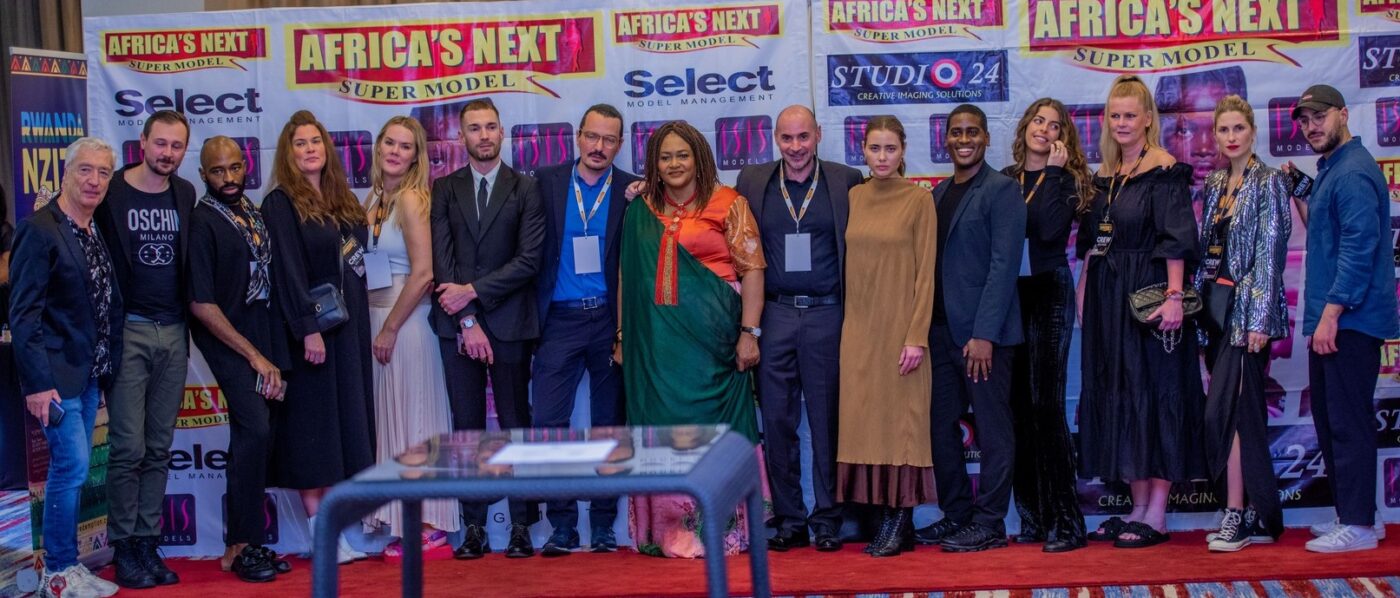 MEDIA PARTNERS

STUDIO 24 – 50 BRANCHES NATIONWIDE & 30 HEADQUARTERS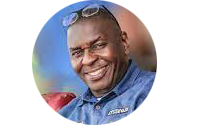 IFEANYI CHRIS OPUTA, CEO & Owner – A 31 YEARS OF SUCCESS STORY OF STUDIO 24'S NIGERIA & ITS BRAND
With over 50 branches nationwide. In this video, I will opportune to visit studio 30 headquarters in Lagos Nigeria. I toured the building and got insights on their business model.
Studio24 Nigeria Contact
 47 Allen Avenue, Ikeja Lagos, Nigeria
 hello@studio24nigeria.org


PARTNERS
INDIRÂH EVENTS & COMMUNICATION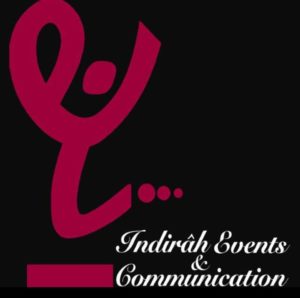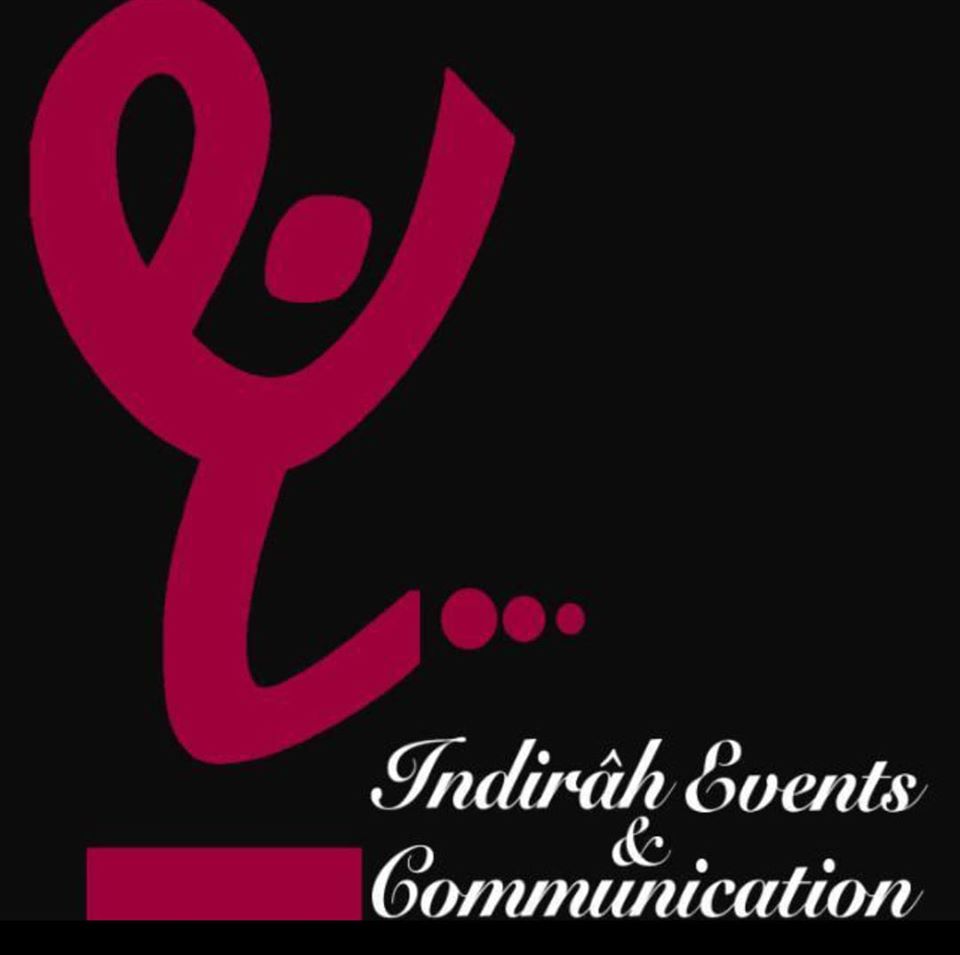 BY INDIRA YANNI DOMINGO
ACHAT-OR-RIAN-JOAILLERIE
RIAN JOAILLERIE CONTACT:
achatorparis.fr@gmail.com
www.achatorparisdiamond.fr
5 Rue chabrol, Paris, France
Métro : Gare du Nord – Line 2 – Line 4 – Main Line Train – RER B to Charles de Gaulle Airport , RER D et RER E, TER Transilien Line H et line K and also the Bus 38, 39, 42, 43, 46, 48, 65, 302 et 350.
Instagram : https://www.instagram.com/achat_or_diamond/
Website : https://www.achatorparisdiamond.fr/
MEDIA PARTNER:
Editorial: DNA – International
Photographer: Dan NGUYEN
Media : DN-A INTERNATIONAL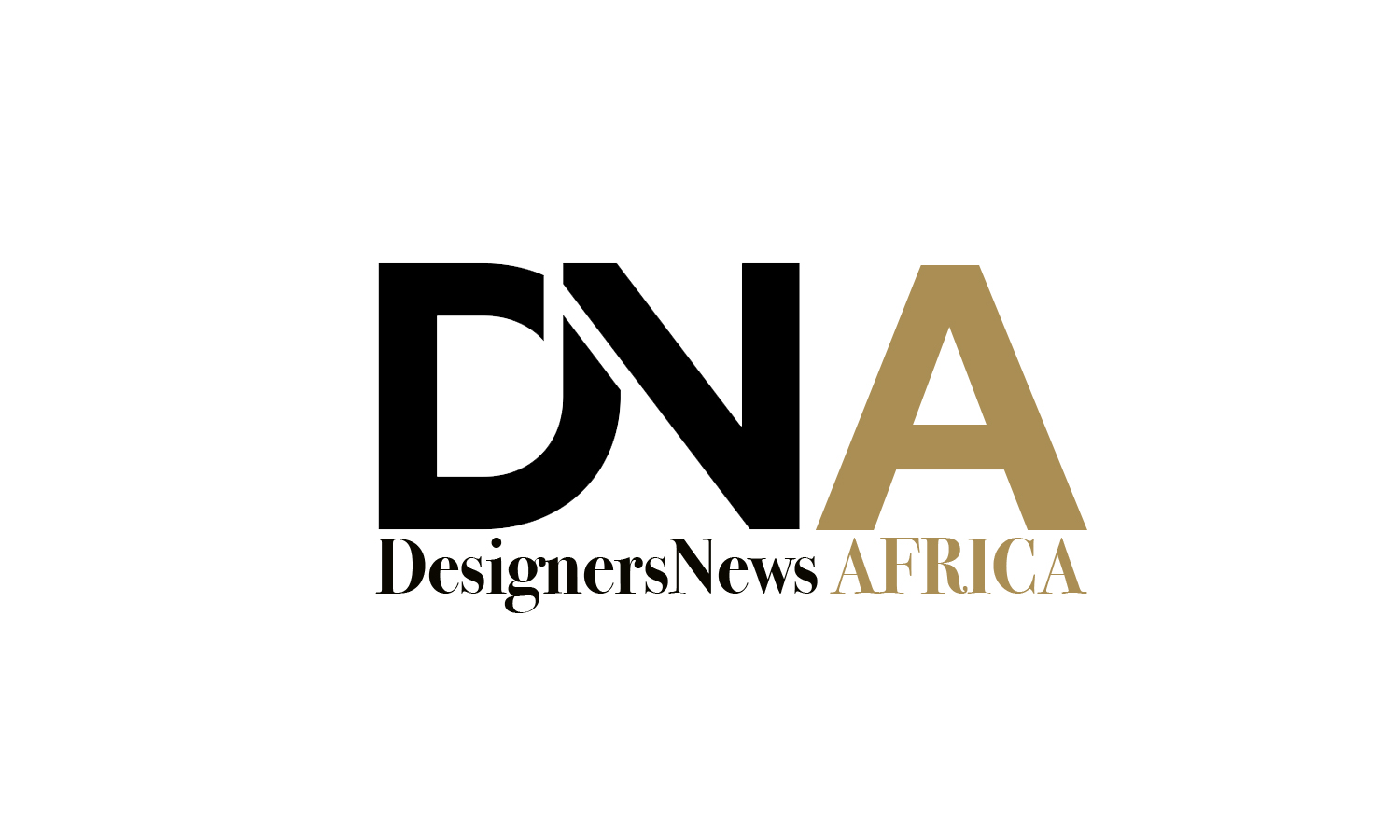 LINKS TO OUR ONLINE MAGAZINES :
Media : DN-AFRICA.COM
Venue :