AFRICAN FASHION RECEPTION #AFR2019 – Designer SEBEATU representing Ethiopia
Date : Oct 2nd 2019
Location : UNESCO Paris
AFRICAN FASHION RECEPTION #AFR2019 – SEBEATU representing Ethiopia – AFR 5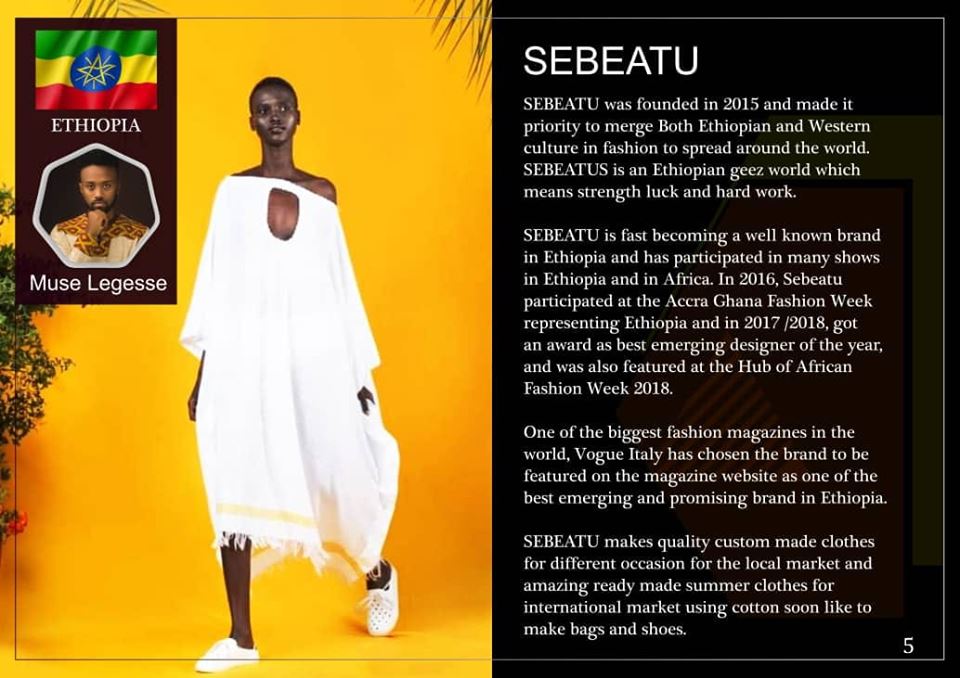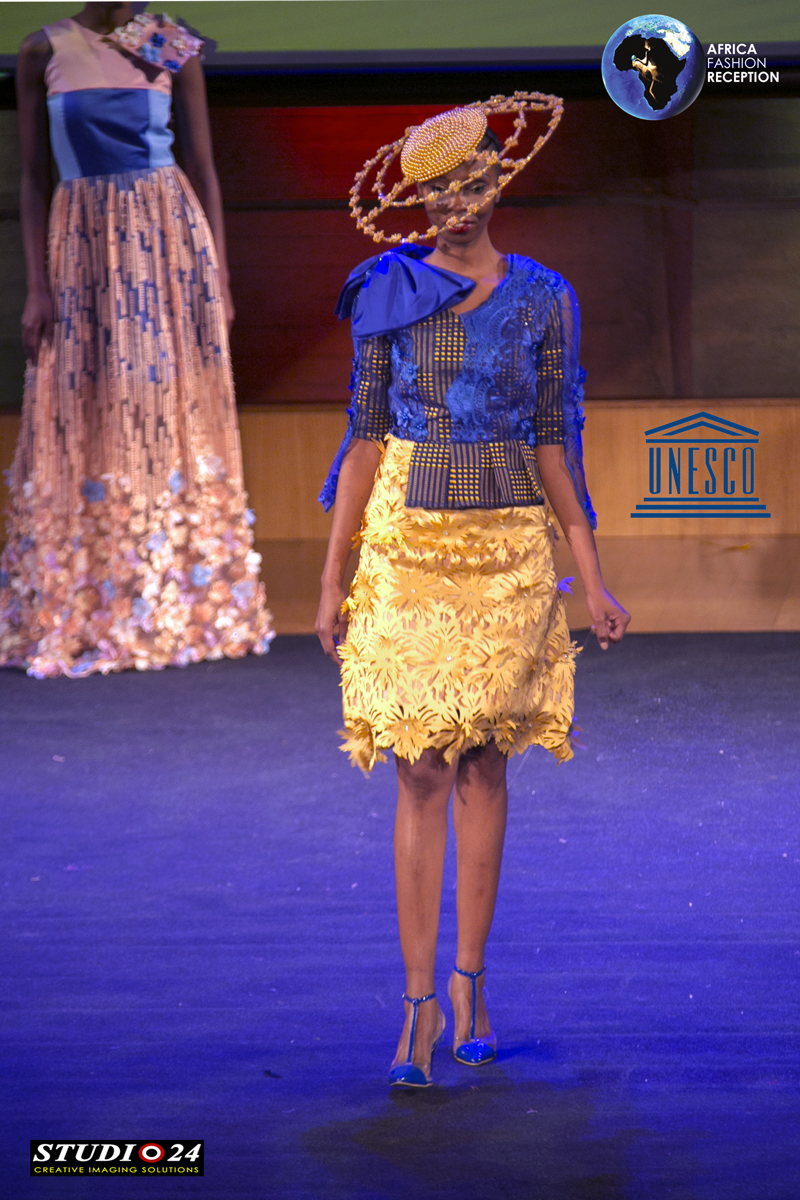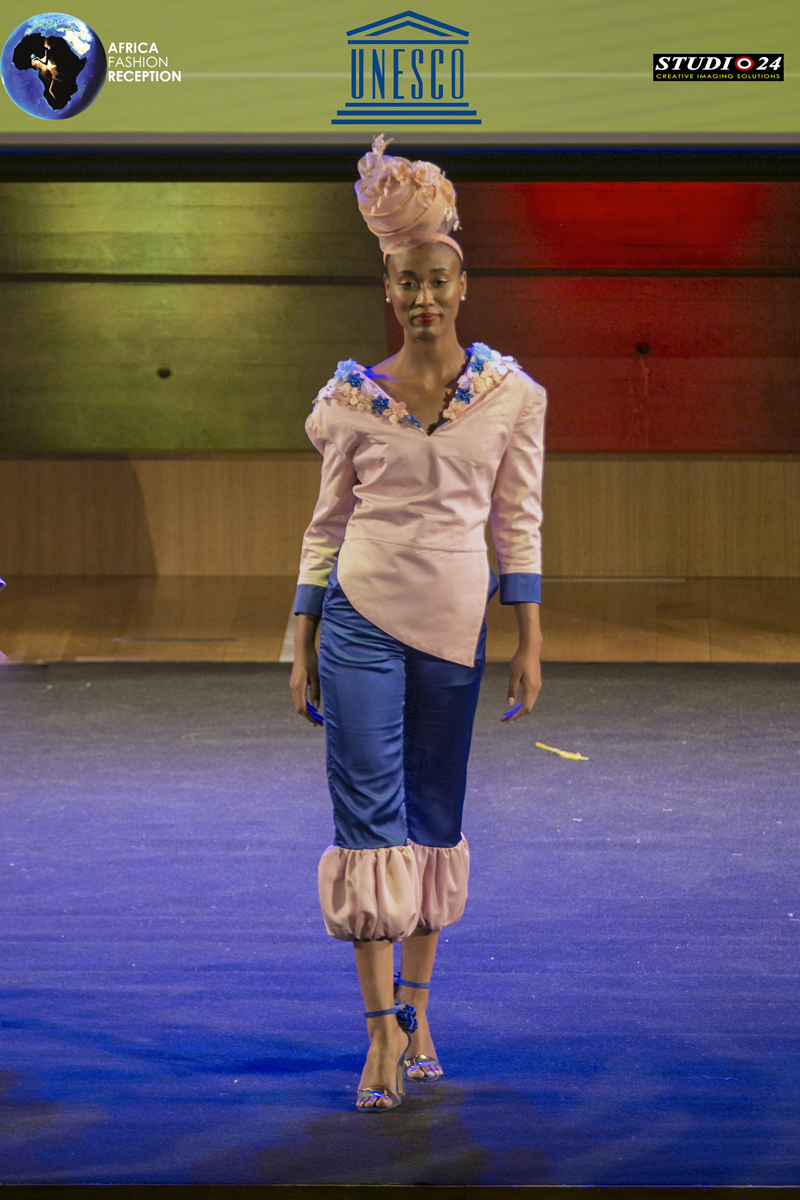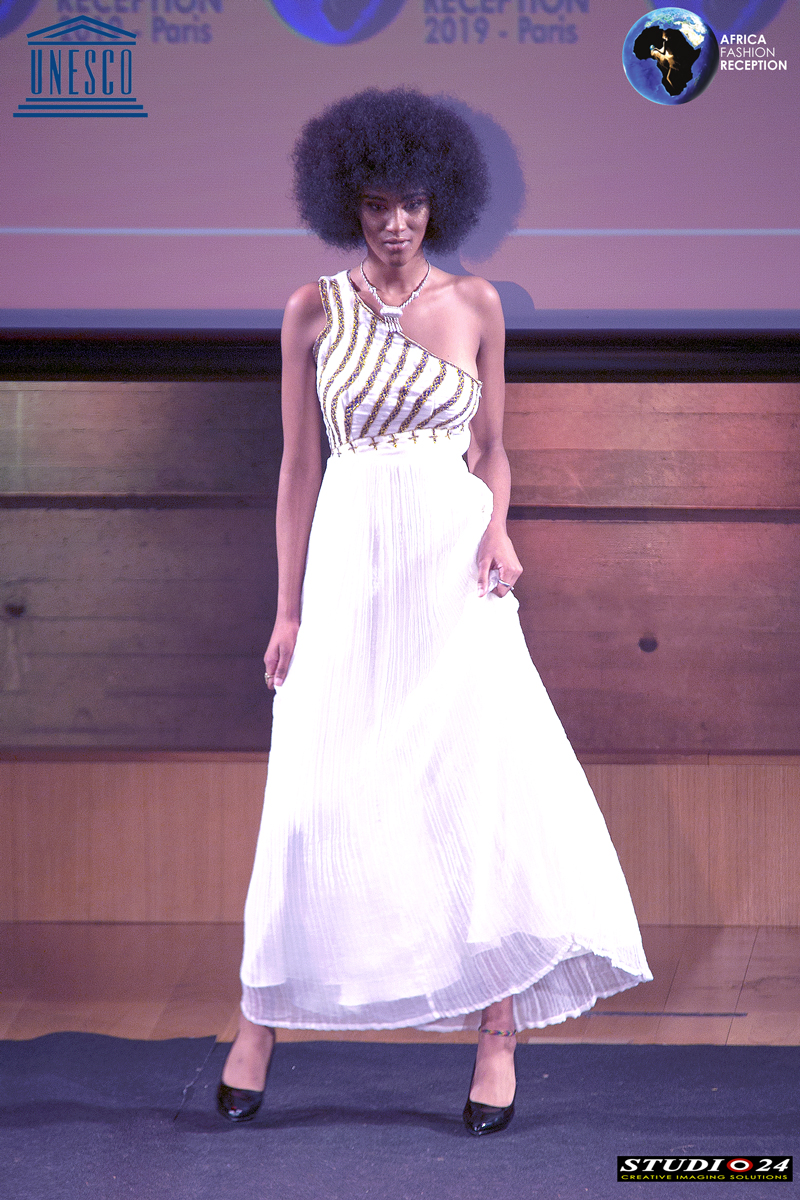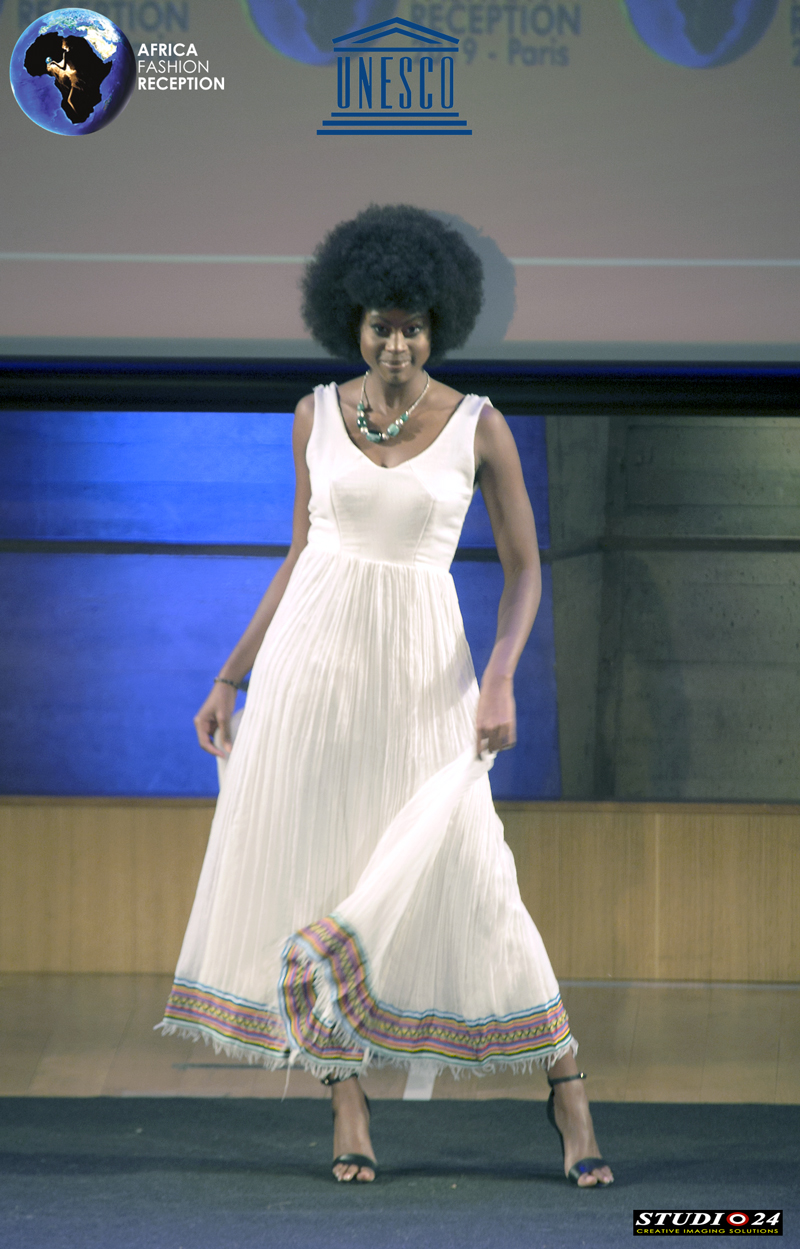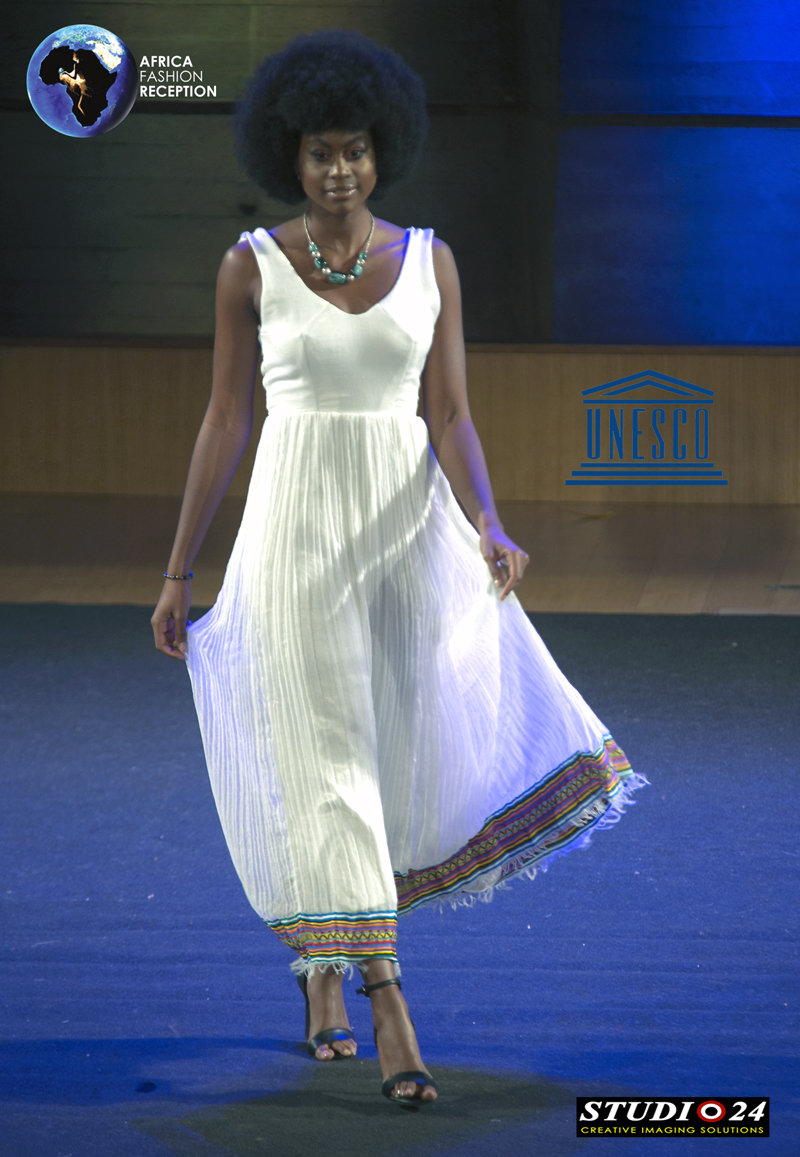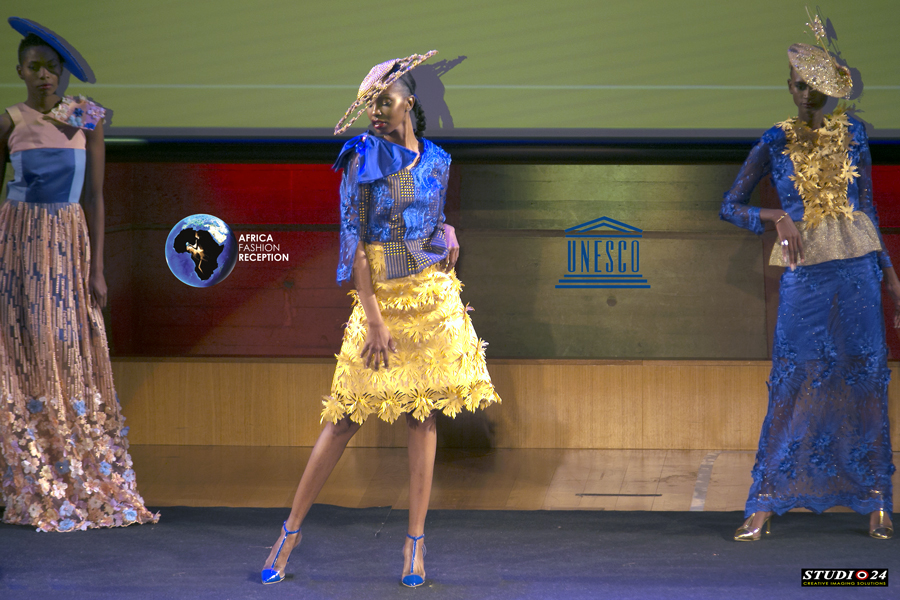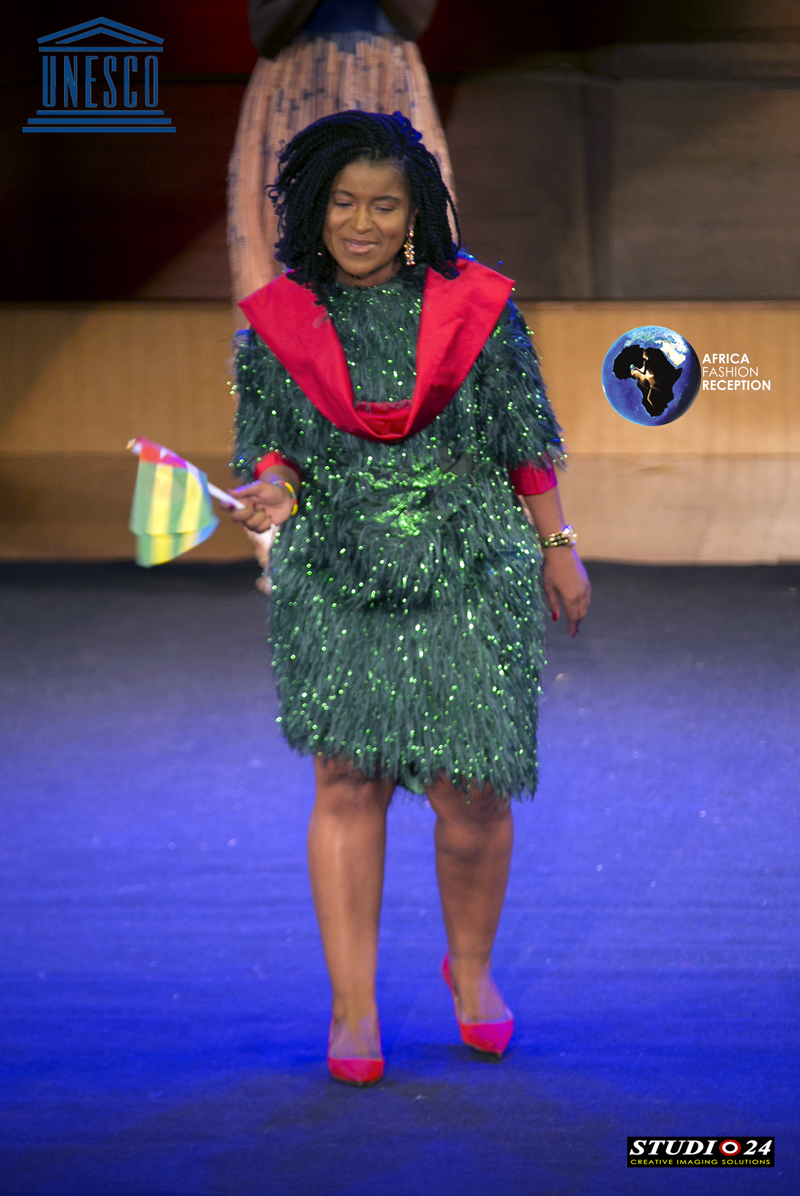 AFRICAN FASHION RECEPTION #AFR2019 Organizer – AFR5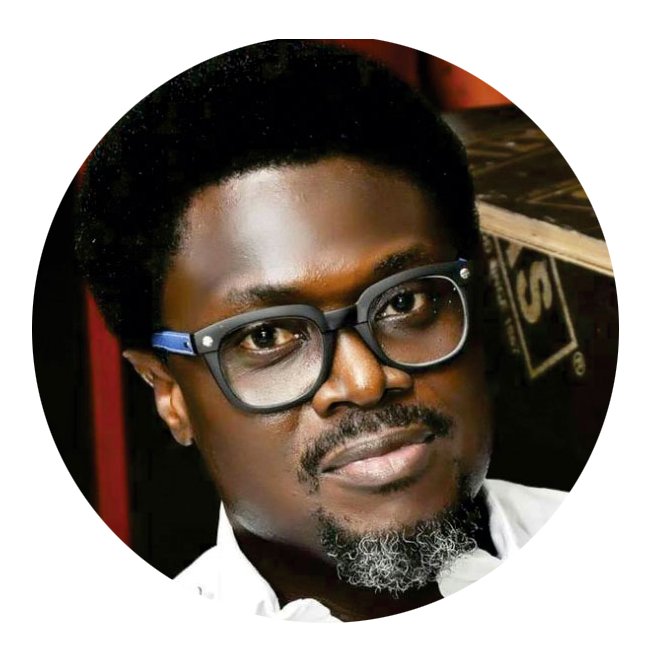 Legendary Gold Limited in collaboration with UNESCO & the African Union presents
SEBEATU representing Ethiopia at the Africa Fashion Reception 2019 Paris
Organizer & CEO : Legendary Gold by Lexy Mojo Eyes

Legendary Gold Limited has been in the vanguard of promoting African Fashion. In its 21 years of operation, it has become the reference point in the African continent. It is the first to take africa designers and models to the global stage of Paris, Milan, New York, London, Shanghai, Dubai, Tokyo etc.
Over the years, it has partnered with the paris bassed global TV brand-Fashion TV, Ford Models, New York, one of Europe's biggest retail buying chains, Camera Italian Buyer Moda, Milan, Alta Rome, Pret-a-Porter and UNESCO both in Paris…
In the last 8 years, it has given African fashion a new direction by propagating it as the new inspiration for global fashion.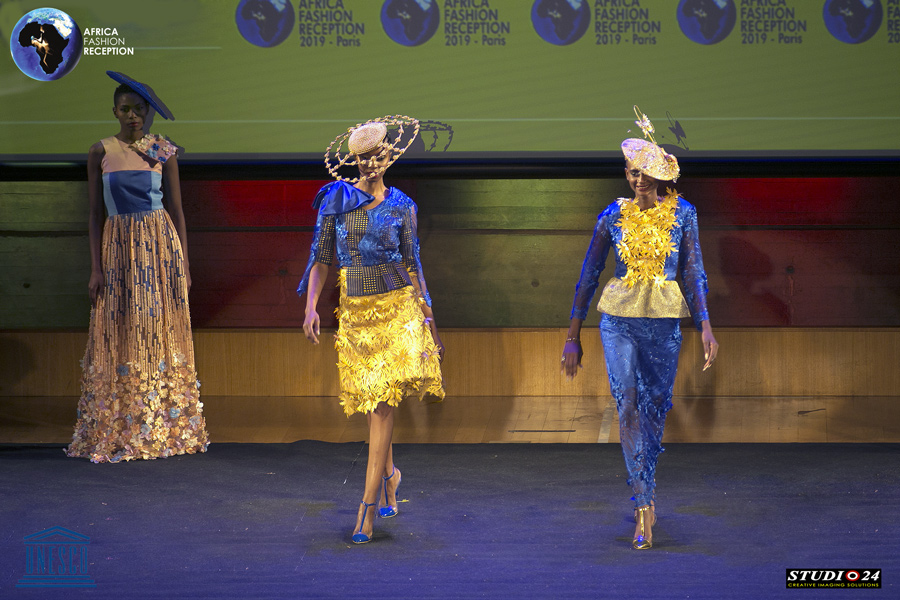 MEDIA PARTNER


LOCATION