Métiers d'Arts show, Chanel represent the very first luxury house to parade in sub-Saharan Africa – Dakar (Senegal) – Part 1
Date: Tuesday 6 December 2022
Place: Palais de Justice of Dakar – Senegal
With the Courtesy of the CHANEL Couture House
CHANEL Prefall Collection by Virginie VIARD
An exceptional show, as exotic as it is historic.
For the first time in the luxury industry and in the history of fashion, Chanel flew to Black Africa to unveil its Métiers d'Arts 2022-2023 collection.
Chanel Métiers d'Arts 2022/2023: a historic first show in Dakar If in previous years, Chanel has revisited the history of France during its last Métiers d'Arts shows by parading in the castles of Catherine de Médicis and then incensing modernity in its new space, 19M, the fashion destination that Virginie Viard has chosen this year is much more exotic and significant: Dakar, the capital of Senegal, a city in sub-Saharan Africa and a true cultural crossroads where dance, fashion, music and art meet.
A first in the fashion world, which took place on Monday 6 December 2022 in front of a hand-picked audience of guests.
CHANEL FASHION SHOW – Prefall Collection – Part 1
by Virginie VIARD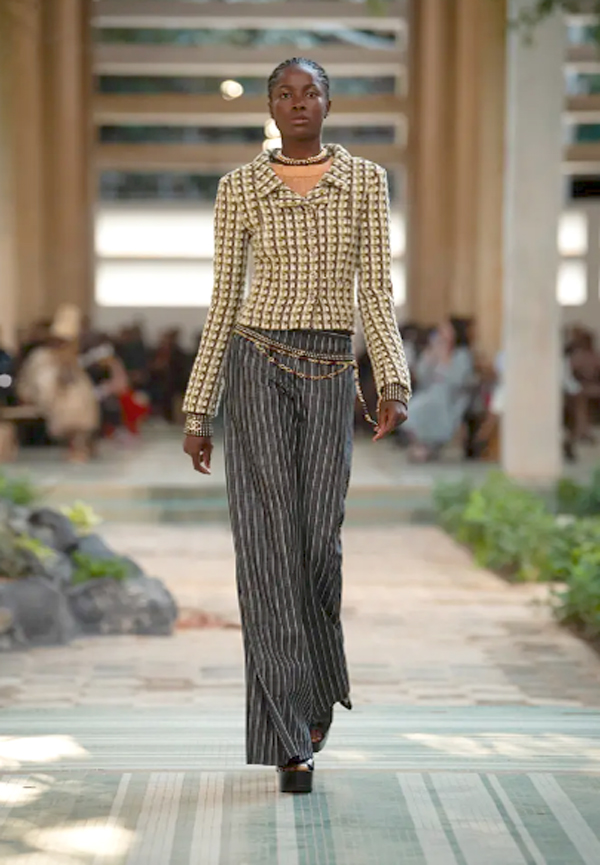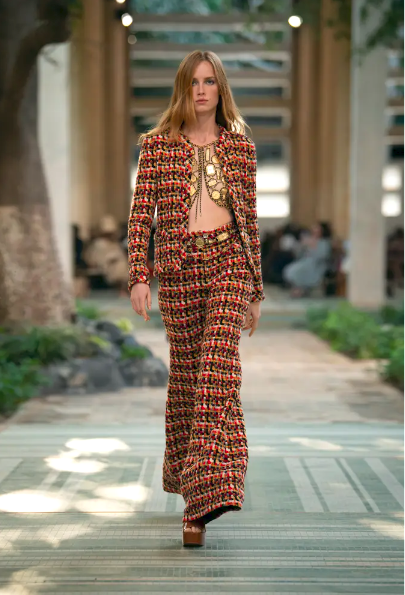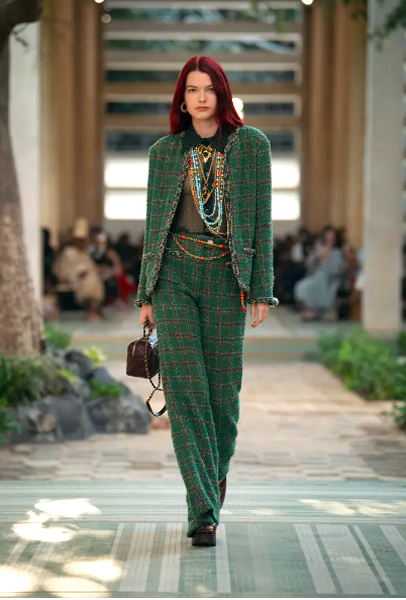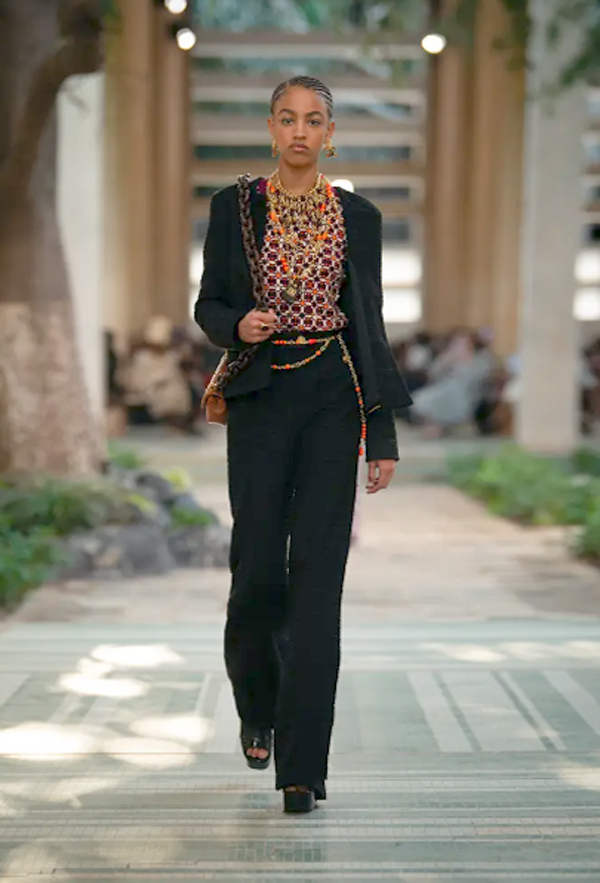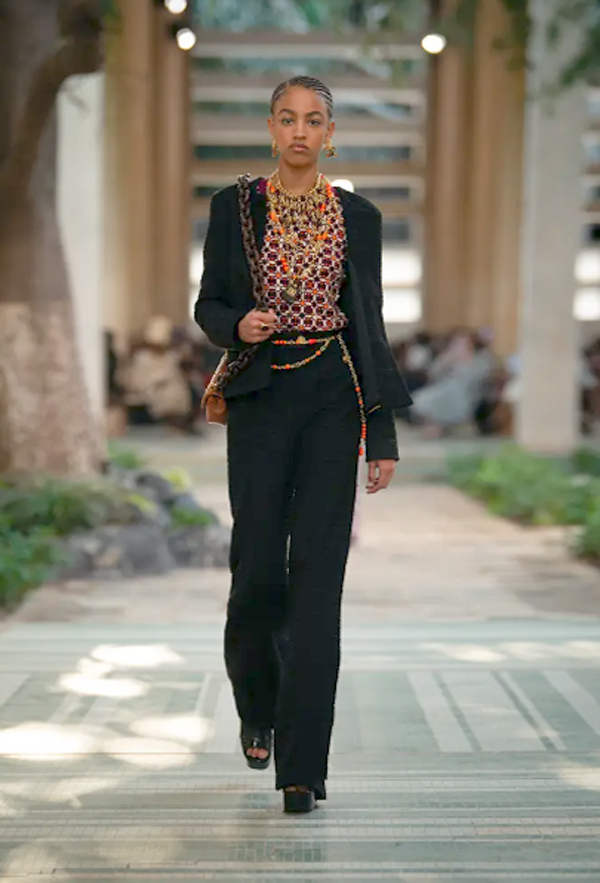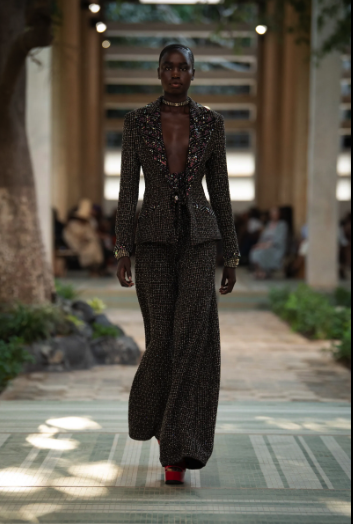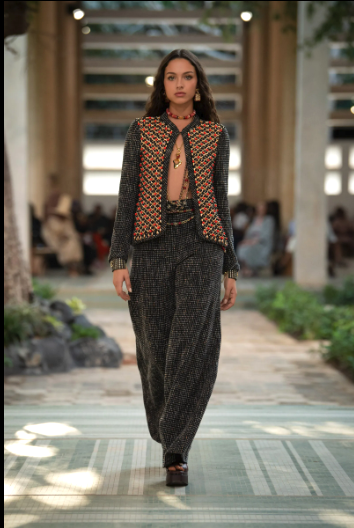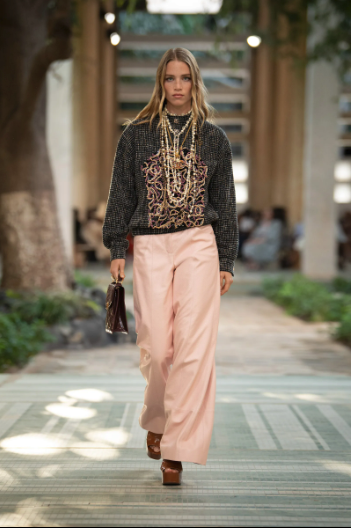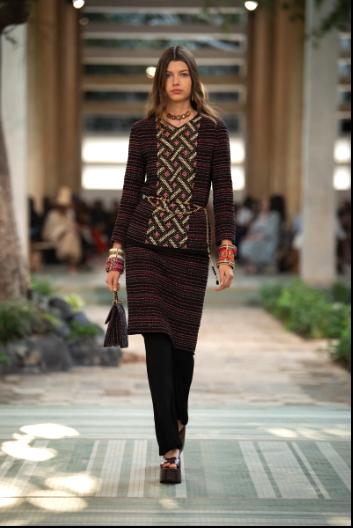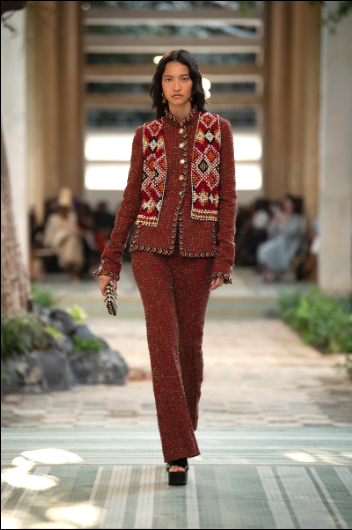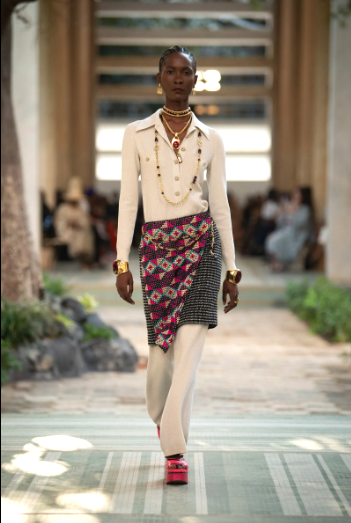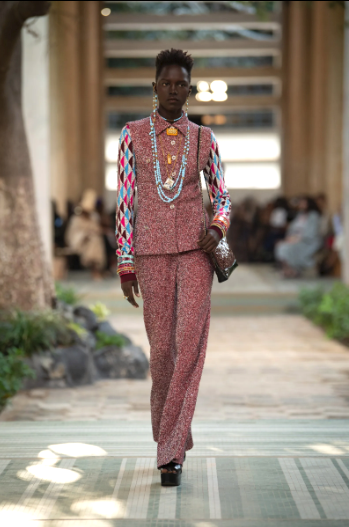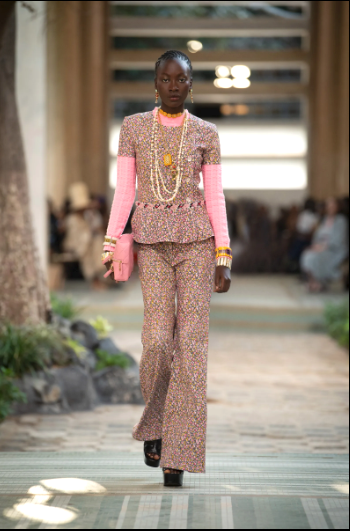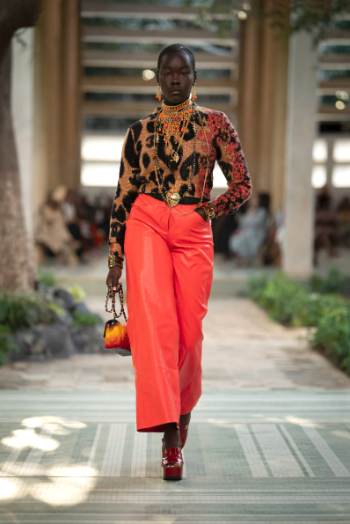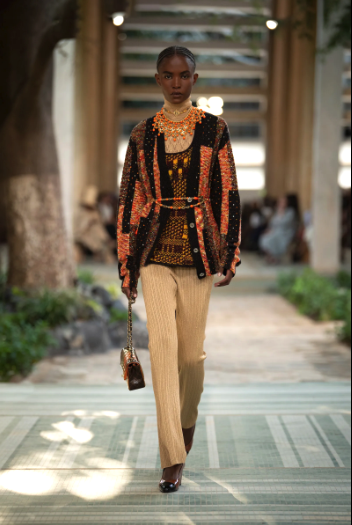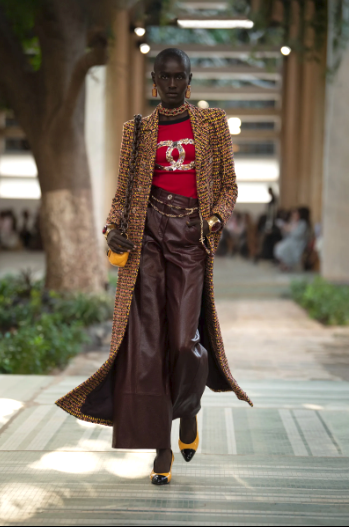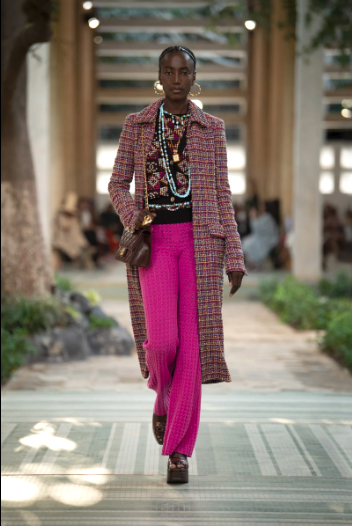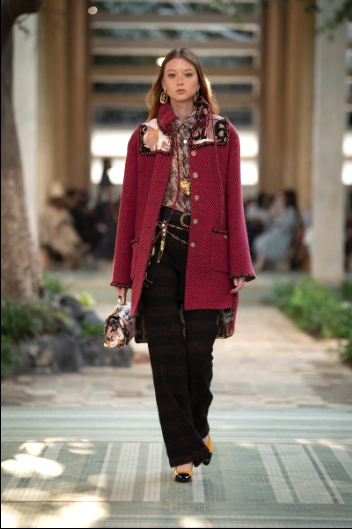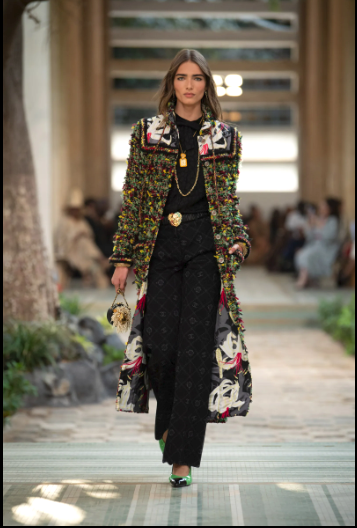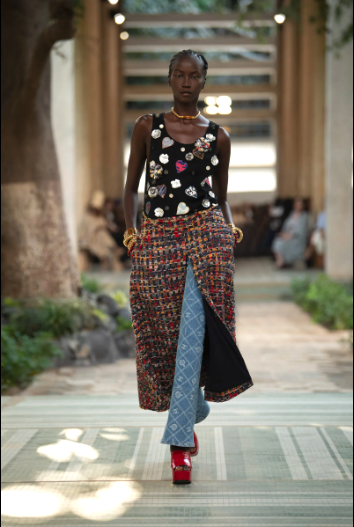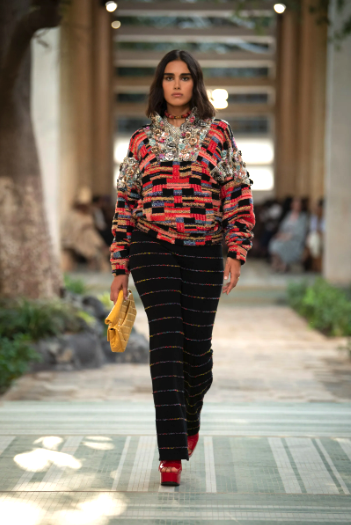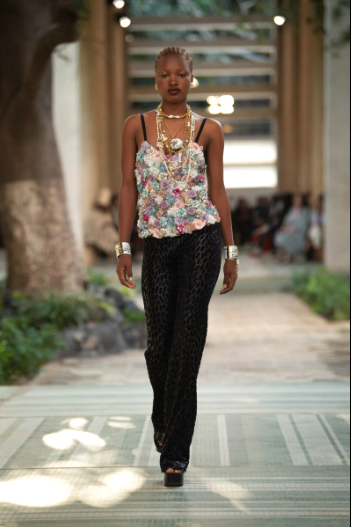 CHANEL Métiers d'art 2022-23 Fashion Show in Dakar – Prefall Collection
Venue