BIJOUTERIE RIAN – RIAN JEWELLERY – ACHAT OR – BUYING & SELLING GOLD
LUXURY WATCHES – DIAMOND HOUSE
Date: July 5 2023
Venue:  210, rue du Faubourg Saint Denis – 75010 Paris (France)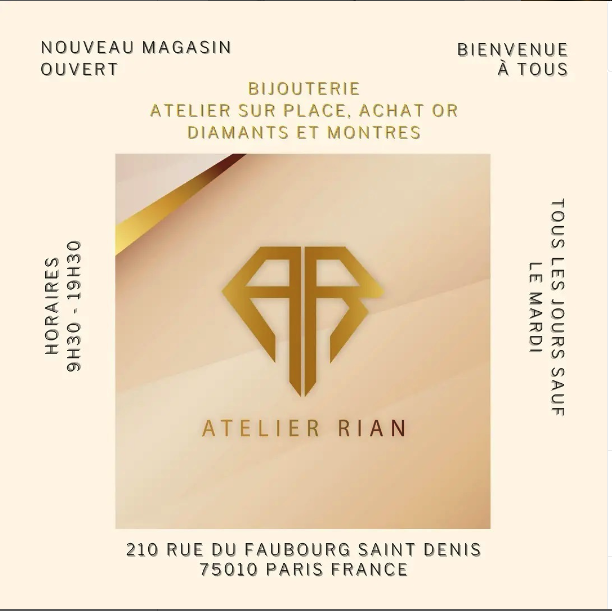 Discover the jewellery store RIAN BIJOUTERIE (Paris), specialized in the repair of your gold or silver jewellery, whatever their shape.
RIAN BIJOUTERIE take care of all types of jewellery, from the simplest operations to meticulous repairs. We also offer a depot-sale service, enabling you to get the best price for your jewellery.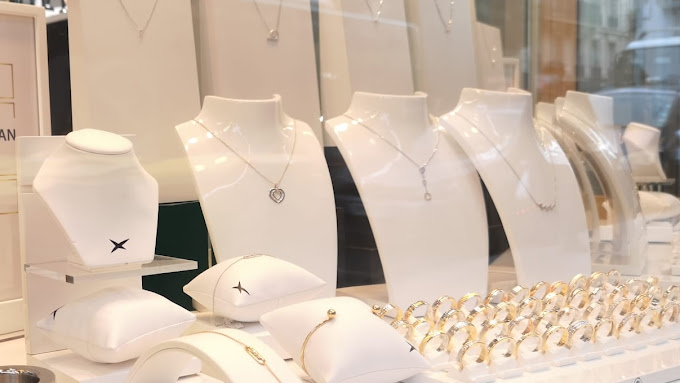 Step into the world of Bijouterie Ria – Atelier Rian
Step into the world of Bijouterie Rian – Atelier Rian, your reliable destination for exquisite jewellery, gold, and diamonds in the enchanting city of Paris.
As a leading boutique, Bijouterie Rian – Atelier Rian take pride in presenting a carefully curated selection of breathtaking designs, each showcasing elegance, unparalleled quality, and timeless allure.
Bijouterie Rian – Atelier Rian – Achat Or Paris – where sophistication and craftsmanship unite in fine jewellery
At Bijouterie Rian, Atelier Rian epitomise the perfect fusion of elegance and excellence in the realm of jewellery. Our passion for timeless beauty and impeccable craftsmanship drives us to offer you an exclusive collection of exquisite pieces that exude unparalleled sophistication.
From intricately designed diamond rings to finely crafted gold necklaces, each creation in our boutique embodies the essence of elegance.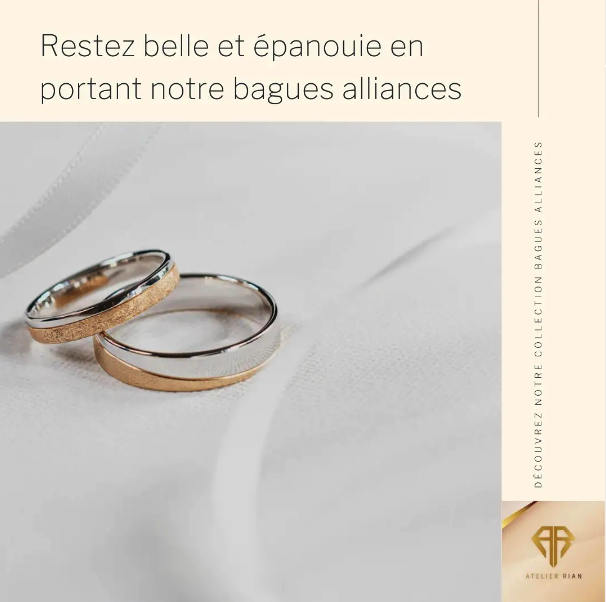 Bijouterie Rian, Atelier Rian understand the significance of finding that perfect statement piece to enhance your unique style and celebrate life's precious moments.
Our team of skilled artisans meticulously handcrafts each jewellery piece with utmost care and attention to detail, ensuring that every creation is a true work of art.
With an unwavering commitment to quality, we use only the finest materials and ethically sourced gems to bring your dreams to life.
Step into our world of refined luxury, where every visit is a journey of discovery and inspiration.
Whether you're seeking a breathtaking gift for a loved one or a well-deserved indulgence for yourself, Bijouterie Rian, Atelier Rian is here to provide you with an unparalleled experience in jewellery that will leave you in awe.
Embrace elegance and excellence with us as we create timeless memories that will be cherished for generations to come.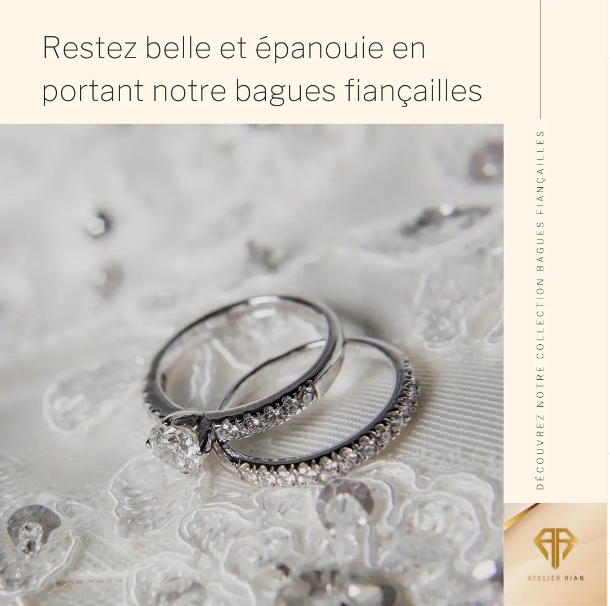 WHEN YOU CHOOSE RIAN JEWELLERY, YOU CAN EXPECT:
INSTAGRAM : https://www.instagram.com/achat_or_diamond/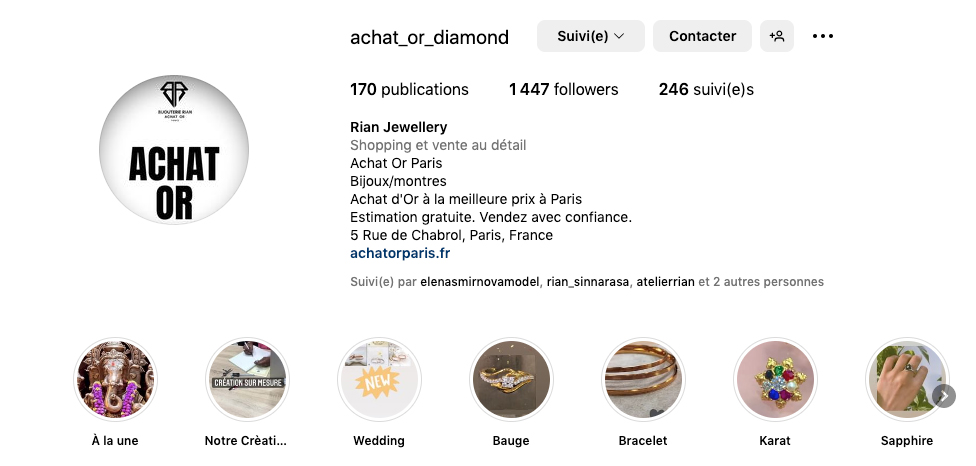 ACHAT OR PARIS 10 – BUYING GOLD
Live Gold Market – Price guide ( Call Us to check the Price)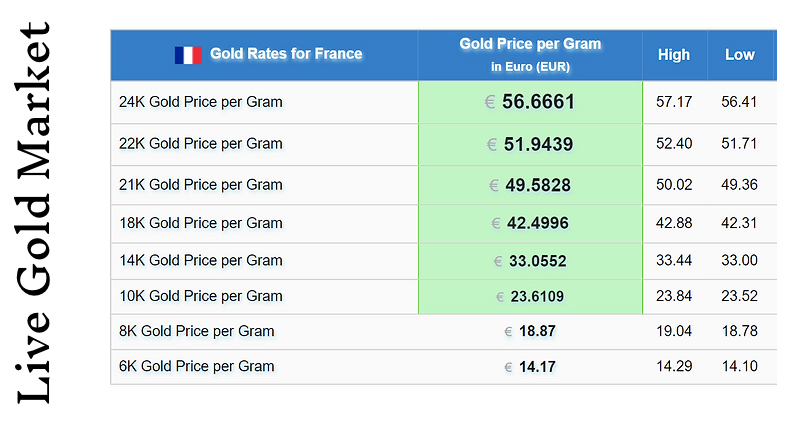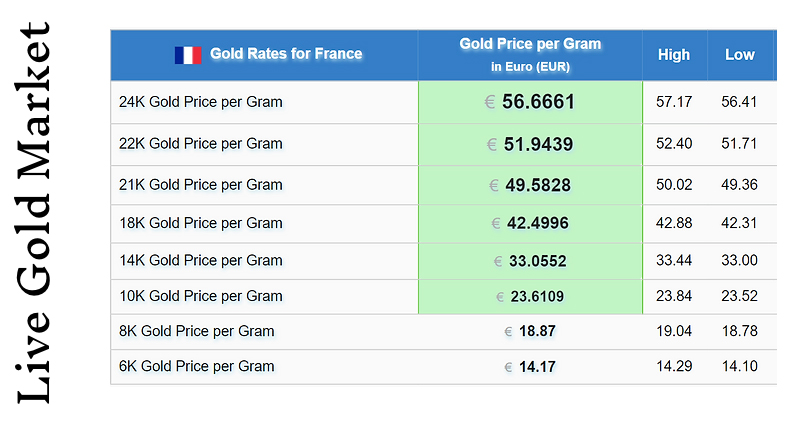 ACHAT OR PARIS –  PARIS 10 – BIJOUTERIE RIAN
 CONTACT BIJOUTERIE RIAN – RIAN JEWELLERY – ACHAT OR – BUYING & SELLING GOLD – LUXURY WATCHES – DIAMOND HOUSE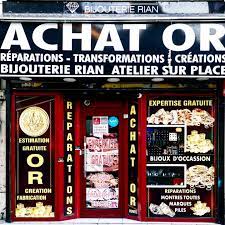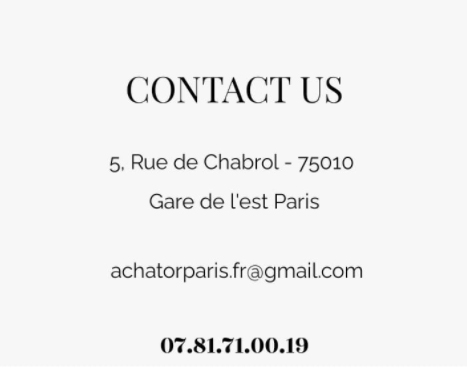 For any Request, send an email : achatorparis.fr@gmail.com
www.achatorparisdiamond.fr

Métro : Gare du Nord – Line 2 – Line 4 – Main Line Train – RER B to Charles de Gaulle Airport , RER D et RER E, TER Transilien Line H et line K and also the Bus 38, 39, 42, 43, 46, 48, 65, 302 et 350.
Instagram : https://www.instagram.com/achat_or_diamond/
Website : https://www.achatorparisdiamond.fr/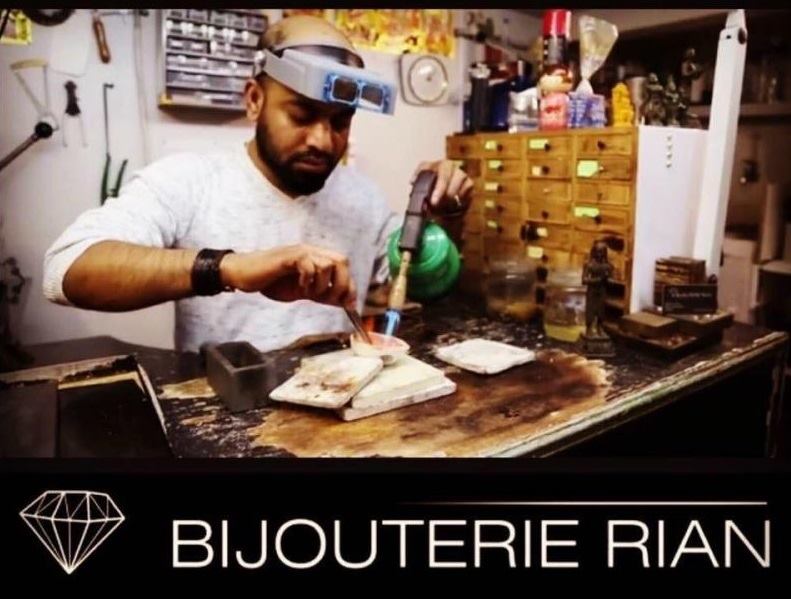 Media Partner
INDIRÂH EVENTS & COMMUNICATION
INDIRÂH EVENTS & COMMUNICATION – AN INTERNATIONAL EVENTS AND COMMUNICATION AGENCY

Indirâh Events & Communication agency is composed of a proactive team of journalists, directors, photographers, coordinators and the best creatives in web design and anti-hacking.
In addition, several law firms, specialists in international business law and Ohada law, guarantee specific advice and audits.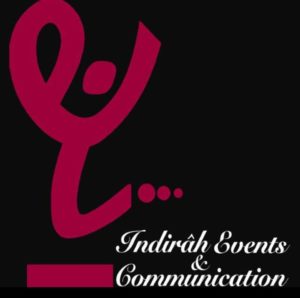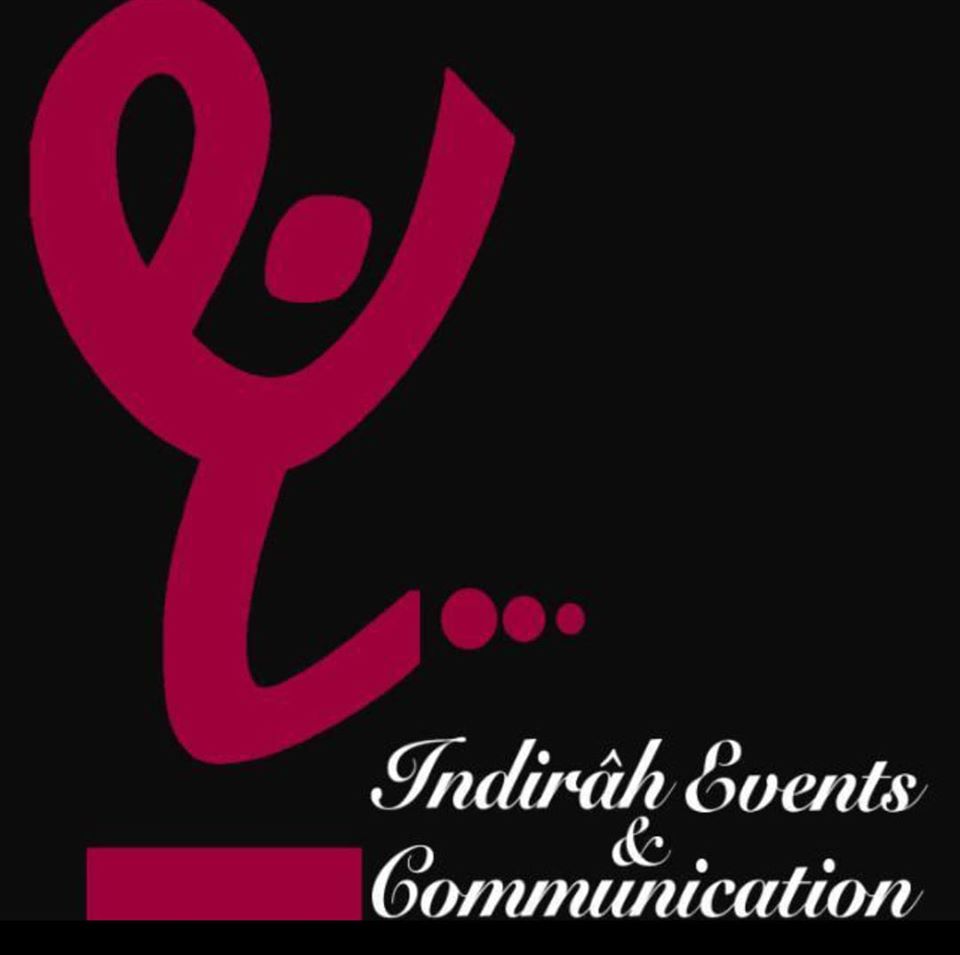 BY INDIRA YANNI DOMINGO
STUDIO 24 – 50 BRANCHES NATIONWIDE & 30 HEADQUARTERS
With over 50 branches nationwide. In this video, I will opportune to visit studio 30 headquarters in Lagos Nigeria. I toured the building and got insights on their business model.
Studio24 Nigeria Contact
 47 Allen Avenue, Ikeja Lagos, Nigeria
 hello@studio24nigeria.org


MEDIA PARTNER:
Editorial: DNA – International
Photographer: Dan NGUYEN
Media : DN-A INTERNATIONAL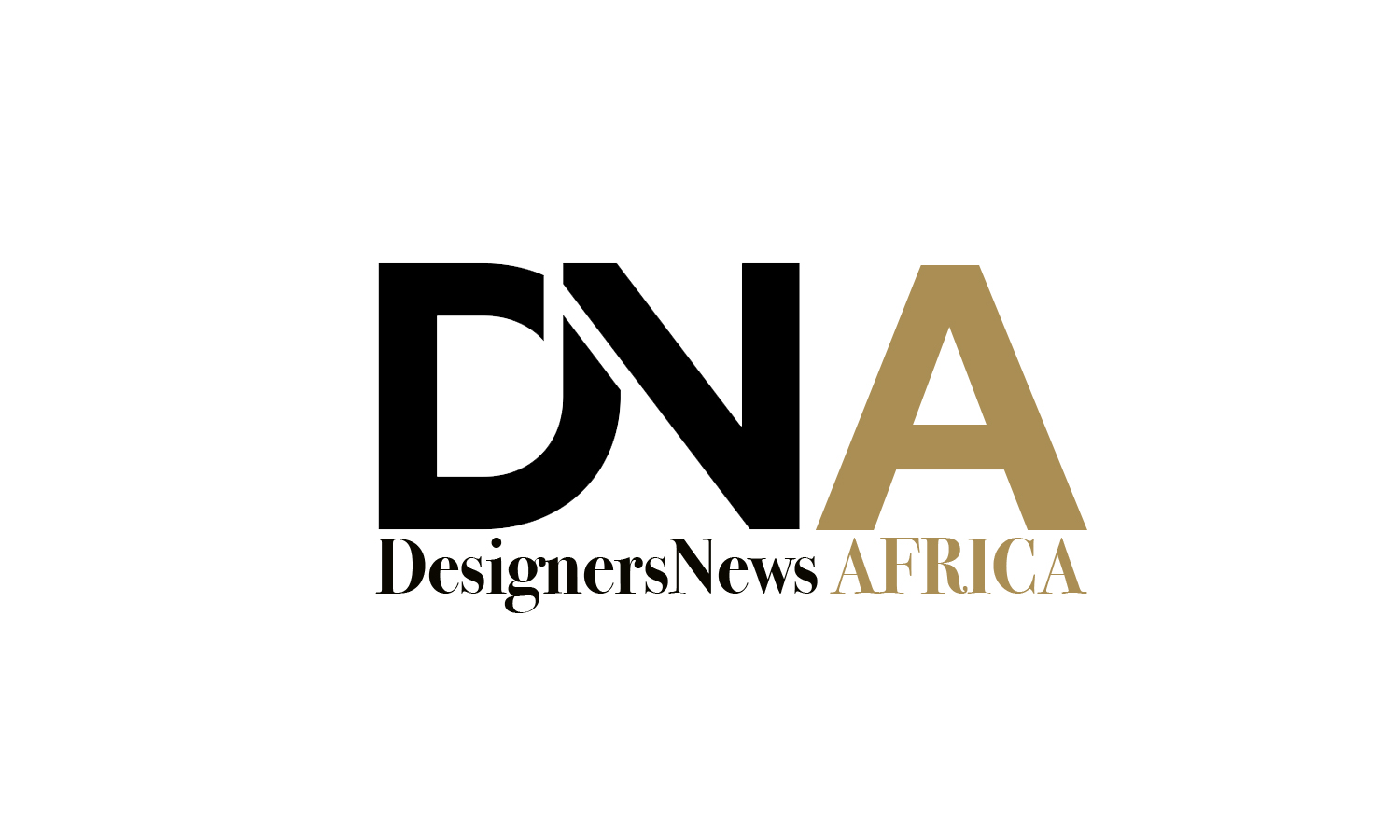 LINKS TO OUR ONLINE MAGAZINES :
Media : DN-AFRICA.COM
Location