Kaadè Collection Design by Binta DIALLO and Miss Guinea 2023 Contestants  photo shoot planned just a few weeks before the Grand Finale – Sponsored by the National Office of Guinean Leisure
Date: November 7 2023
Venue:  CAMAYENNE Beach – Commune  DIXINN , Conakry, Guinea
Photoshoot with the contestants of Miss GUINEE 2023
Just a few weeks away from the Grand Finale of Miss Guinee 2023, where the Miss Guinee contestants will be adorned in Kaadè Collection attire.
Stay tuned for more pictures! 🇬🇳 Miss Guinee is proudly sponsored by the National Office of Guinean Leisure and is a symbol of the national brand of Guinea.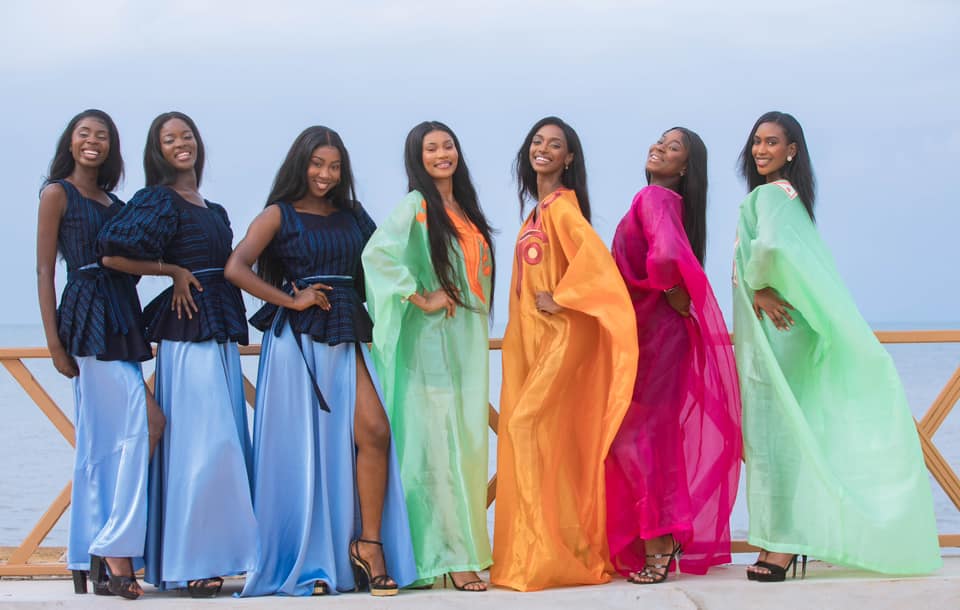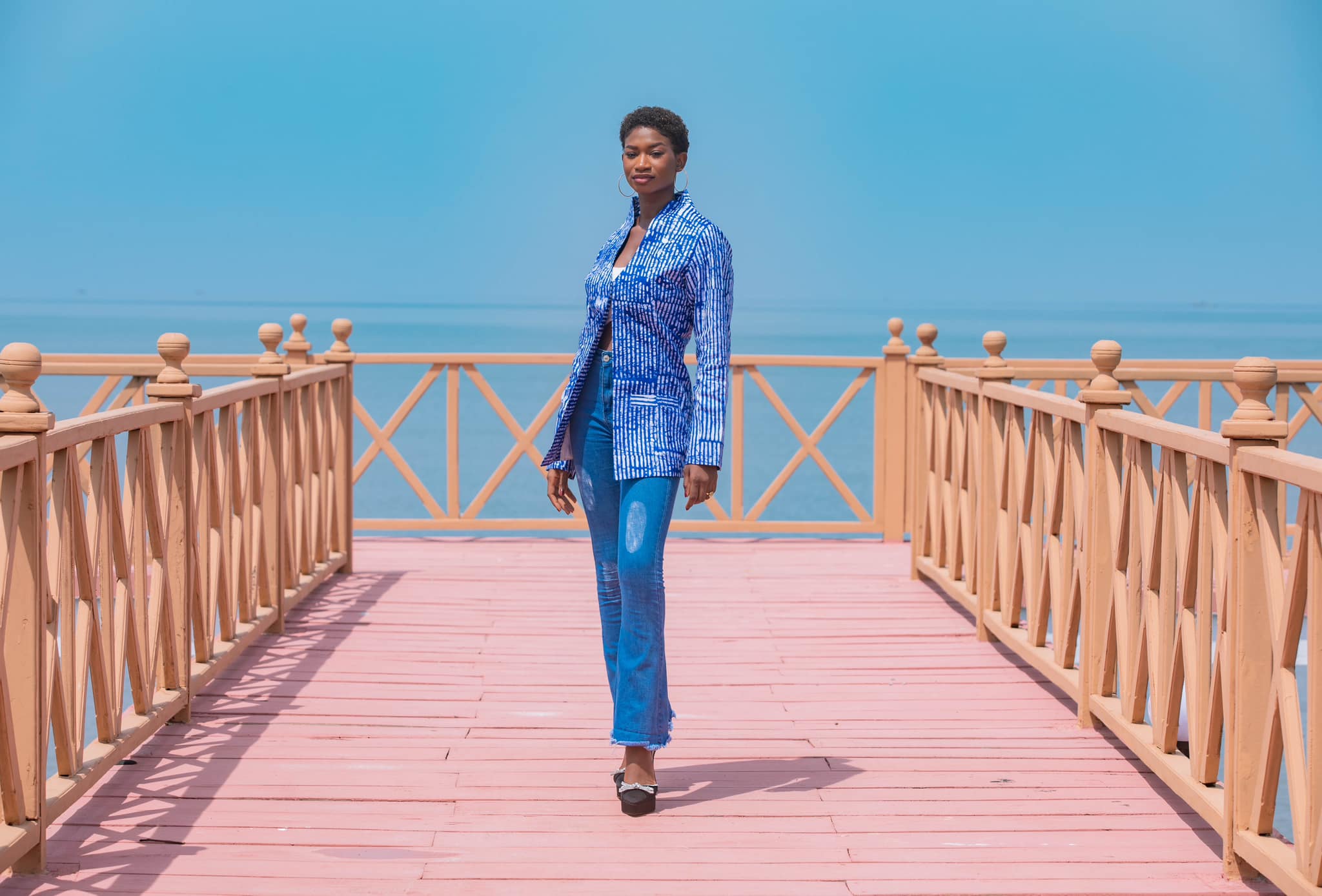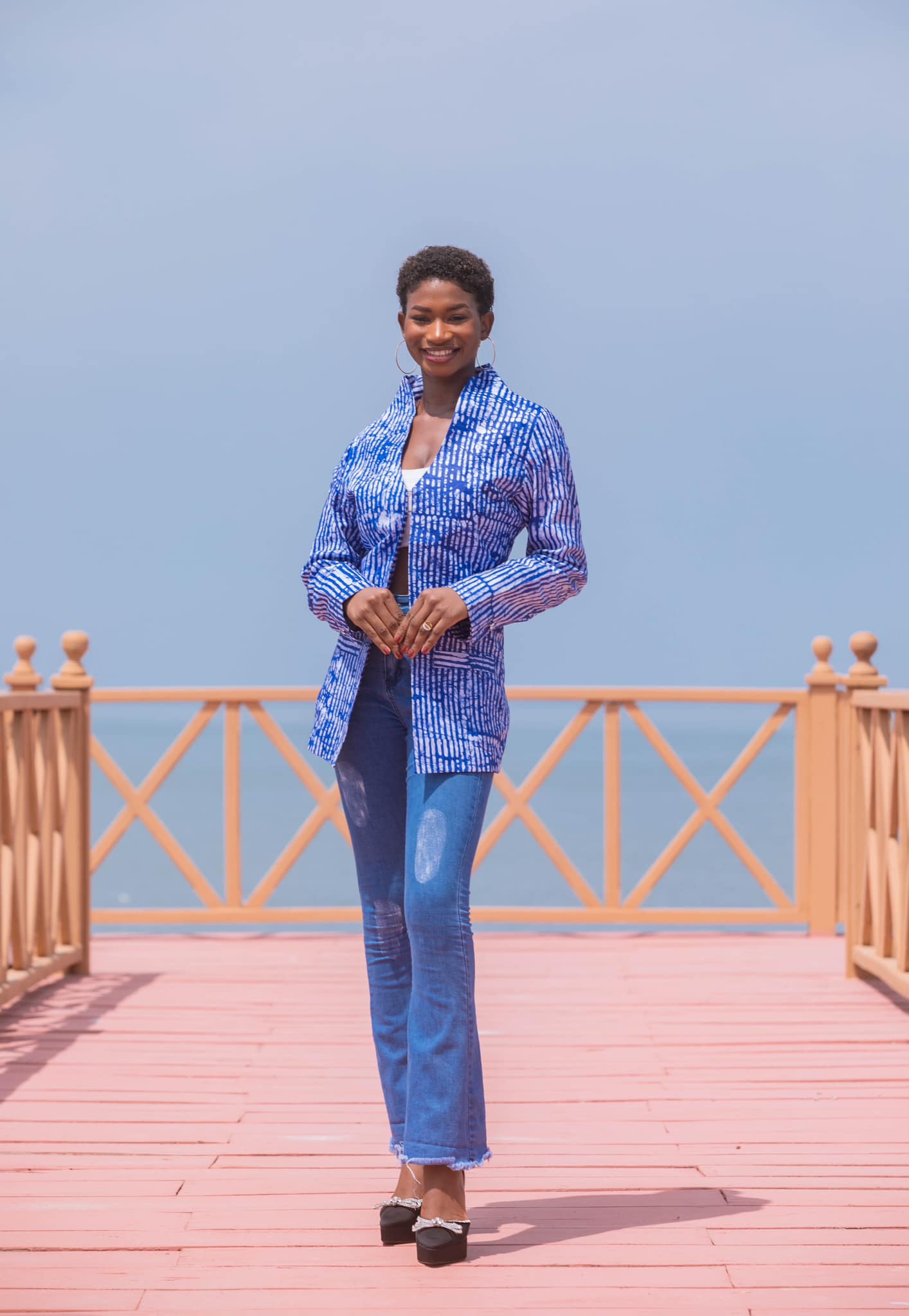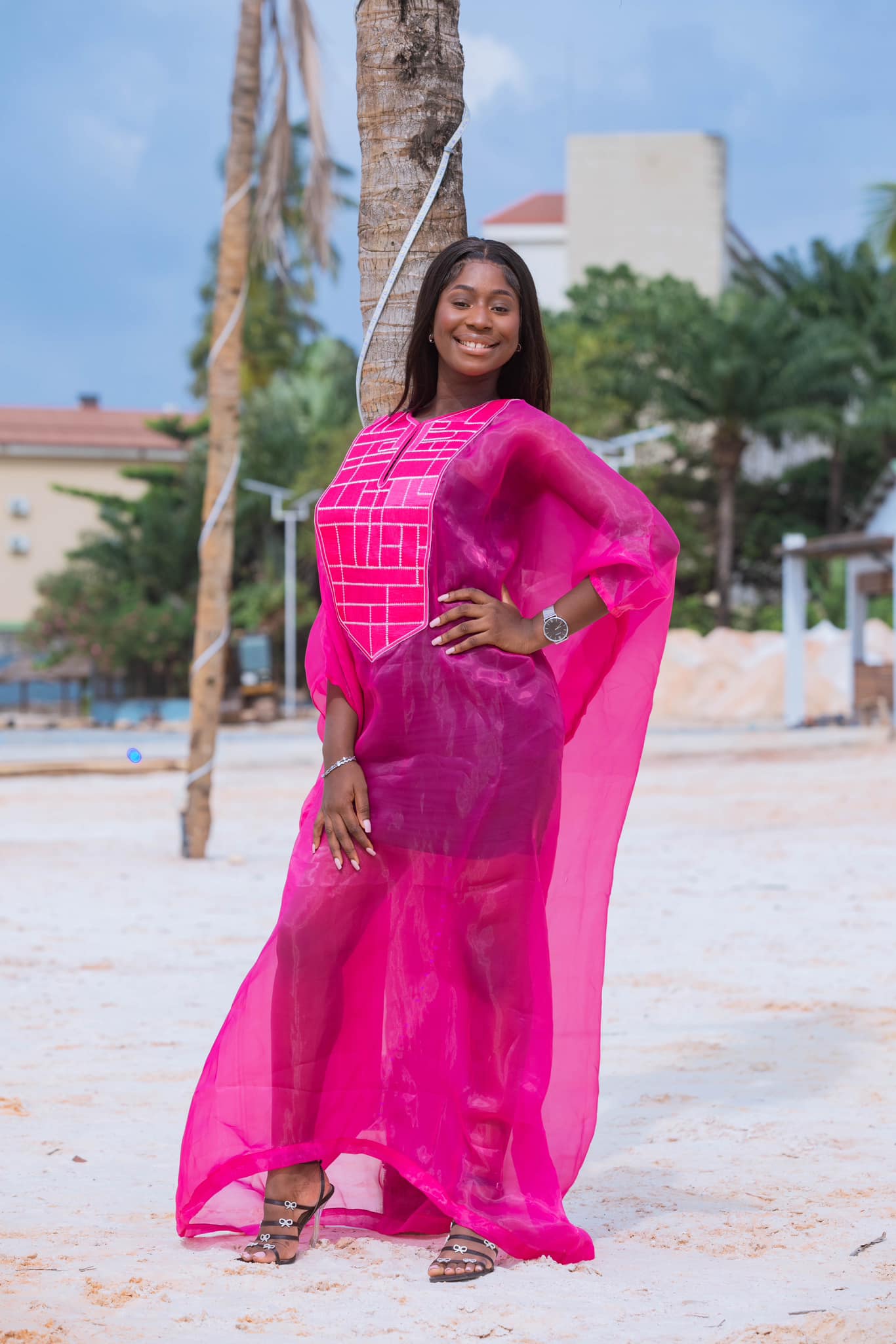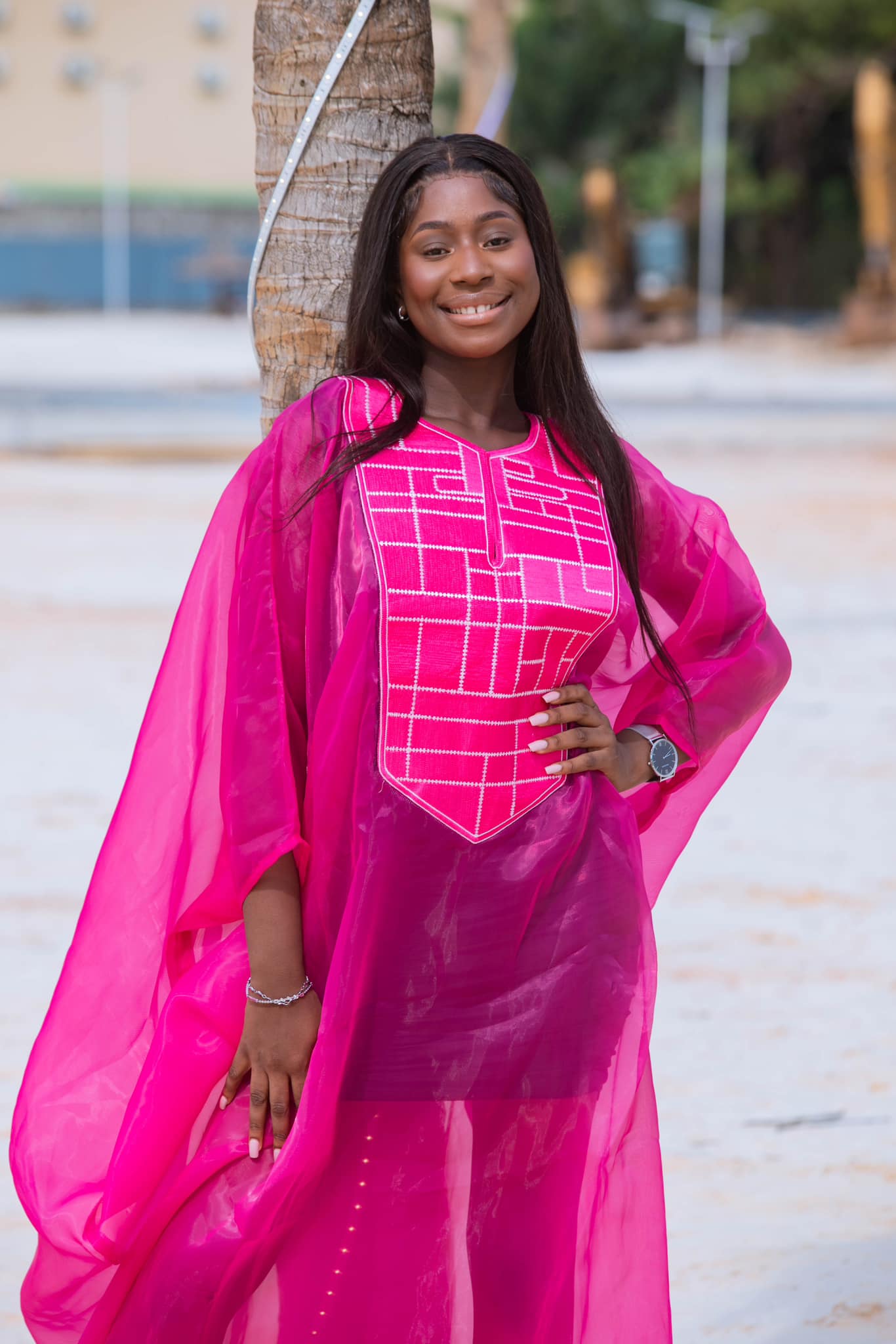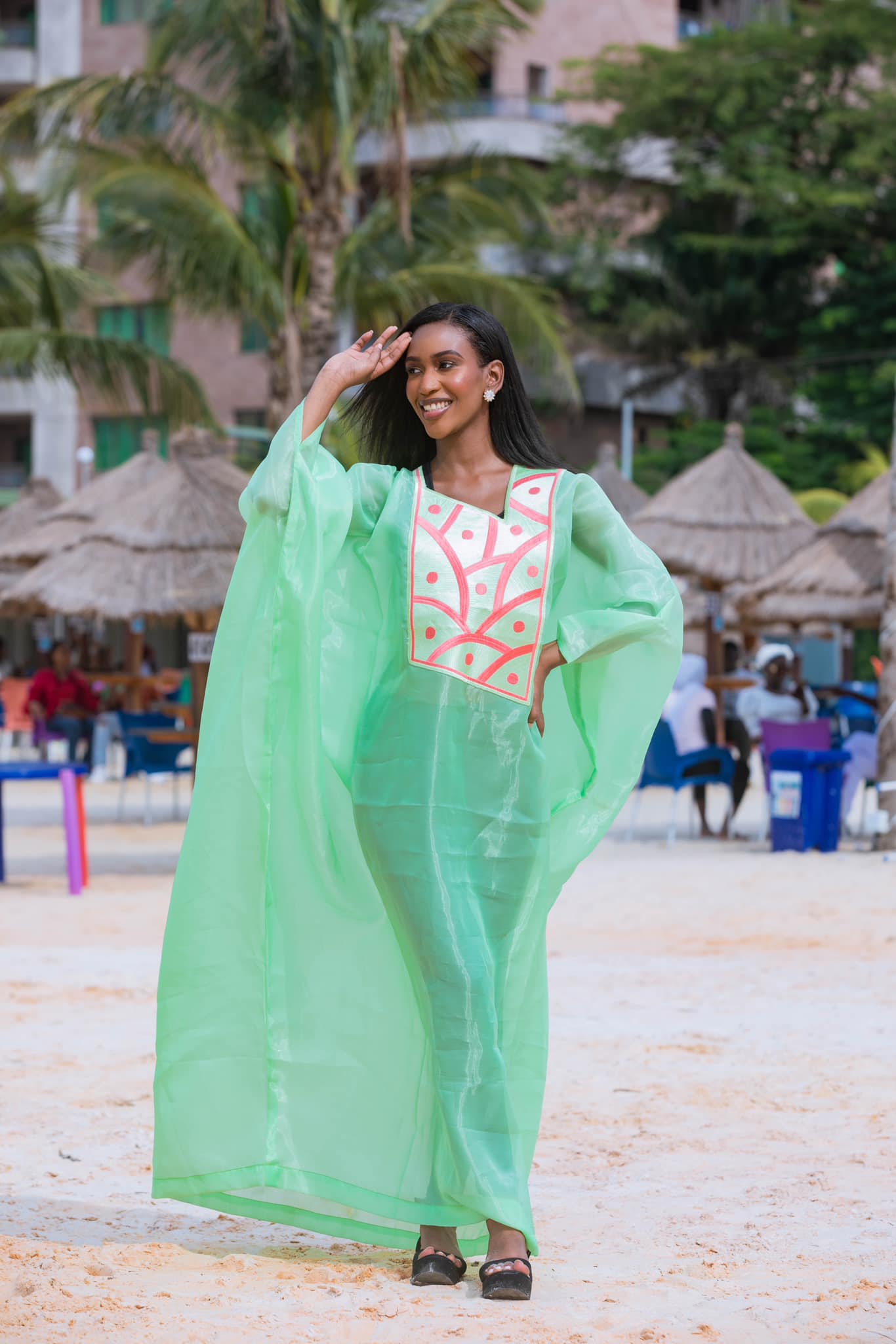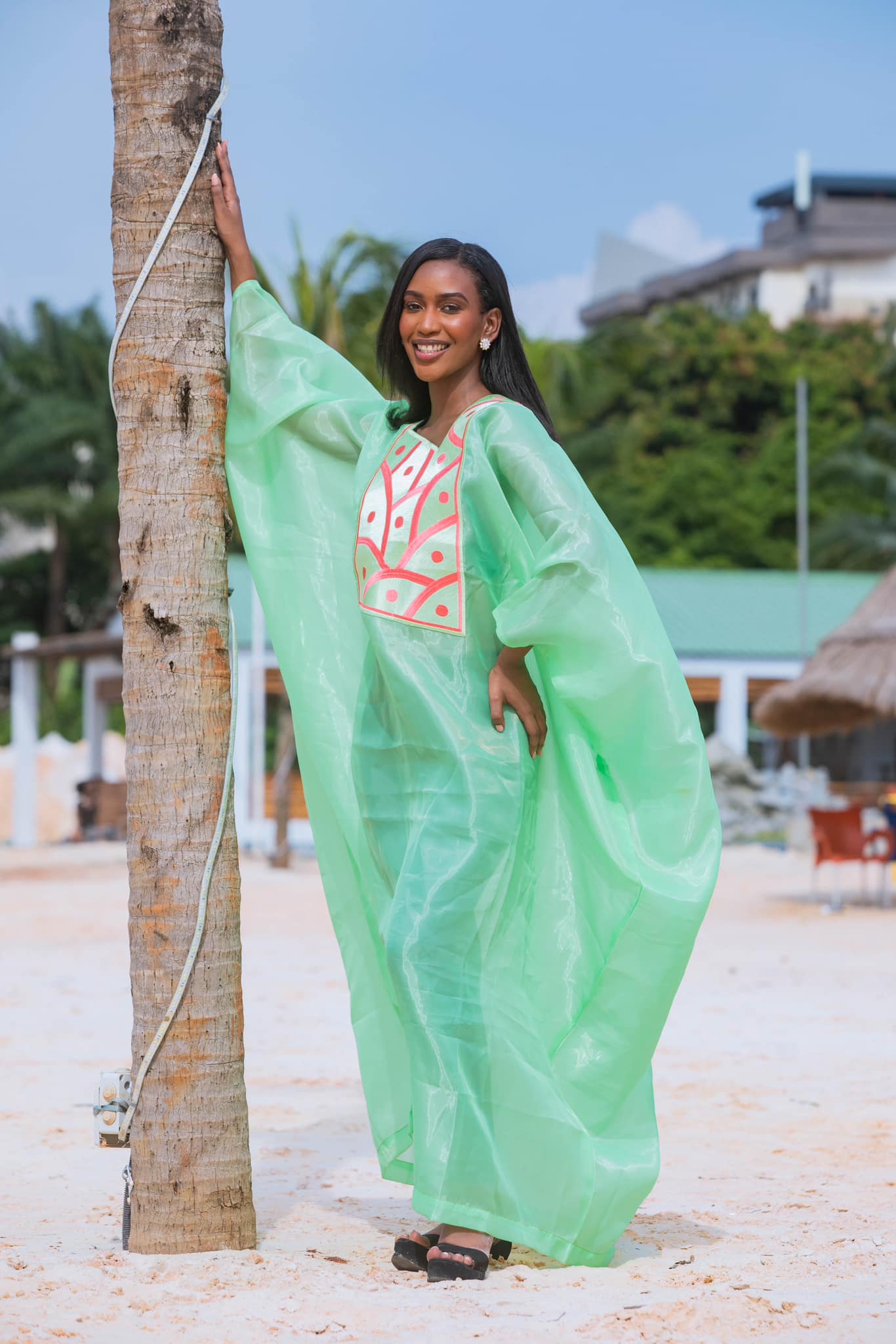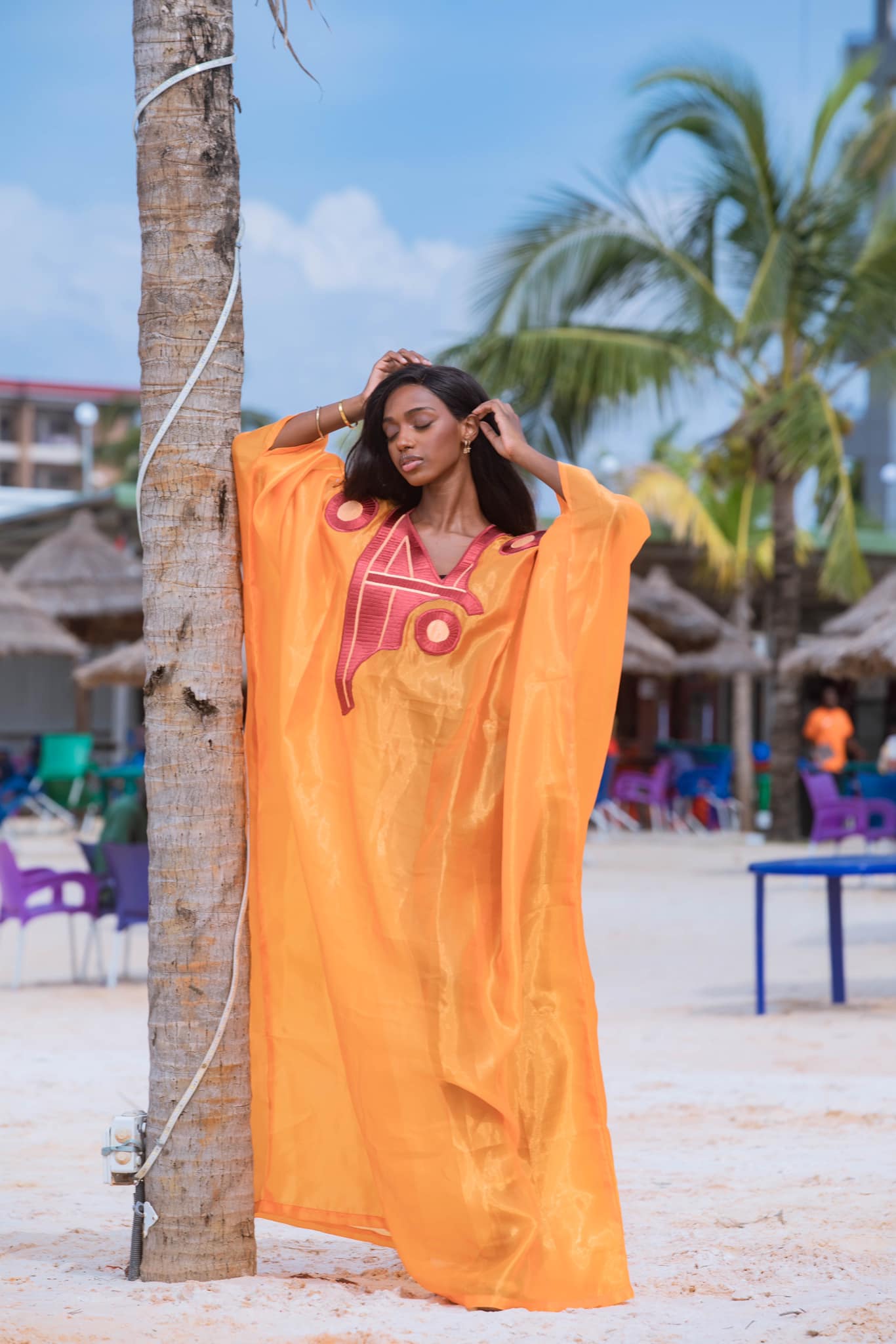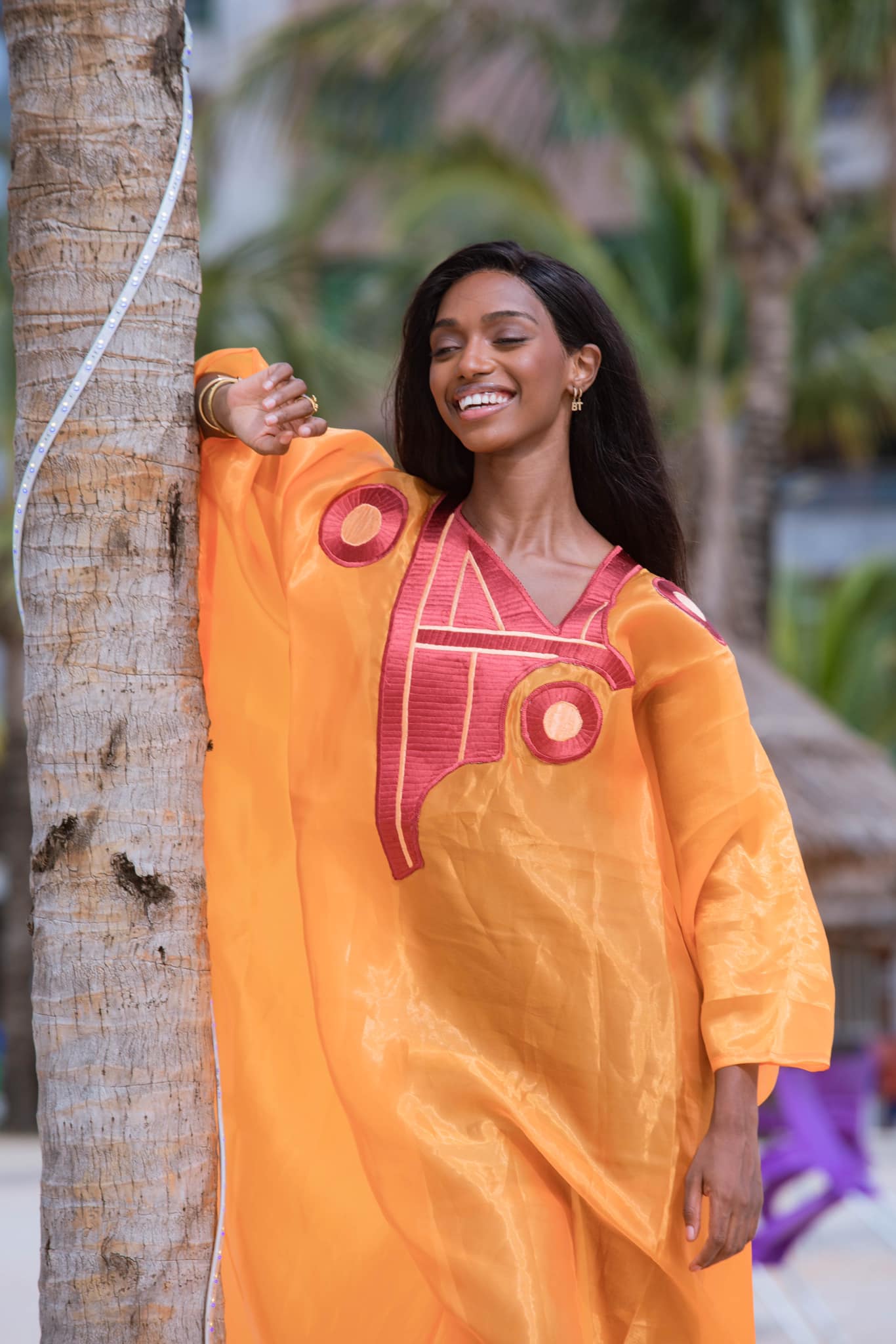 Kaadè Collection Design by Binta DIALLO – The Miss GUINEE 2023 Contestants Photoshoot – Sponsored by the National Office of Guinean Leisure – Camayenne Beach – Miss TIGUIDANKE BERETE – Miss NUMBER 13 – COOMISGUI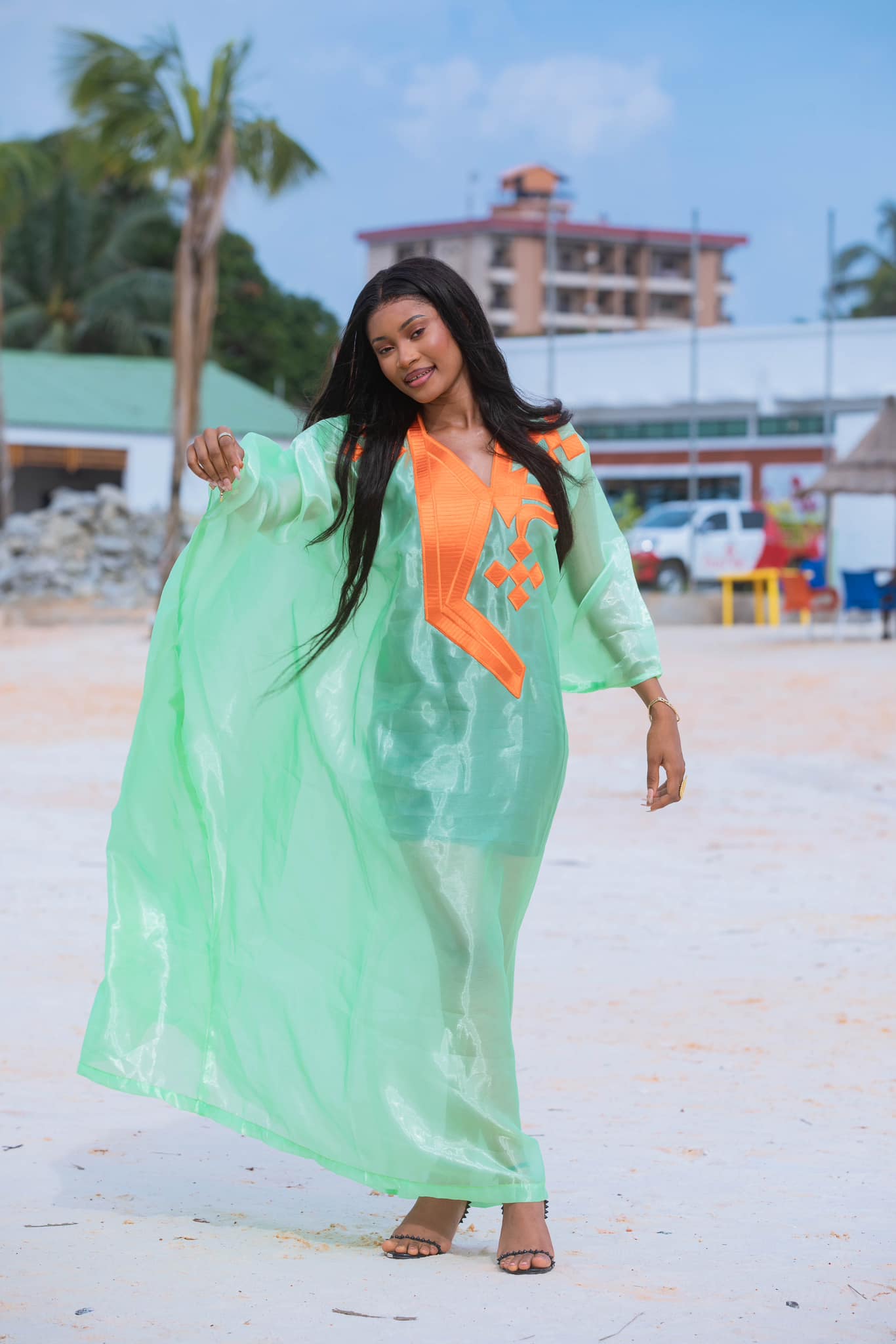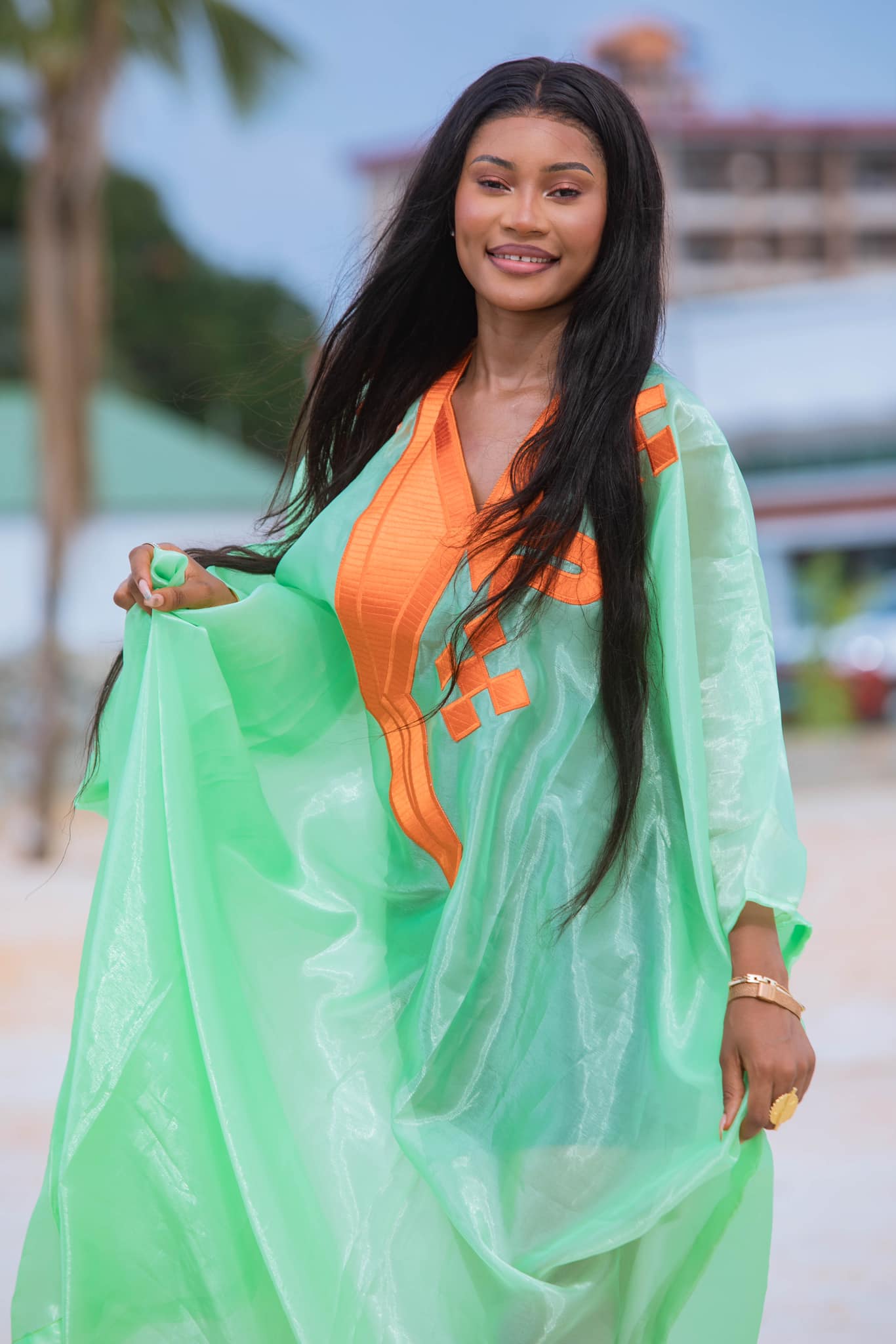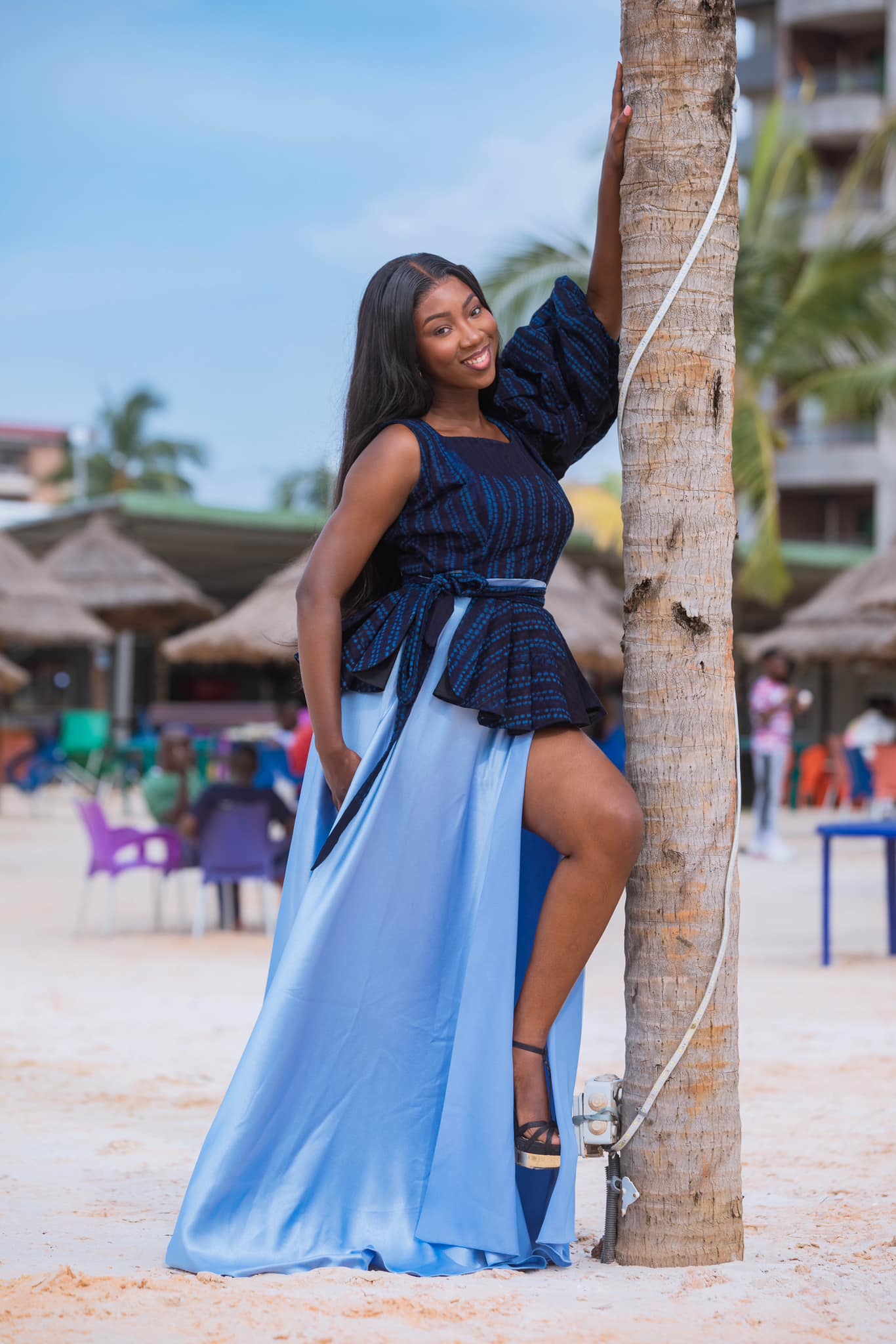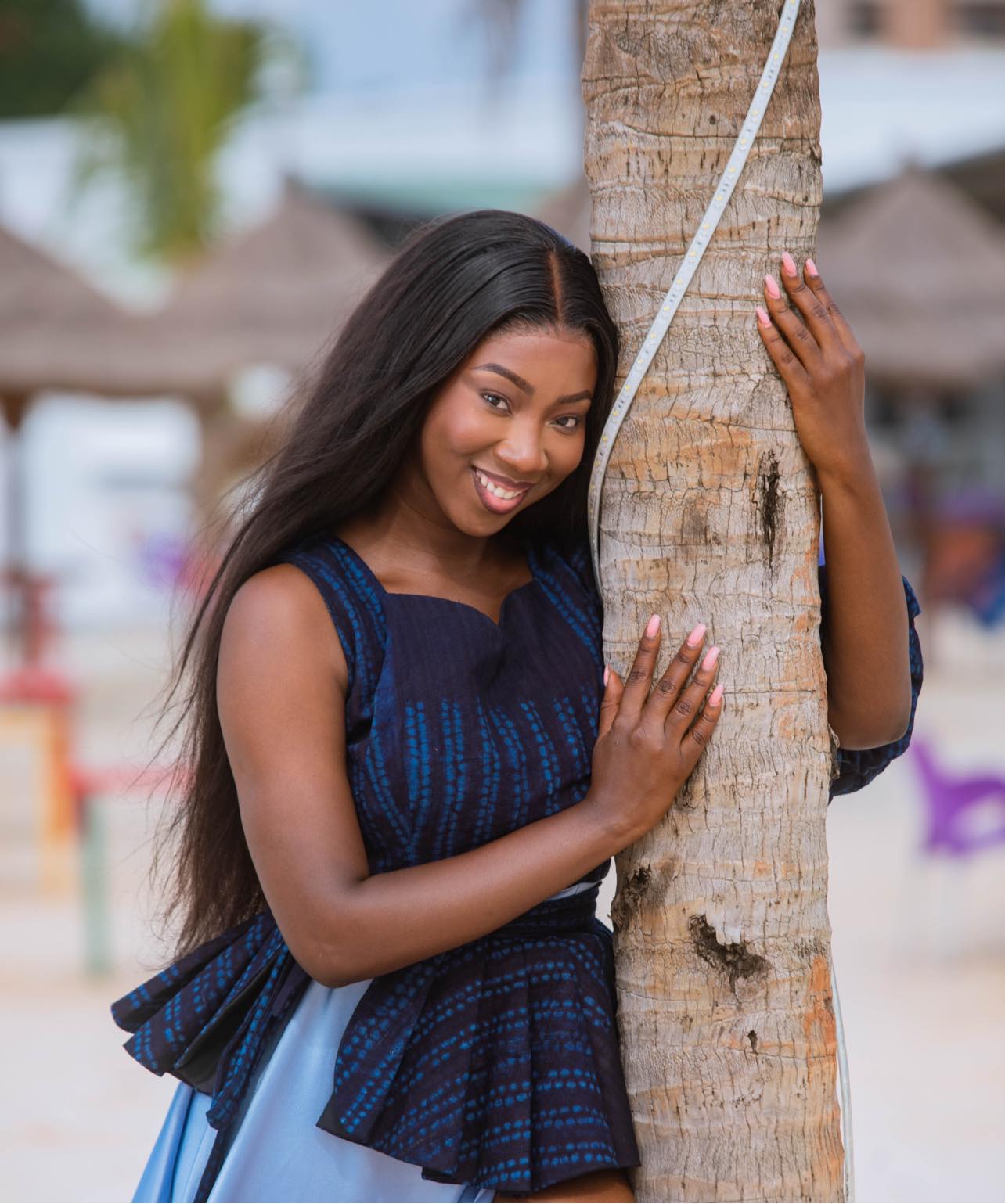 UNDER THE PATRONAGE OF THE FIRST LADY OF GUINEE REPUBLIC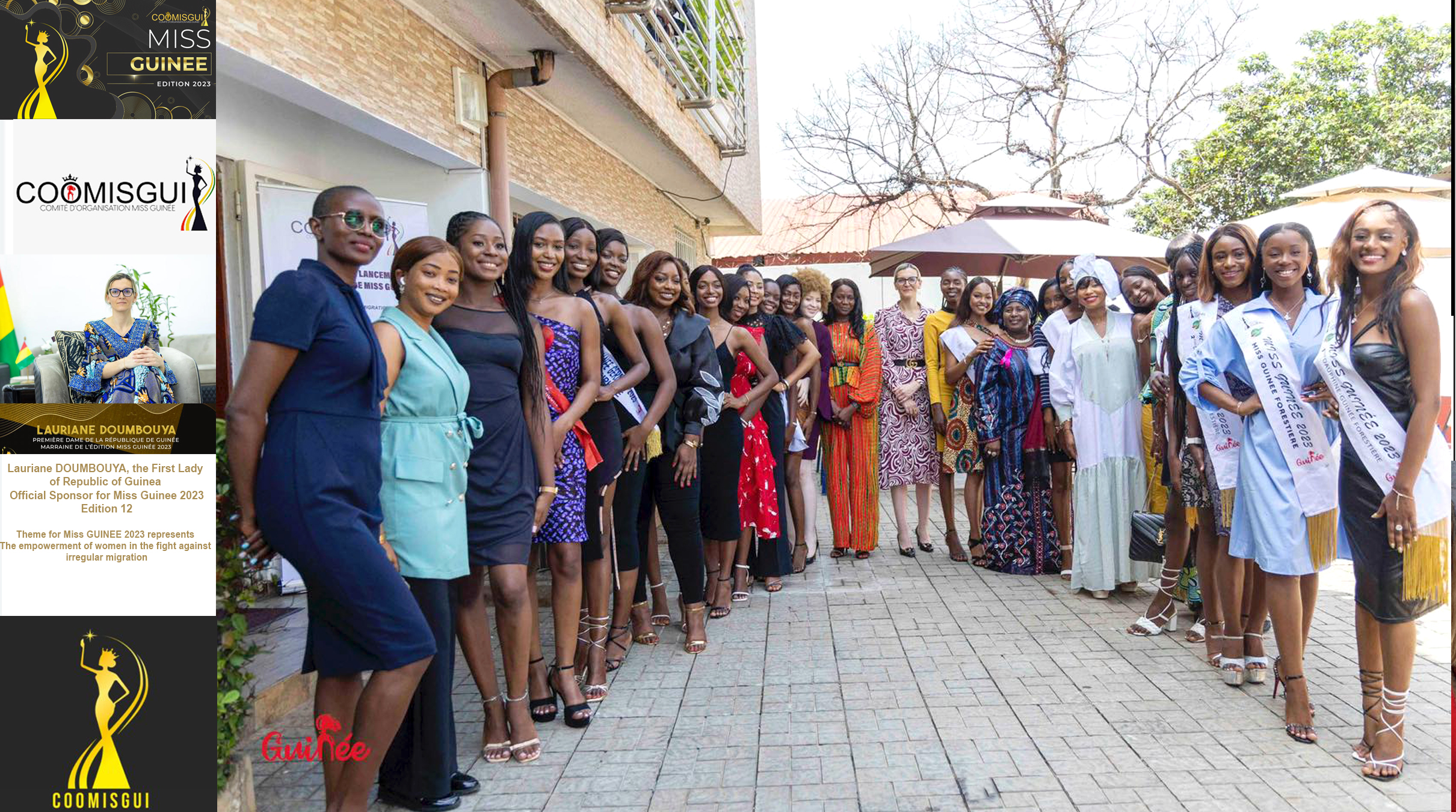 LAURIANE DOUMBOUYA – FIRST LADY OF THE REPUBLIC OF GUINEE IS THE GODMOTHER OF MISS GUINEE 2023
Lauriane Doumbouya, the First Lady of the Republic of Guinea, has taken on the role of the official sponsor for Miss Guinea 2023.
On October 27, 2023, she visited the candidates' residence to inaugurate the start of various activities planned as part of the training program.
The theme for Miss Guinea 2023 is « the empowerment of women in the fight against irregular migration. »
This event aims to showcase Guinean feminine beauty while emphasizing ethics, compliance, and transparency.
COOMISGUI – MISS GUINEE 2023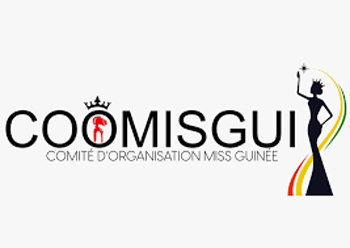 The Miss Guinea Organization Committee (COOMISGUI) officially launched Miss Guinea activities this Saturday, March 11, 2023 which will run from March 10 to June 30, 2023. The new organizing committee of the national beauty contest  »Miss Guinee » abbreviated ; COOMISGUI.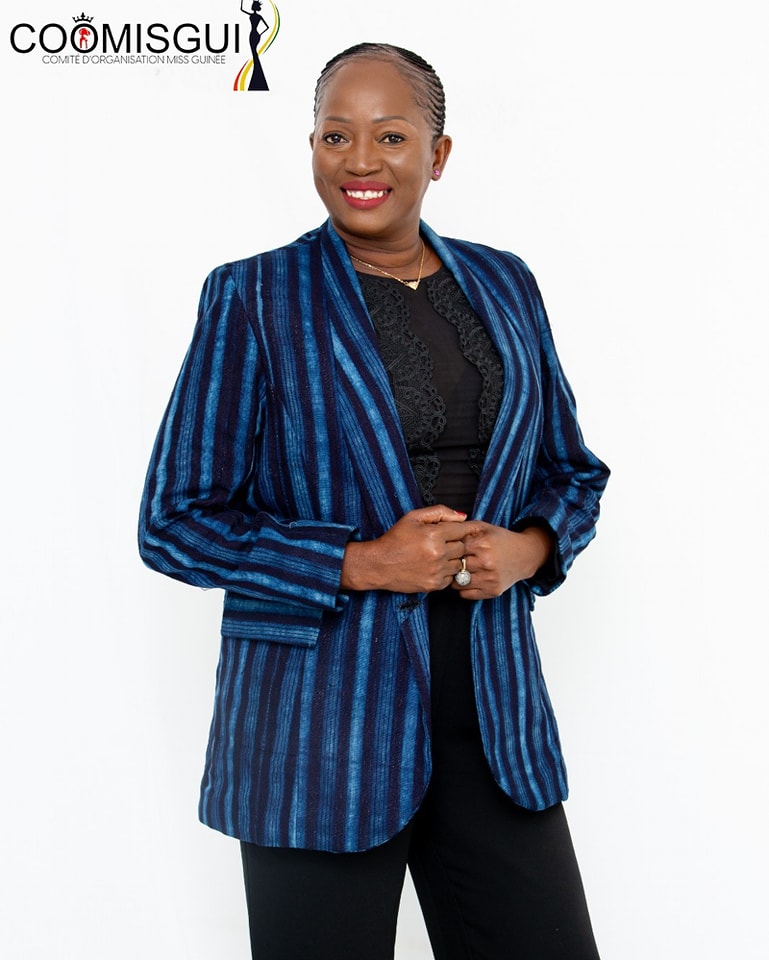 The Miss Guinée 2023 competition is organized by the Committee for the Organization of Miss Guinea (COOMISGUI ) and will be held in November 25 2023.
The competition will feature 24 candidates, including some from the Guinean diaspora.
The competition has already held pre-selections in different regions of Guinea.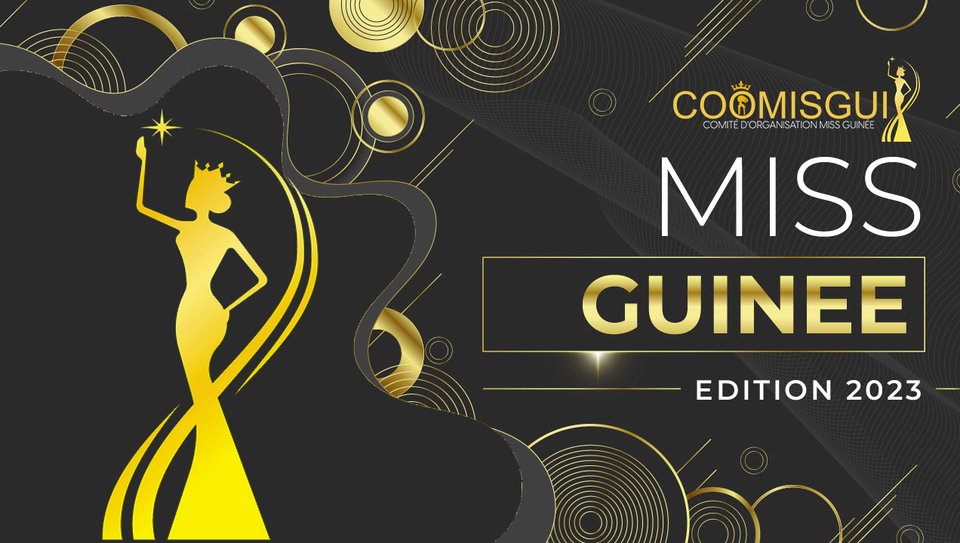 Mrs Aminata DIALLO commitment to COOMISGUI cause and her invaluable support are truly priceless.
COOMISGUI are deeply honored to have had this unique opportunity and we are greatly inspired to continue our hard work in contributing to a better future for young Guinean women.

COOMISGUI TEAM ORGANIZER
Mrs Aminata, President
Mrs Touré A Lynn Kaba, First Vice-President
Ms Griffiths Georgette, General Coordinator of COOMISGUI
Mrs. Fatoumata BINTA DIALLO, Deputy General Coordinator
Mrs Hann Moudatou Bah, Compliance-Director
Ms Diaka Camara, Director of Communications and Public Relations
Mrs Justine Kamara, 2nd vice-president of COOMISGUI
Mr Elie-Kuame-Artistic-Director
Mr Yagouba DIALLO – Secretary for Administration
Mr Lassine KONE, Secretary in charge of mobilisation, security and regional offices
Picture by MOHAMAD MAZBOUDI   photography
Kaadè Collection Design by Binta DIALLO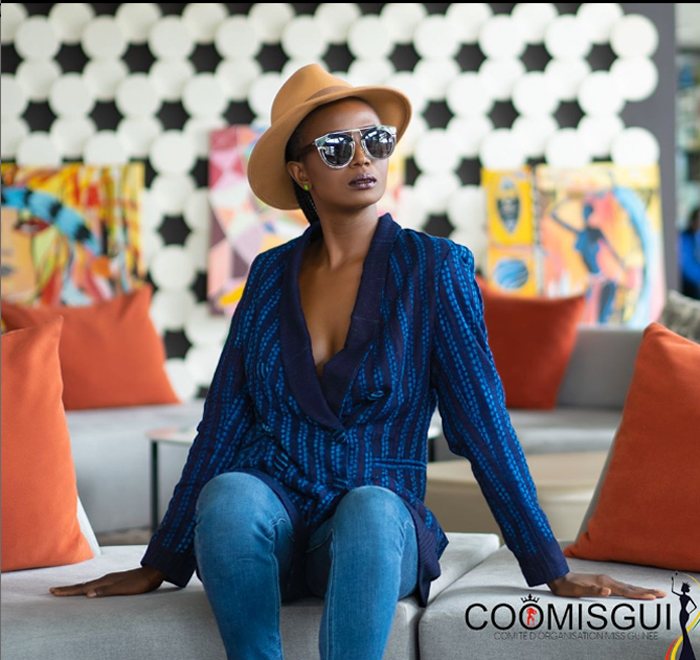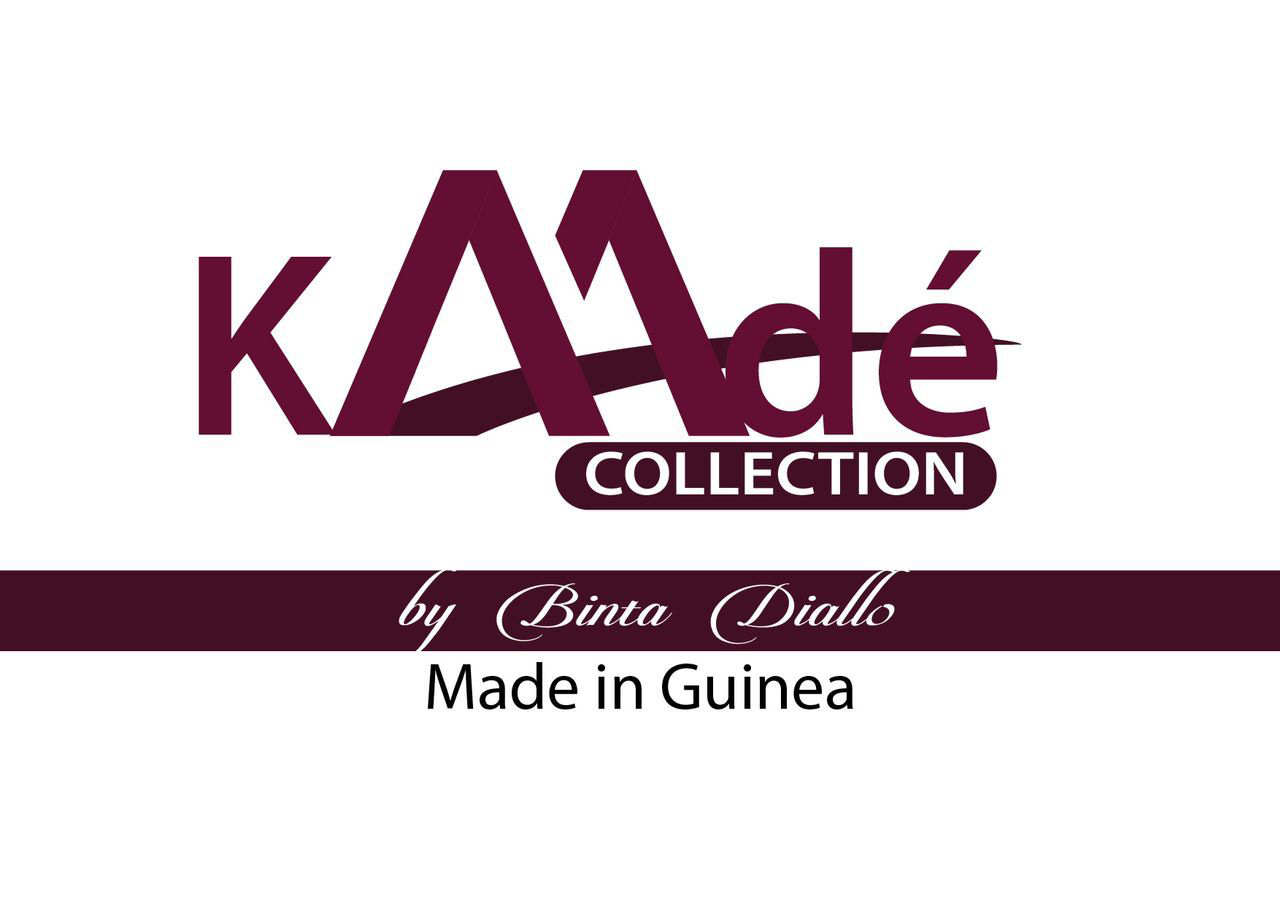 KAADE CREATION BRAND'S MISSION 
The brand's mission is to offer vibrant and colorful products using traditional handcraft and indigo, along with unique design and handcraft.
This statement can be argued as follows:
Preservation of Traditional Handcraft: By incorporating traditional handcraft techniques, the brand is not only creating unique and authentic products but also contributing to the preservation of cultural heritage. This approach helps to sustain traditional craftsmanship and support local artisan
Bintamodelingagency@gmail.com
Kaadè Collection by Binta DIALLO & Miss GUINEE 2023
SPONSOR
National Office of Guinean Leisure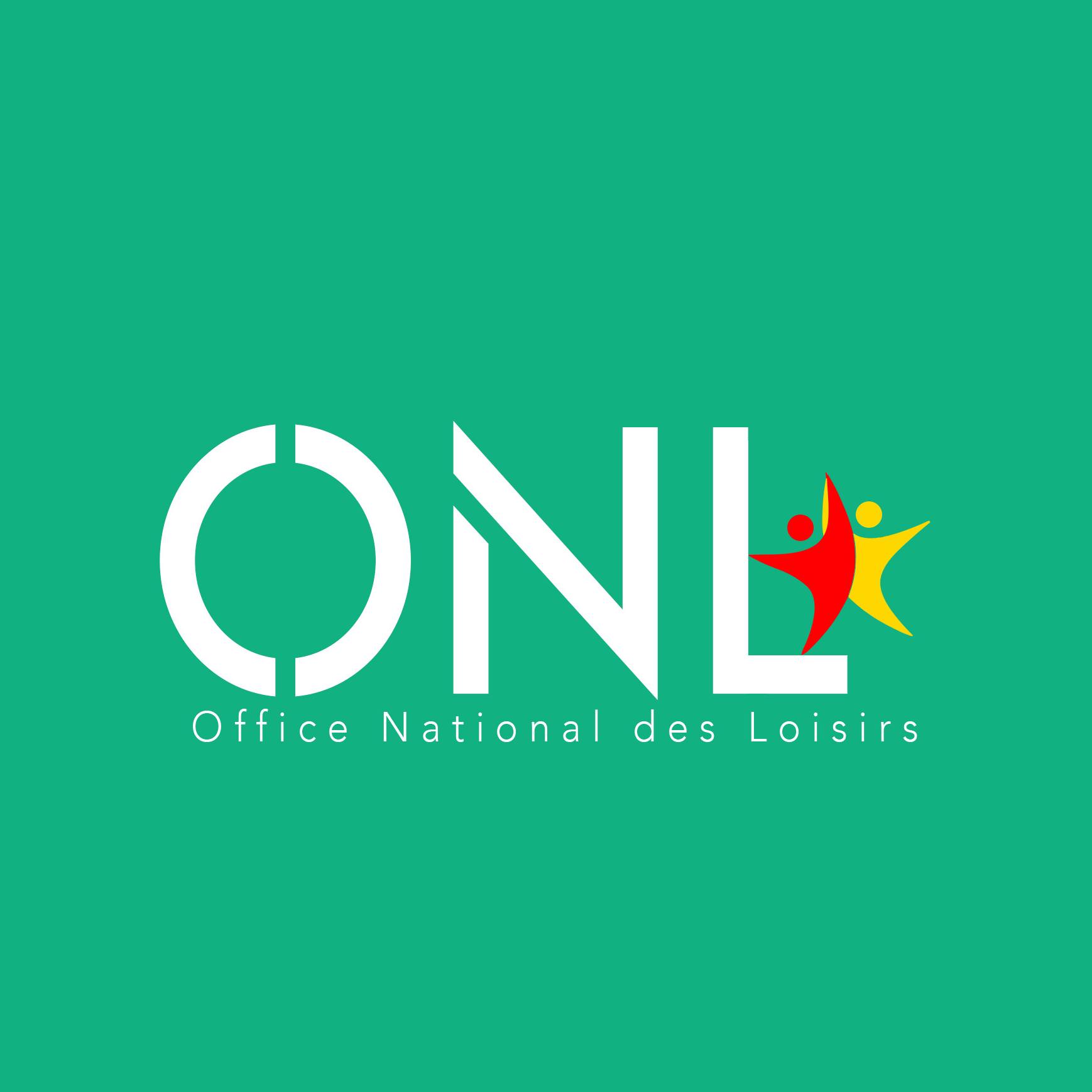 CONAKRY – CAMAYENNE – COMMUNE DIXINN , Conakry, Guinea
In association with Branding National de Guinée, the Miss Guinee 2023 candidates shared a day rich in activities at the leisure center.
Their day began with a Fashion Show in which they elegantly displayed their grace.
They then took part in photo shoots, highlighting their personalities and beauty in front of the lens.
To add a touch of fun, the participants also played basketball.
This competitive game helped to build team spirit, while providing an enjoyable moment of conviviality.
Office National des Loisirs Guinea
Ministry of Youth and Sports
#LoisirsGuinee
#BrandingGuinea
#ONL
#MJS
Sponsor leader:
Lonagui – National Lottery of Guinea
Sponsors :
Orange GUINEE
Ministry of Culture, Tourism and Handicrafts Guinea
Minister of Women's Promotion, Childhood, and Vulnerable Persons by the Minister Aicha Nanette Conté
 Arts and Culture Development Fund – FODAC
ANSUTEN 'AGENCE NATIONALE DU SERVICE UNIVERSEL DES TÉLÉCOMMUNICATIONS ET DU NUMÉRIQUE '
KPAAF GUINEE
B2D Immobilier
MouNa Group Technology S.A
Branding National de Guinée
KPAAF
Media Partner:

STUDIO24 COTONOU, BENIN
Studio 24 launching an outfit in Cotonou, Benin is an exciting development. Studio 24 is known for its expertise in the fashion industry and their ability to capture stunning visuals.
With their launch in Cotonou, they will bring their unique style and creativity to the local fashion scene.
This expansion will not only provide opportunities for local designers and models but also contribute to the growth and recognition of the fashion industry in Benin.
We look forward to seeing the innovative designs and captivating imagery that Studio 24 will bring to Cotonou.
Location: Les cocotiers, Avenue jean Paul II, Cotonou, Bénin
Call: +229 46 90 53 09
Studio 24 – Creative Imaging Solutions is a professional photography and multimedia company based in Abuja, Nigeria.
They are driven by the desire to deliver great value and service to their clients.
Their approach is tailored to meet and exceed the specific needs and expectations of their clients by providing them with global industry standard products and services.
Step into the world of creativity at Studio24 Cotonou and witness the magic we craft every day. @studio24_lebenin
AI FASHION MAG

By Zou, Katia & Dan NGU – New Media Making Introducing AI FASHION MAG, a groundbreaking fusion of Human Ingenuity & Technological Innovation.
AI FRIENDLY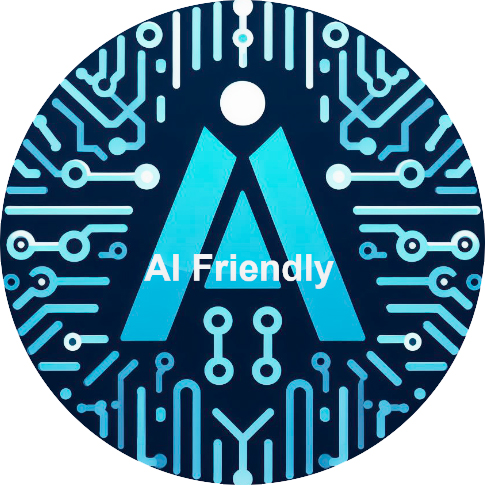 DN-AFRICA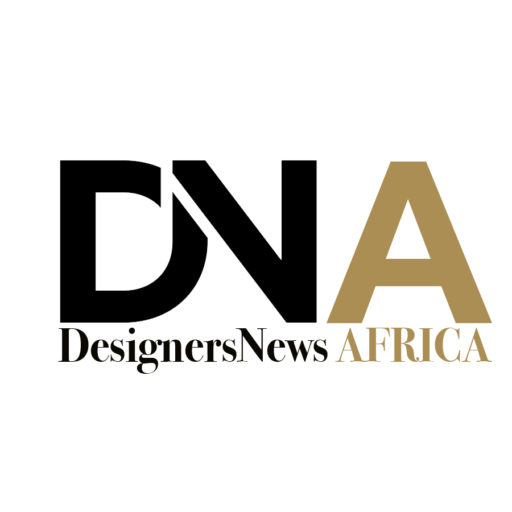 Venue