NO CODE DAY Paris – CRM processes using no-code by CREATIO: Freedom to Create
Conference for operational, IT and digital leaders on the future of no-code workflow automation and CRM. Learn how no-code can become a game-changer for your business.
Date: October 19 2023
Location: Shangri-La Paris, 10 Av. d'Iéna, 75116 Paris, France
AI FRIENDLY
CREATIO presents A single platform for the automation of business processes and CRM
A face-to-face conference aimed at business and IT managers involved in automating their business and CRM processes using no-code.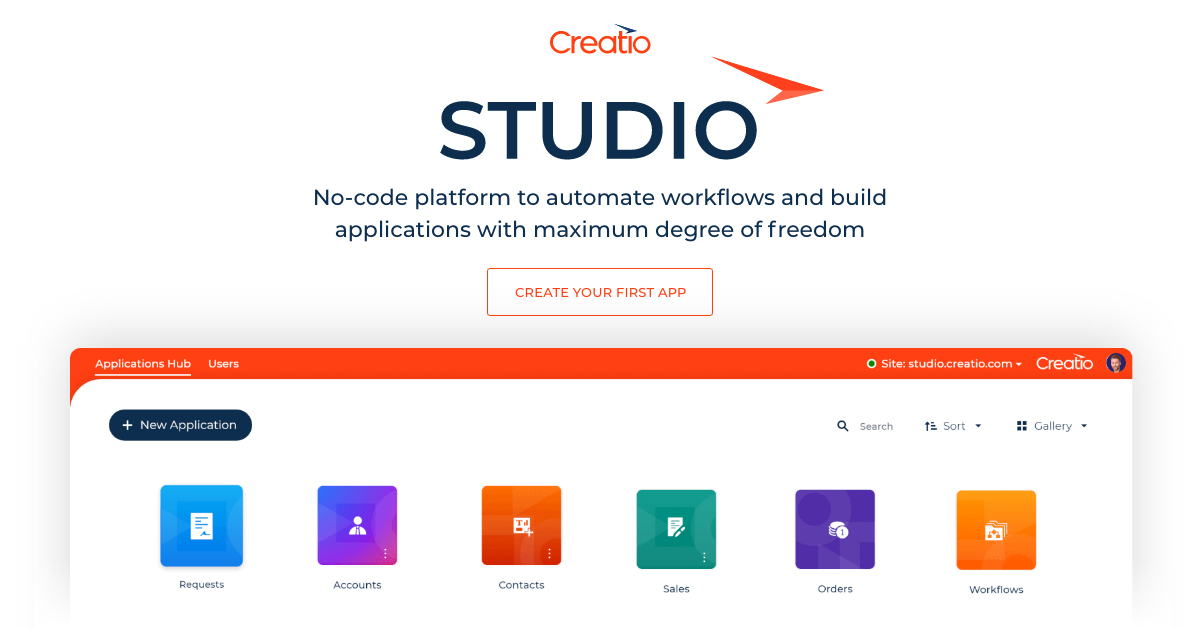 Comprehensive CRM Platform
Creatio offers a comprehensive CRM platform that covers various aspects of customer relationship management, including sales, marketing, and customer service. This can provide a unified solution for managing and optimizing customer interactions.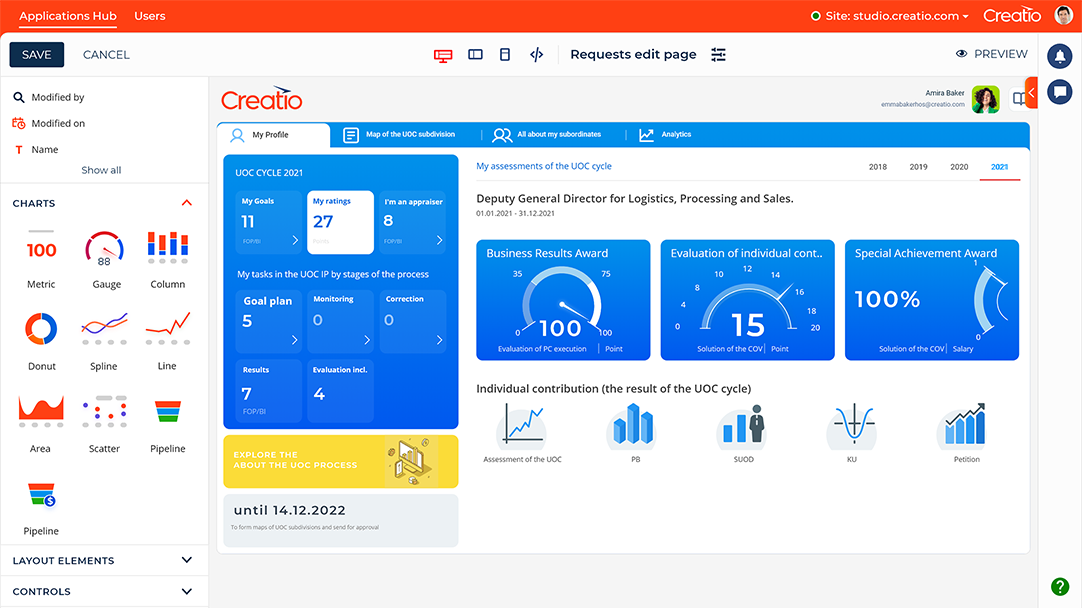 Customization Options
Creatio provides customization options that allow businesses to tailor the CRM solution to their specific needs. This can help ensure that the CRM system aligns with your unique business processes and requirements.
CREATIO CRM- A single platform for the automation of business processes and CRM | Creatio-marketing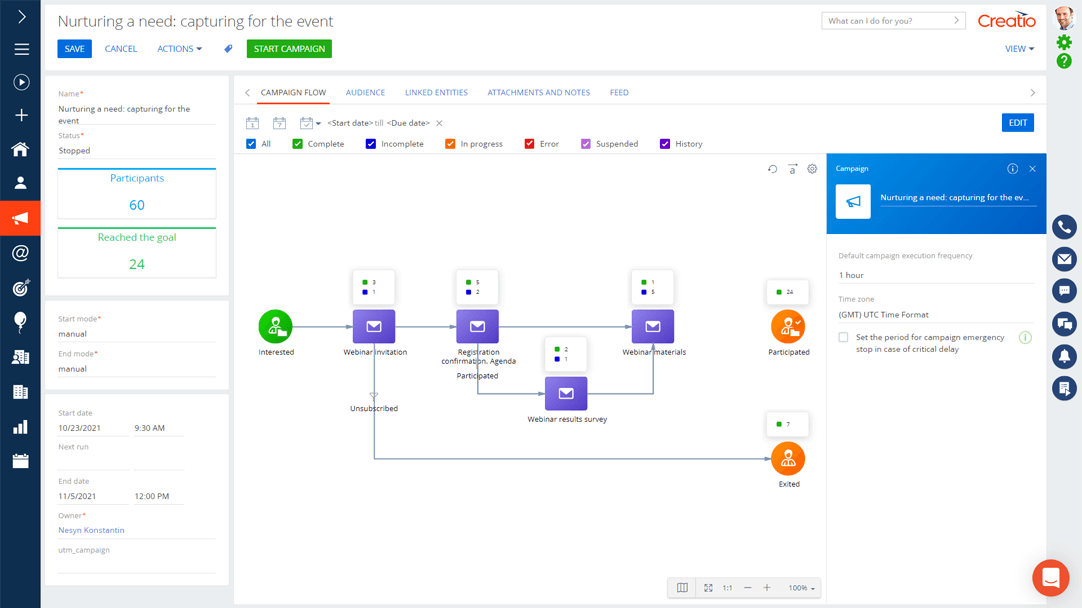 Industry-Specific Solutions
Creatio offers industry-specific CRM solutions for various sectors, such as banking, telecommunications, manufacturing, and more. These industry-focused solutions can provide specialized features and functionality that cater to the specific needs of your industry.
User-Friendly Interface
Creatio is known for its user-friendly interface, which can make it easier for your team to adopt and use the CRM system effectively. This can help streamline workflows and improve productivity.
Integration Capabilities
Creatio offers integration capabilities with other systems and applications, allowing for seamless data exchange and workflow automation.
This can help enhance efficiency and improve data accuracy.
It's important to evaluate your specific business requirements and compare different CRM providers to determine which one aligns best with your needs.
Consider factors such as features, scalability, pricing, customer support, and user reviews when making your decision.
CREATIO presents SPEAKERS NO CODE DAY Paris
Meet leading figures from the world of business and technology, successful managers and entrepreneurs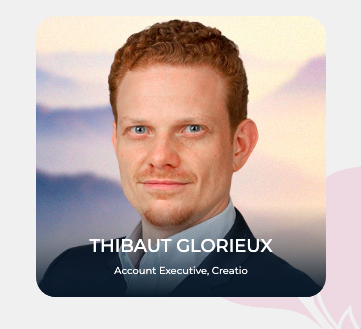 Stéphane Mallard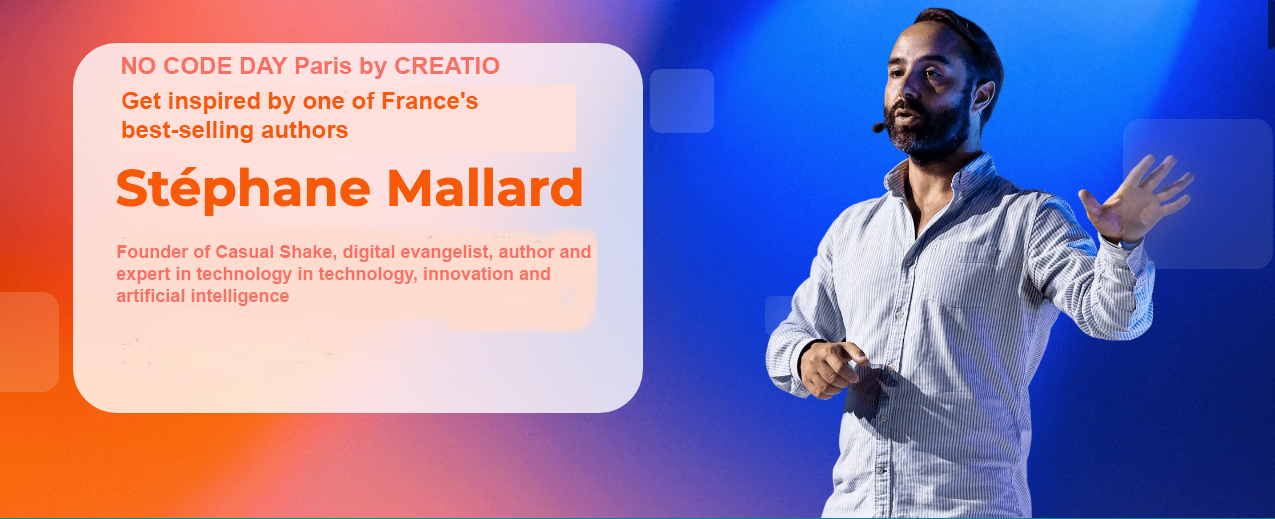 Stéphane Mallard is a French entrepreneur, author, and speaker who has been fascinated by the digital world since his adolescence when he began learning programming.
With a degree in economics from the University of Quebec in Montreal, Canada, and a master's degree from Sciences Po Paris, France, Stéphane has held various positions related to digital transformation in consulting firms, financial companies, and technology companies.
Stéphane Mallard created Casual Shake in 2018
In 2018, as a dynamic speaker, Stéphane Mallard launched Casual Shake, offering conferences throughout Europe and the United States, within companies, educational institutions, and to the general public.
His mission is to raise awareness about the profound impacts of the digital revolution and highlight its potential for both businesses and personal growth.
Stéphane Mallard is a successful author in France, known for his book « Disruption: Artificial Intelligence, the end of employment, augmented humanity.« 
CREATIO Contact

USA: +1 617 765 7997
UK: +44 20 3384 0040
Australia: +61 261 452 888
53 State Street, Floor 37
Boston MA 02109
info@creatio.com
creatio.com
Website:
https://www.creatio.com
Facebook:
https://www.facebook.com/CreatioCompany/
Linkedin:
https://www.linkedin.com/company/crea…
Katherine Kostereva | Burley Kawasaki | No-Code Playbook – the Framework | Creatio
THE NO-CODE PLAYBOOK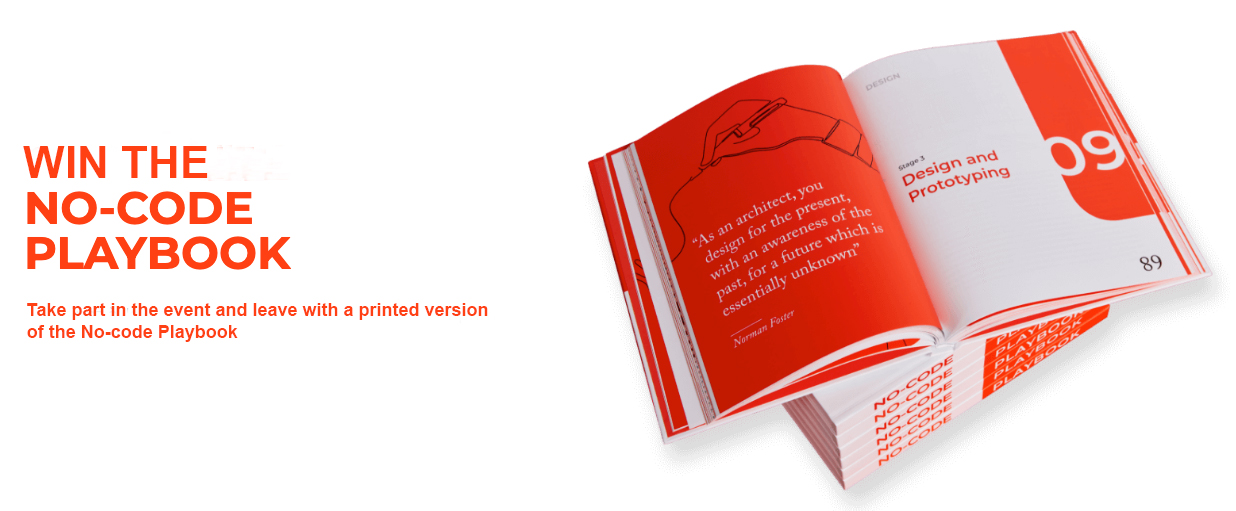 SPONSOR

ProcessFirst: no-code CRM and expert in new solutions
ProcessFirst
Website: https://processfirst.fr
ProcessFirst is Creatio's Platinum partner in France and offers an integrated CRM and BPM solution optimised to your needs.
AI FRIENDLY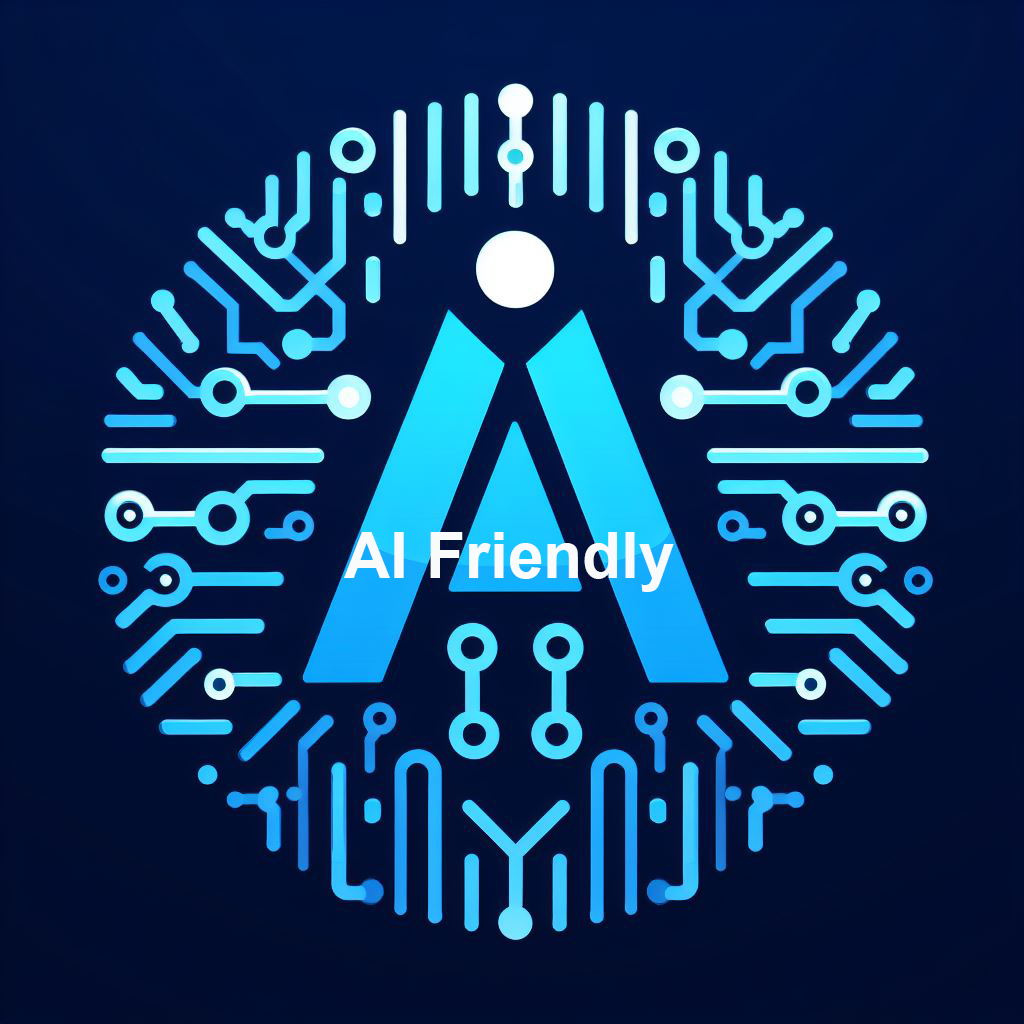 AI Friendly or how getting a Positive Impact on Humanity ; AI Friendly » is a term denoting artificial intelligence designed to have a positive or non-harmful impact on humanity, aligning with human
AI FASHIONMAG

DN-AFRICA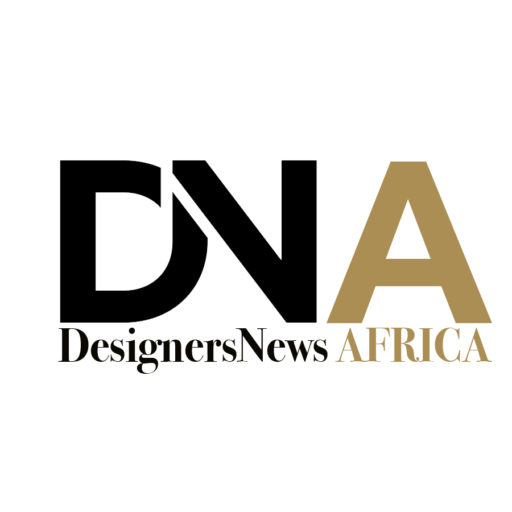 Venue :