Adama Paris « Made in Africa, Made by Africans » – Fashion made in Africa .
Adama Paris, A stylist and entrepreneur, ranked in 2014 as one of the ten most influential personalities in Africa by RFI, she is constantly promoting African fashion in all its diversity, whether through her own creations or via the events she organises in Africa and Europe.
The Adama Career
After studying economics and a brief stint in banking, Adama devoted himself entirely to her passion and took fashion lessons in Paris.
She launched the Adama Paris brand, and immediately went on to create a fashion platform to promote her brand and that of other designers.
Adama is also the founder and producer of many fashion events such as Dakar Fashion Week for 18 years, Afrika Fashion Awards which becomes « African Fashion Trophies » (TMA) and Black Fashion Week Prague, Bahia and Paris and Montreal since 2010.
Adama and her team also launched "Fashion Africa Channel" (FA), the first 100% fashionable African television channel (Channel 34 available on Canal + stores) in April 2014.
The brand Adama Paris
Made in Africa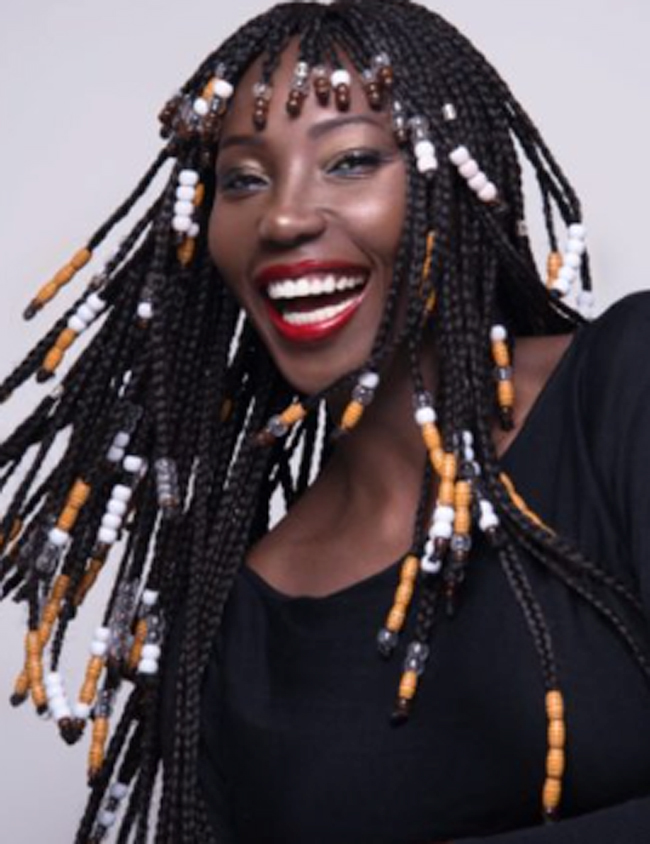 The Adama Paris style represents more than a way of dressing: it also reflects the moods of contemporary women.
Openness to other cultures is now required for all women who refuse to submit to a reductive image, often defined by a single brand, a single culture.The  Adama Paris woman is a resolutely modern, elegant woman for whom the greatest luxury is to appropriate things.
The Adama Paris line reflects this journey, this sharing, this mixing between the West and Africa.In the collections we very often find the woven loincloth which is an organic cotton woven by hand by Senegalese artisans.
Fashion made in Africa for the world is the state of mind of the Adama Paris brand.
Her pieces, which are manufactured in Morocco, and senegal can be found internationally, including in New York City, Tokyo, London and Paris. Her designs are inspired by cities and globalism. Her aim is sharing with all modern women one fashion without borders.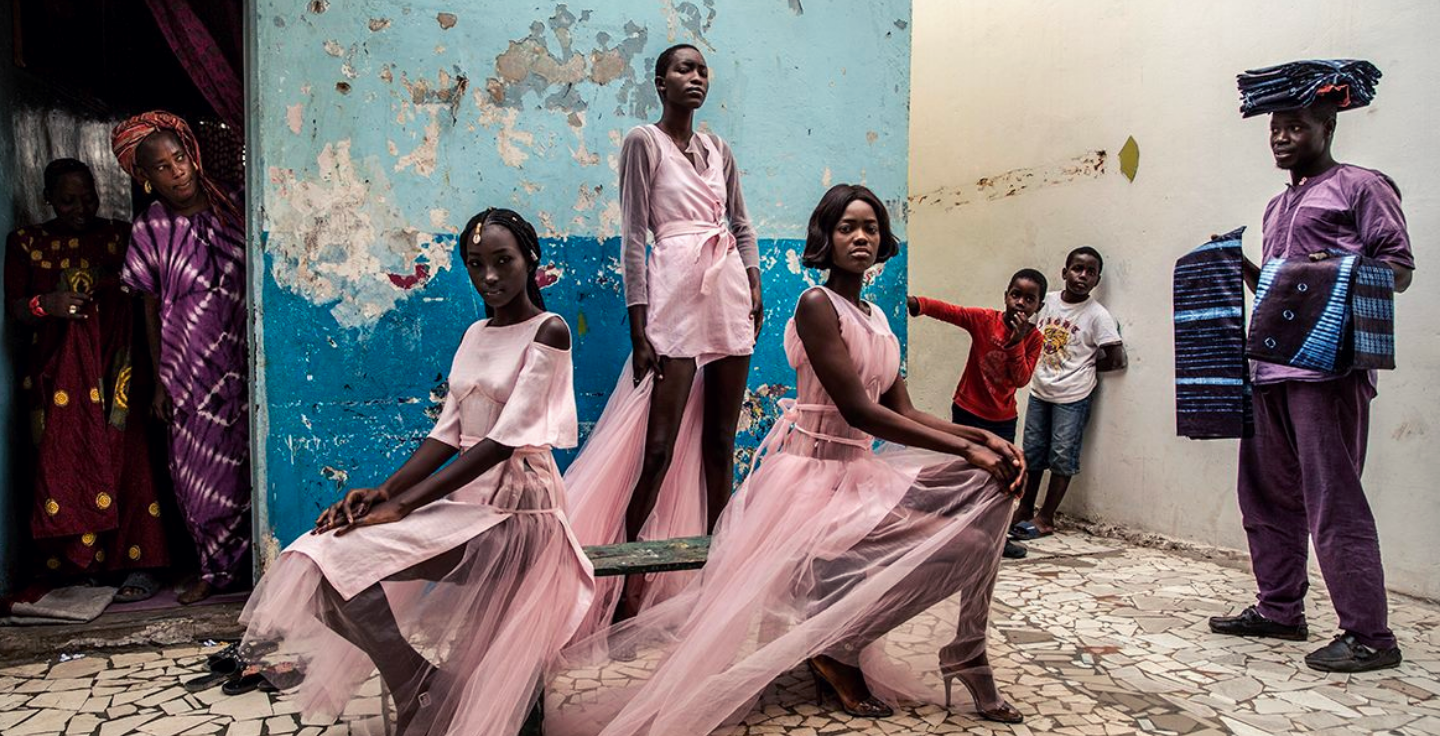 Black is KING
Her African design, such as the boubou kimono, made from fabrics from the continent, have attracted international stars such as Alicia Keys, Erykah Badu and Beyoncé.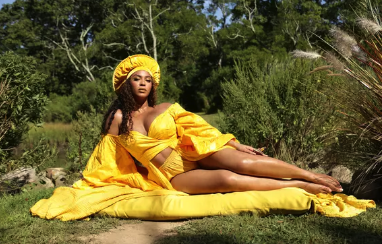 Adama Paris says  »The idea was a solar, sexy black woman, while keeping the natural African and Senegalese materials that are important to me ».
Adama Paris launches its first SAARGALE concept store in the heart of the Viaduc des Arts : 47 avenue Daumesnil – Paris (France)
Saargale, a new concept store made in Africa, is opening its doors in Paris.
Exclusively designed for ethical and chic fashion, this space entirely dedicated to the continent's designers will offer exceptional pieces for sale to the Parisian public.
With its unique know-how, this boutique will offer an assortment of cultural products created by eighteen artists, rare objects inspired by the reflection of the African heritage which are elegantly in line with modernity and will undoubtedly seduce avowed fans of life style made by Africans: design, furniture, art photography, jewellery, books, clothing, shoes through the brands Ousmane Mbaye Design, Bouswari Bags, Saargale Mobilier, Sakia Lek, Xuly Bët, Samara shoes…
Contact
Adama Amanda Ndiaye

Phone Number

+221 33 820 97 57

Address
Rue 25 X Corniche Medina Dakar Sénégal

Email

contact@adamaparis.com

Website

http://www.adamaparis.com/