GEETA BATLANKI – Indian International Model getting in the Hightlight of PFW SS24 with two Giants of the Fashion World Michael CINCO & Michael LOMBARD Solo Show
Date: September 29 & October 1st 2023
Venue : The Westin Vendôme Paris – France
PARIS – WestIn VENDÔME Paris 3 rue de Castiglione Paris – France
Geeta Batlanki, International Model of Indian descent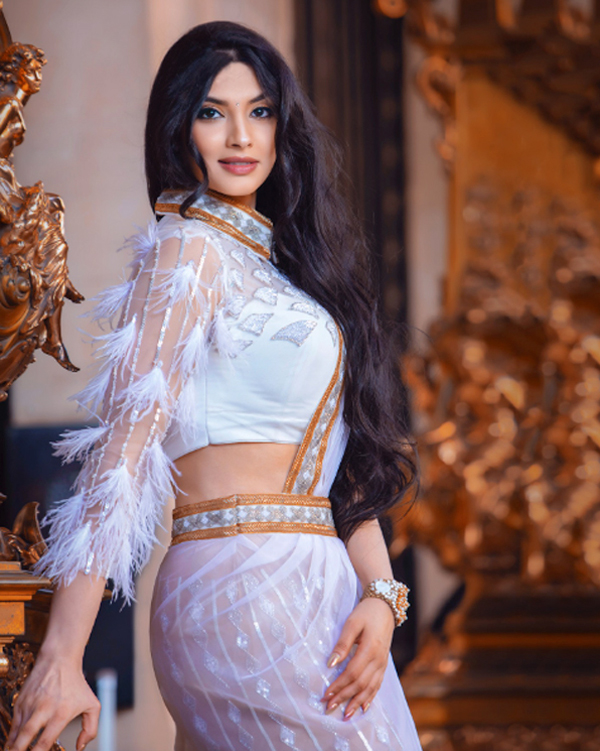 Geeta Batlanki, the internationally acclaimed model of Indian descent, stole the spotlight at the prestigious Paris Fashion Week 2023.
Her captivating presence on the runway became the highlight of this renowned fashion event, showcasing the exquisite creations of renowned celebrity designers, including the legendary Michael LOMBARD, a prominent Fashion Figure  – ML SOLO exclusive show and Michael Cinco.
Paris Fashion Week, known for its grandeur and the participation of top-tier designers, witnessed Geeta Batlanki, a globally recognized model with Indian heritage, gracefully commanding the catwalk.
Geeta's journey into the world of fashion
Geeta Batlanki, the rising star in the fashion world, embarked on her fashion journey during her formative teenage years.
Fueled by an insatiable passion for style and self-expression, she delved into the realms of outfit design and the creation of unique jewelry pieces.
Geeta's love for fashion, Drawing inspiration
Drawing inspiration from her mother and aunt, who exuded grace and style with their striking raven-black hair, Geeta's love for fashion grew even stronger.
Guided by her aunt, she learned the art of carrying herself with elegance while adorning the timeless sari, a garment that radiates sophistication and charm.
Geeta cherishes the memories of learning to exude finesse while donning the iconic sari, a garment that exudes timeless charm and elegance.
These formative experiences nurtured a deep appreciation for the beauty of fashion, propelling Geeta on a path to leave a lasting impact in the industry as both a model and an entrepreneur..
Geeta Batlanki, a Model and Entrepreneur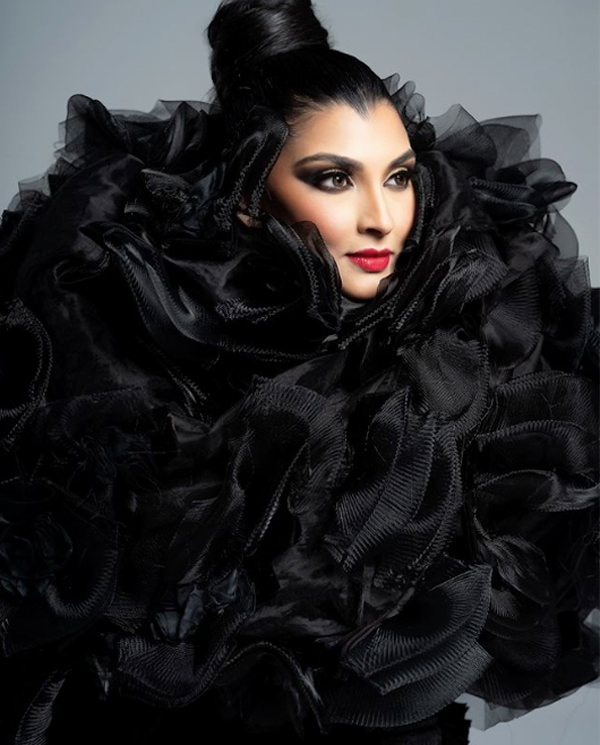 These transformative experiences instilled in Geeta a deep appreciation for the beauty of fashion and propelled her towards making a lasting impact as both a model and an entrepreneur in the industry.
Now, Geeta am embarking on a journey to leave her mark in the fashion world.
Geeta Batlanki aspire to make an impact both as a model and an entrepreneur. With her  passion and determination, Geeta was excited to explore the endless possibilities and opportunities that the fashion industry has to offer.
Geeta Batlanki's appearance added an unforgettable touch of glamour during PFW SS24
Alongside Michael CINCO & Lombard and a host of talented French and international designers, Geeta Batlanki's appearance added an unforgettable touch of glamour to this illustrious event.
Michael CINCO – Celebrity Dresser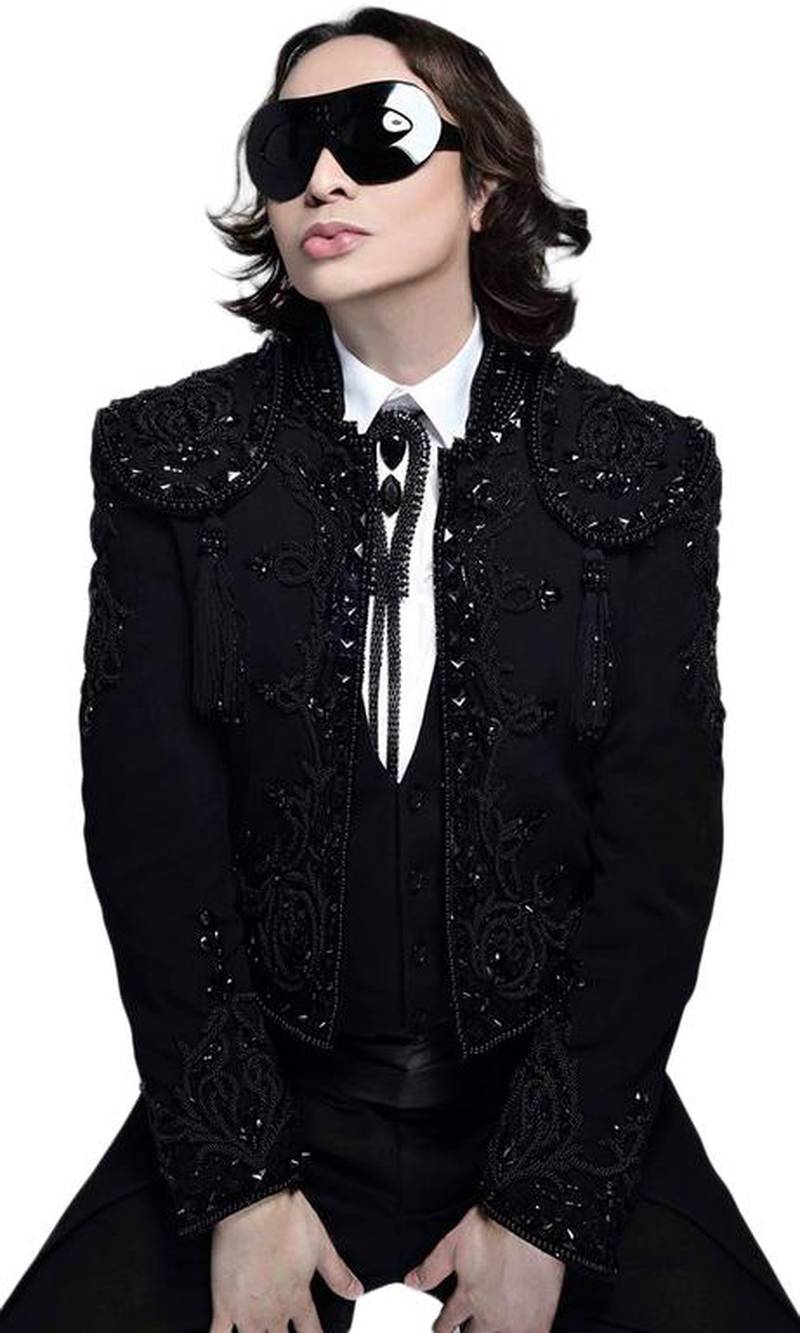 This extraordinary showcase featured designs from esteemed fashion icons, such as Michael Cinco, renowned for dressing influential figures.
Cinco has dressed numerous international celebrities, including Beyonce, Rihanna, Lady Gaga, Carrie Underwood, Kylie Minogue, Britney Spears, Christina Aguilera, Ellie Goulding, Nicole Scherzinger, Aishwarya Rai, Fergie Ferguson, Dita Von Teese, Brandy Norwood, Ashanti, Chris Brown, Tyra Banks, and Naomi Campbell.
His designs have graced many red carpets, stage performances, and even beauty pageants.
Michael Cinco is synonymous with luxury fashion
Michael Cinco is synonymous with luxury fashion, as his designs embody the pinnacle elegance and opulence.
Each meticulously crafted piece showcases his unwavering commitment to detail and the use of superior quality materials.
Renowned for their class and sophistication, his creations leave a lasting impression on the fashion world.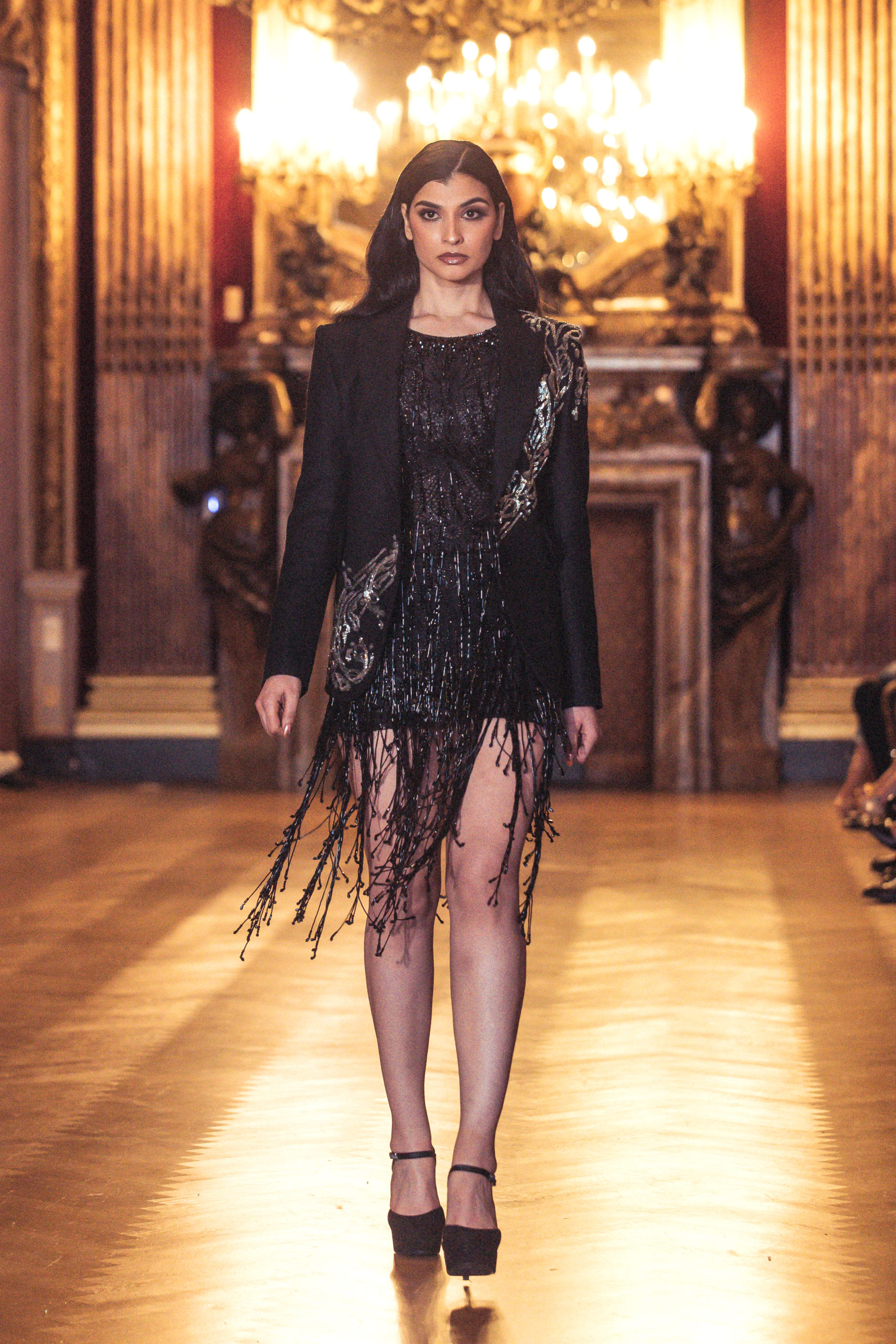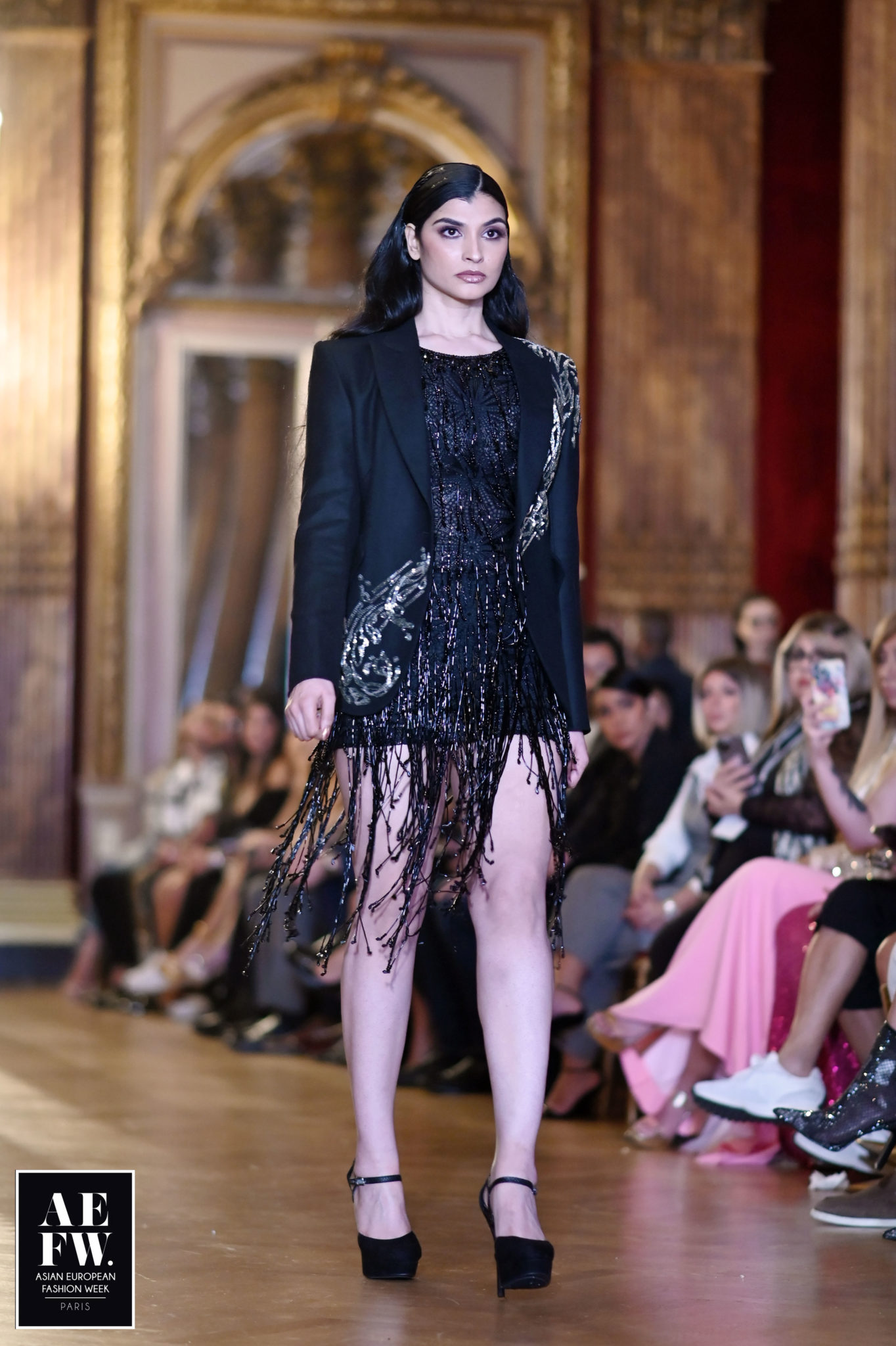 Read More:
HOME Of Fashion Week Paris presents MICHAEL CINCO RTW SS24  & Miss Universe 2022 – Miss R'Bonney Gabriel – PFW SS24
Geeta Batlanki – The showstopper for the King of Leather Michael LOMBARD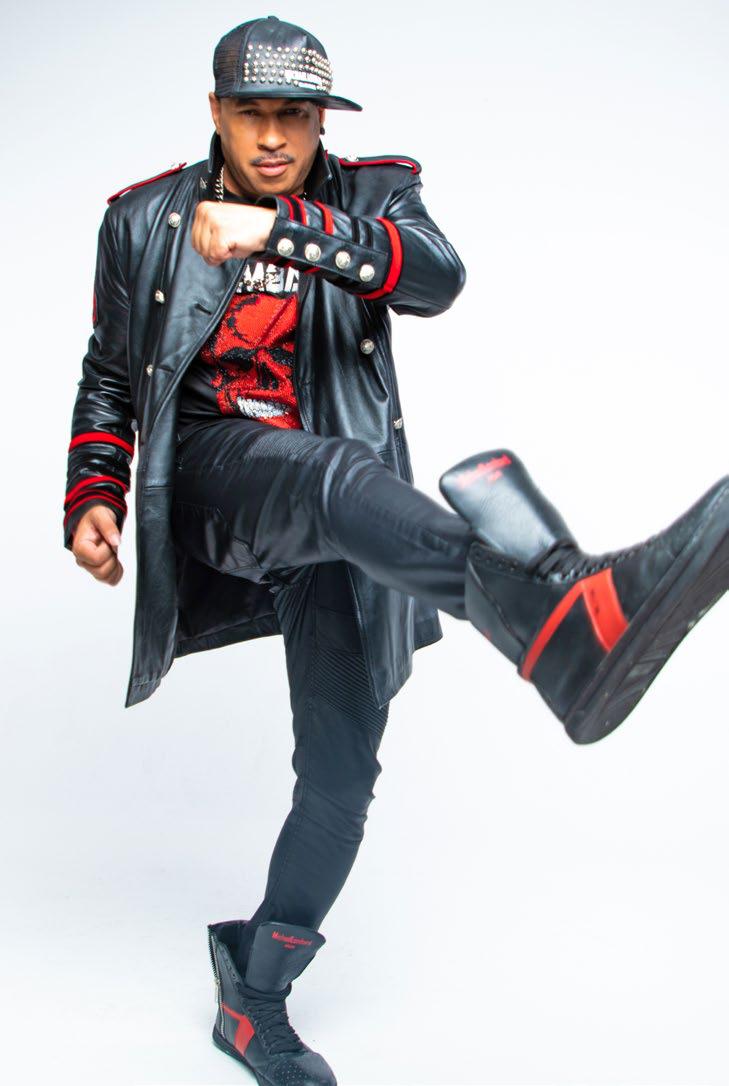 Geeta Batlanki had the honor of being the showstopper for the renowned fashion designer, Michael Lombard, famously known as the « King of Leather. »
Geeta showcased an all-black ensemble that exuded style and sophistication.
Her outfit included a trendy flap vest, sleek denim pants, and a form-fitting bodysuit, creating a captivating look.
To add a touch of elegance, Geeta accessorized with subtle yet striking red accents, such as a choker, belt, and sunglasses.
With confidence and grace, she walked the runway in chunky boots, playing a pivotal role in the show's presentation alongside other talented models.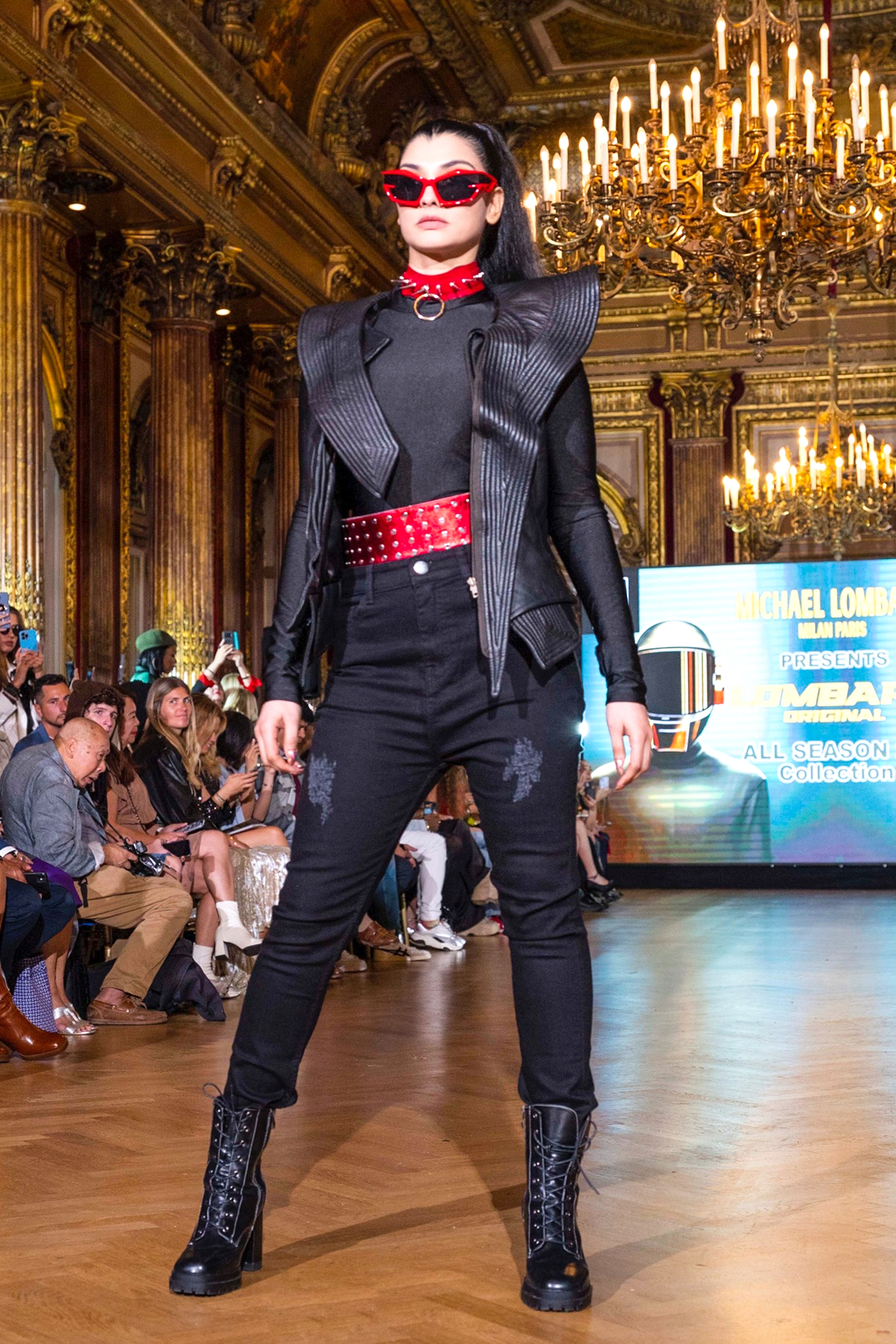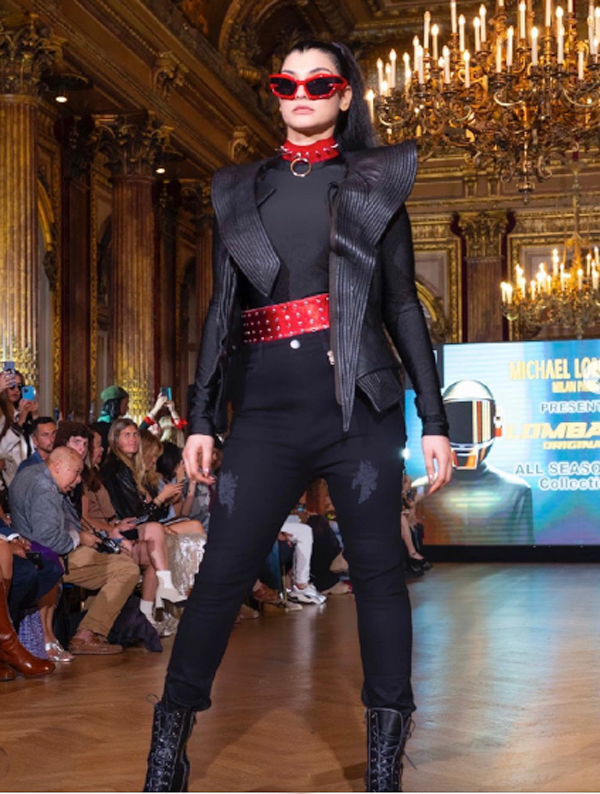 Read More:
AEFW presents MICHAEL LOMBARD – ML SOLO PARIS – PFW SS24 – WestIn Paris Vendôme
GEETA BATLANKI Indian International Model getting in the Hightlight of PFW SS24
Geeta Batlanki Contact:
FaceBool: https://www.facebook.com/profile.php?id=61551350747411
Instagram; https://www.instagram.com/geetabatlanki/
HOME OF FASHION WEEK PARIS
@HOME_HOFW_
Designer @michael5inco
Executive Producer @
CHONA-BACAOCO
By @mmmilano.agency
Co-producers @kuboproductionsllc
@somethinglikepluto @dodladeepthi
Creative Direction — @michael5inco
Fashion Direction — @unorodriguez
AEFW (ASIAN EUROPEAN FASHION WEEK)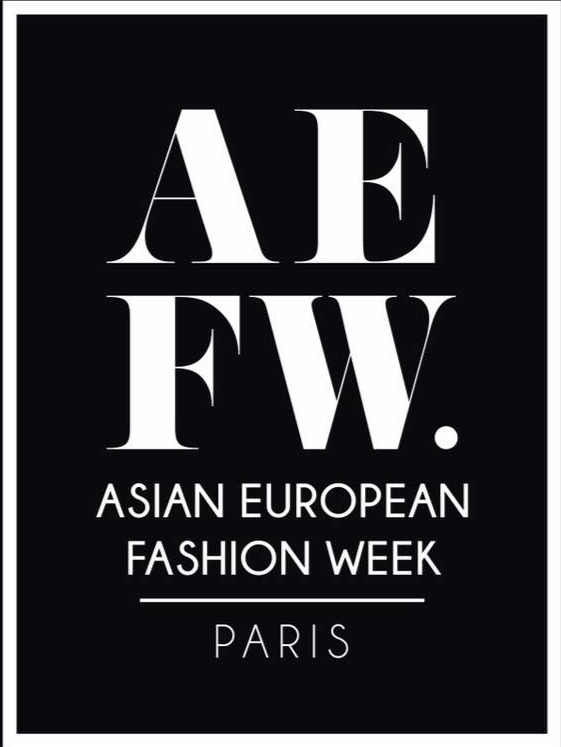 AEFW (Asian European Fashion Week- MICHAEL LOMBARD – The King of Leather – PFW SS24  -WEST IN PARIS-VENDOME – Organizer by Rex Fernando – Producer WOULD BEAUTY INNOVATIONS – Sponsored by MIRAISE International representing BIMORE
MEDIA PARTNERS
STUDIO 24 BENIN

AI FASHIONMAG

By Zou, Katia & Dan NGU – New Media Making Introducing AI FASHION MAG, a groundbreaking fusion of Human Ingenuity & Technological Innovation
AI FRIENDLY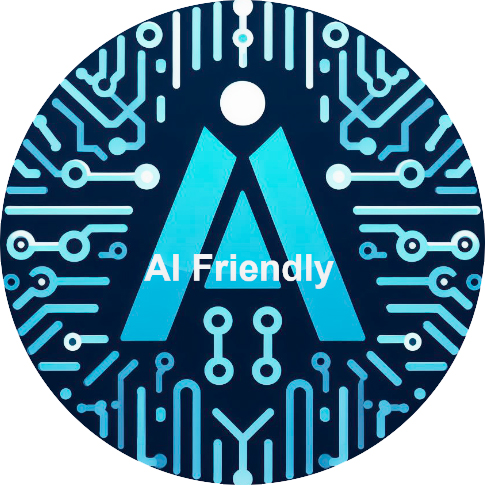 AI Friendly or how getting a Positive Impact on Humanity
DN-AFRICA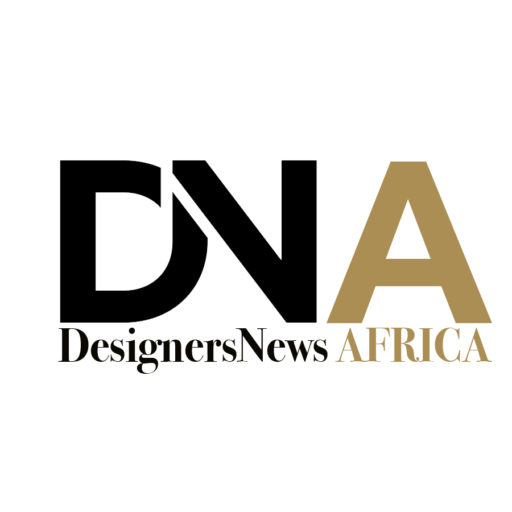 EXPERT SEO – CEO & OWNER DN-AFRICA.COM  – FASHION PHOTOGRAPHER
Daniel Nguyen is the CEO and owner of DN-Africa, a premier African fashion magazine that is revolutionizing the landscape of the African fashion industry and elevating the global fashion arena to new heights .
The magazine offers an unparalleled digital journey tailored for professionals within the Fashion Industry.
It curates an array of distinctive services encompassing editorial content, photography, and video resources.
The goal of DN-Africa is to provide African fashion trends by means of cultural and fashion events and to identify new faces and talents 1. By mixing up massive and complex digital data, DN-Africa creates a strategic leverage for designers who want to improve their global image on the internet faster.
Venue